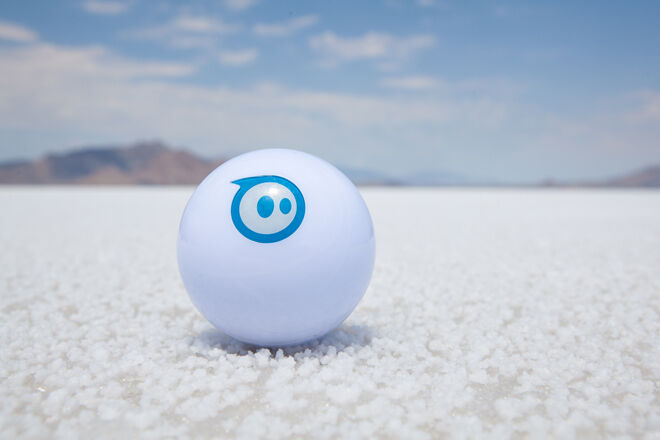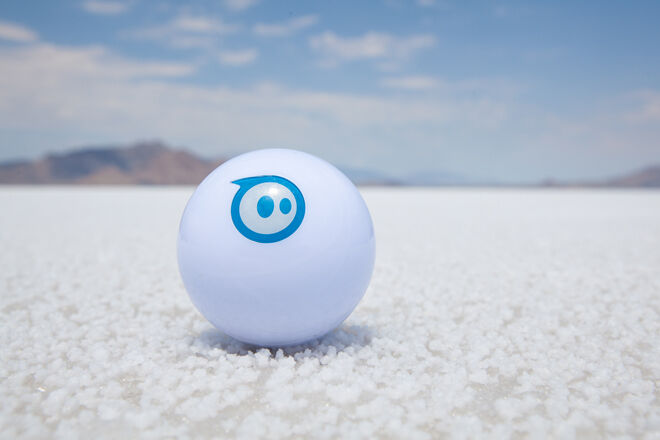 This competition is now closed. Congratulations to the winner: J. Round of Gerroa NSW.

Win the Sphero 2.0  and it will be rolling its way into your home and running rings around your living room.
Instead of throwing and kicking this special ball around, you control it wirelessly with your smartphone or tablet. Zoom Sphero through corridors or around your backyard, crash it into people, tables, chairs and anything else that manages to get in its way; you can even drive it in to the pool and take it for a swim!
It glows and flashes different colours as it moves, at up to 2 metres per second. Wow! Once you've mastered the technique you can even try to make the Sphero jump with the ramps provided. There are also over 25 apps you can download to turn your Sphero in to a gaming device. Check out the video below to see Sphero in action.
One lucky Mum's Grapevine subscriber will win a Sphero 2.0 valued at $179.95.
Entries close 19 December, 2013.