For delicious summer treats, look no further that your freezer and your fruit bowl!
We've searched out 11 mouthwatering ways to cool down when the mercury goes up. It was a hard job, but somebody had to do it. Enjoy!
 1. Peach Pops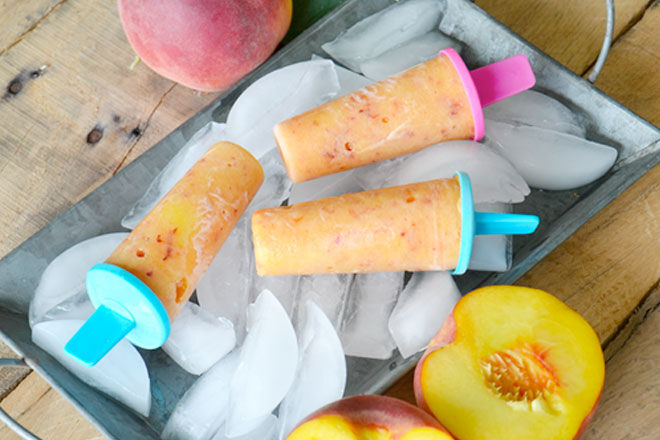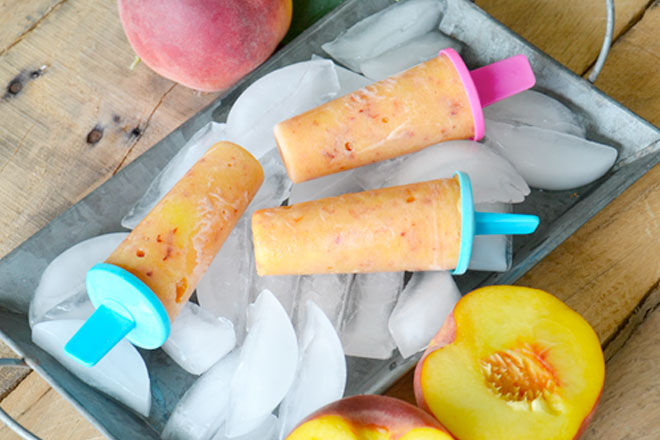 Two delicious tastes of summer combined: stone fruits and ice pops. Get the recipe for these Peach Pops here.
2. Watermelon  Juice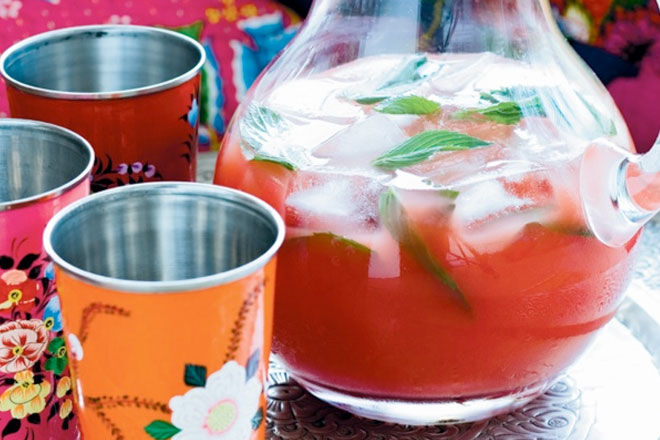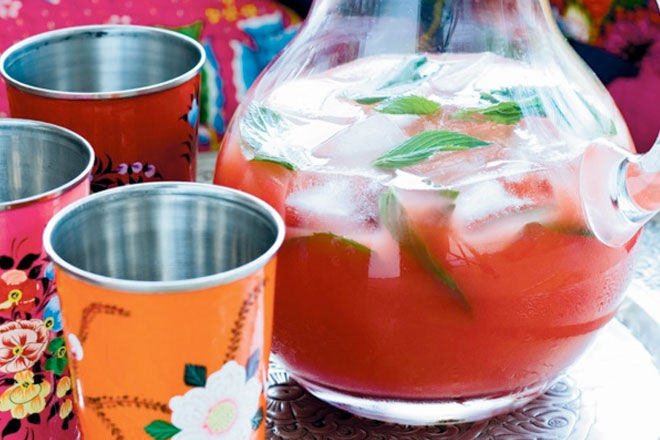 This recipe from taste.com.au suggests adding a little lemon juice, mint and ginger to round out the flavour of freshly-squeezed watermelon juice.
3. Kiwifruit Sorbet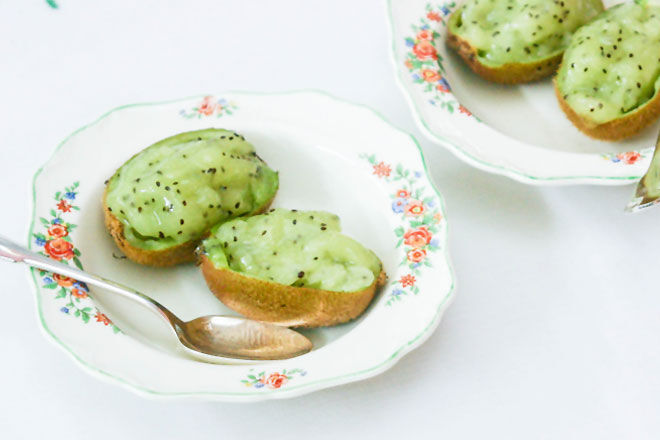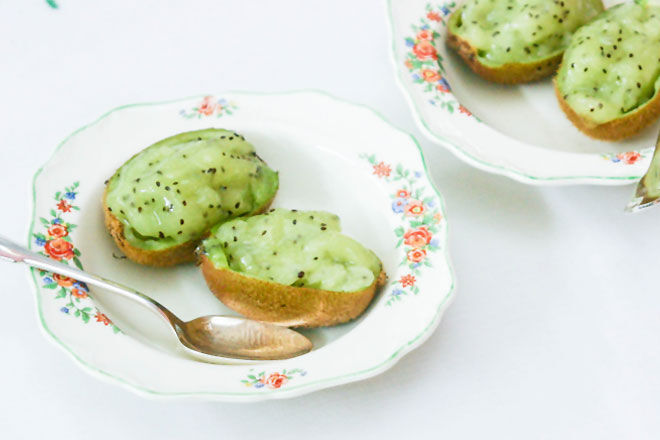 Food guru Stephanie Alexander serves her delicious kiwifuit sorbet in the hulled kiwi shells. Get the recipe here.
4. Avocado Chocolate Mousse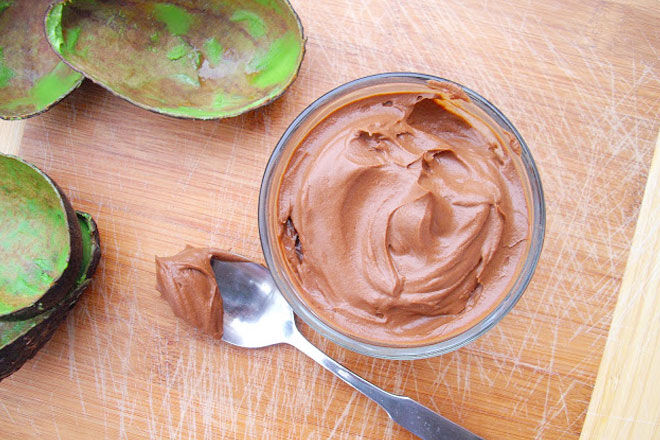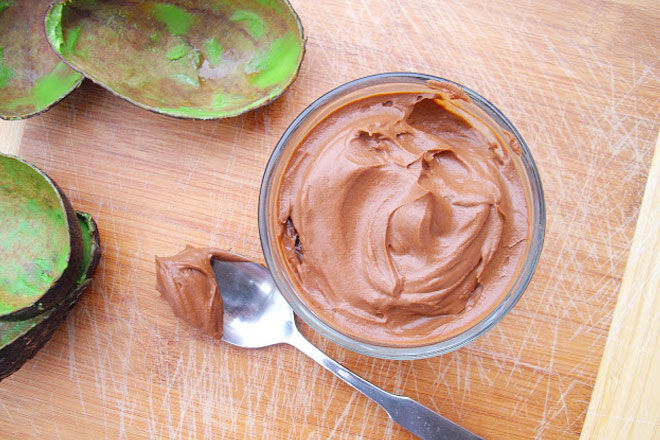 No one will ever suspect that the creamy texture of this cheat's chocolate mousse is actually provided by avocados!
5. Raspberry Cheesecake Pops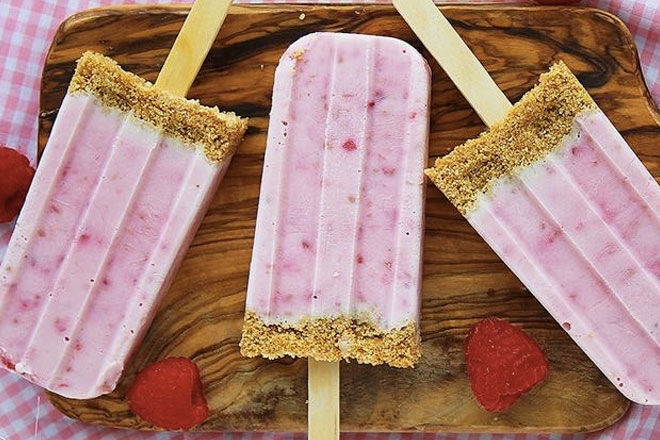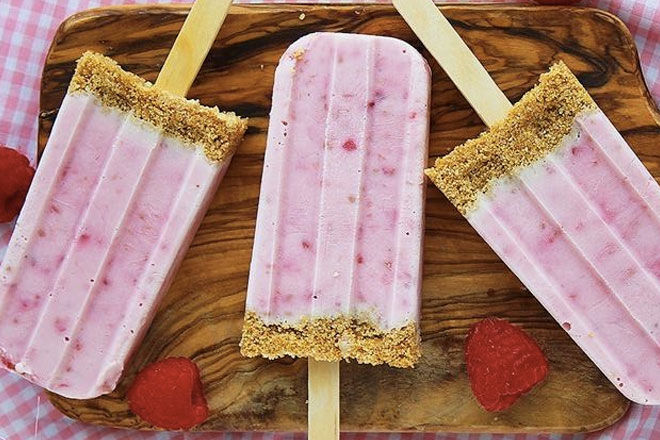 For a decadent treat, try these Raspberry Cheesecake Popsicles with a crunchy biscuit base.
6. Pineapple Peach Smoothie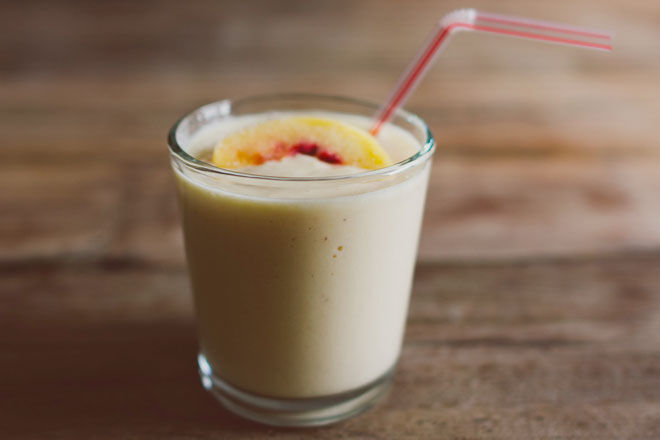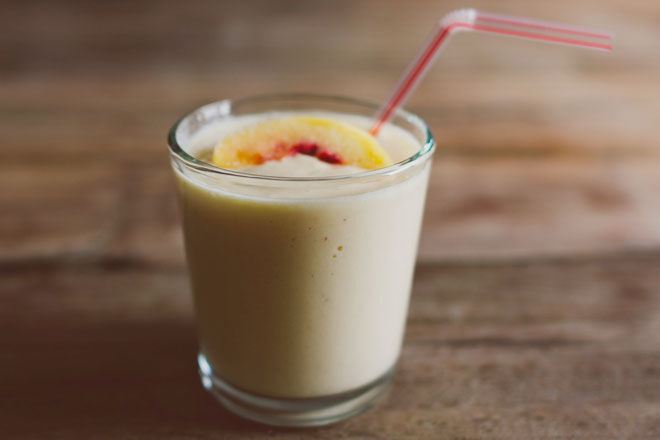 The flavours of pineapple, coconut and peach combine toghether in this tropical smoothie. Recipe here.
7. Mixed Berry Smoothie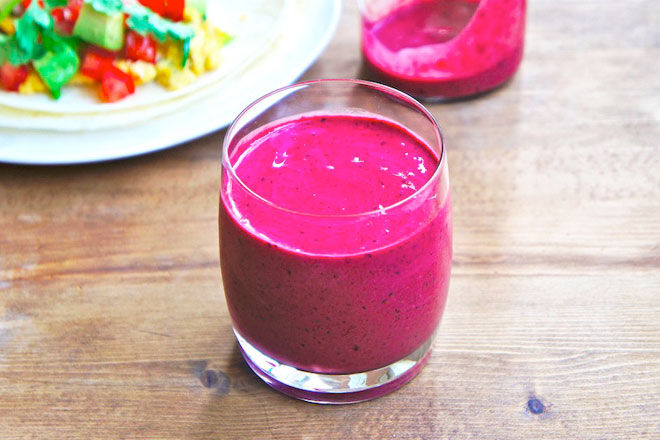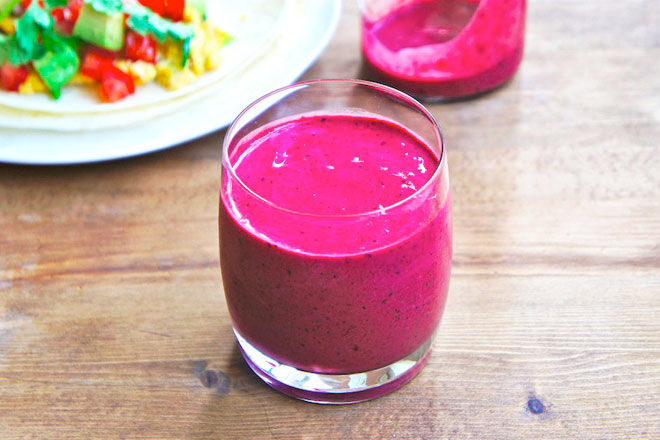 Take advantage of all those bright summer berries to make this punchy smoothie. Recipe here.
8. Strawberry Sorbet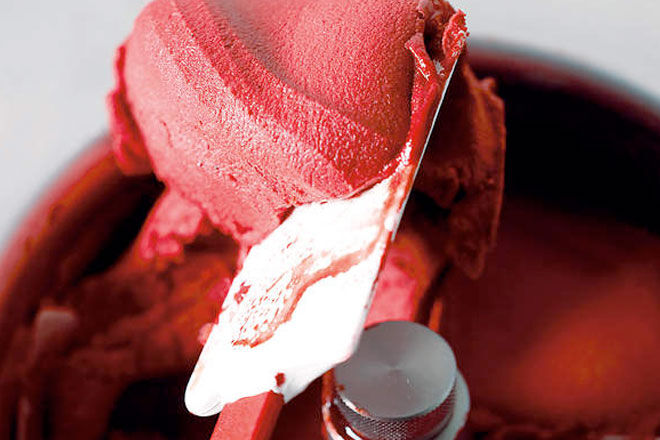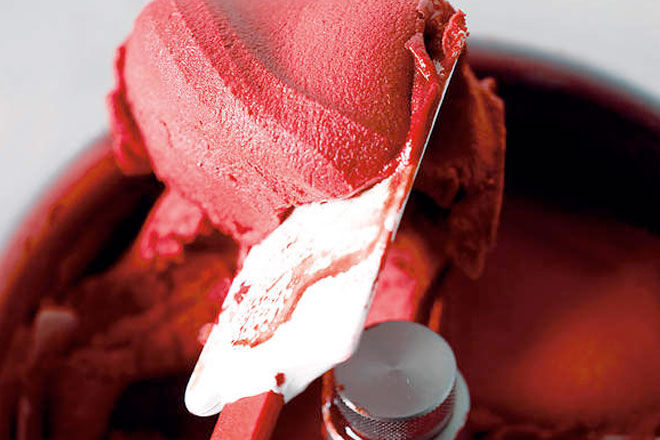 You'll need an ice-cream or sorbet maker to create this velvety strawberry Sorbet.
9. One Ingredient Banana Ice-Cream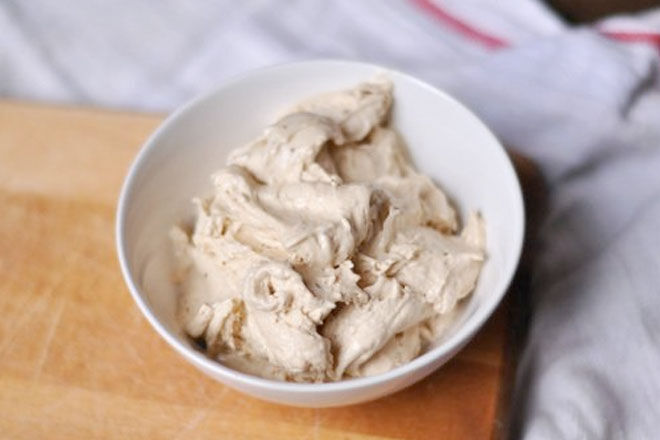 This is the easiest way to create delicious banana "ice-cream". Just freeze banana chunks and blend in a food processer! Get the full instructions here.
10. Creamy Honey Lime Pops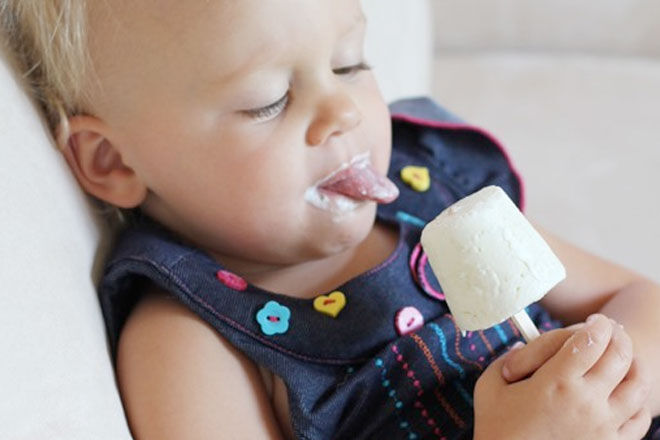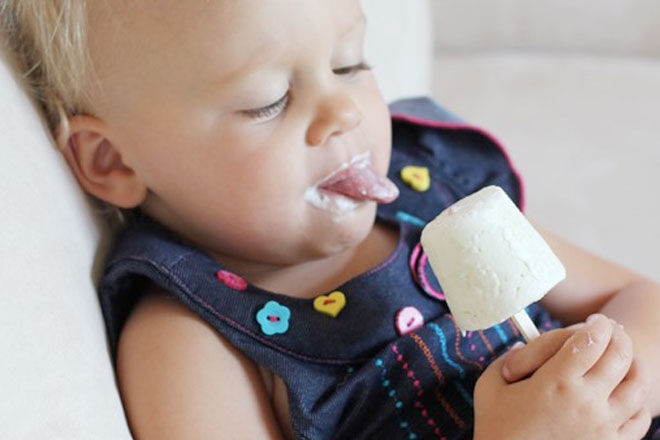 Lime juice adds a little zing to these creamy frozen pops. Find the recipe here.
11. Rainbow Juice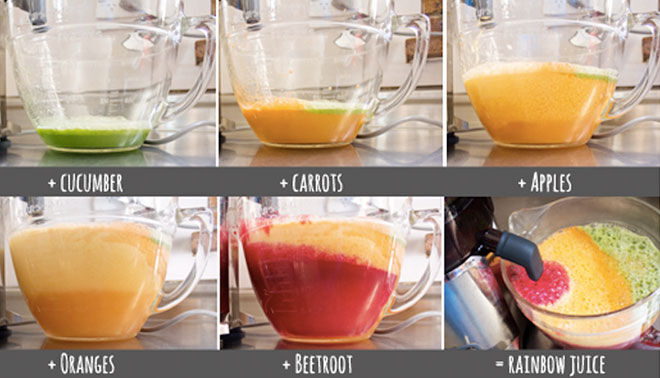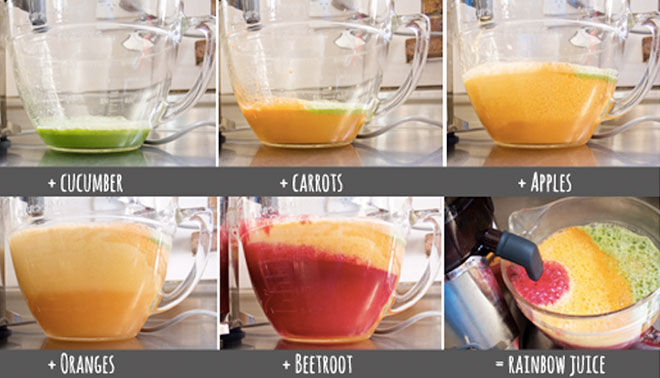 Trick the kids in to consuming new flavours like beetroot and cucumber by making this clourful rainbow juice.