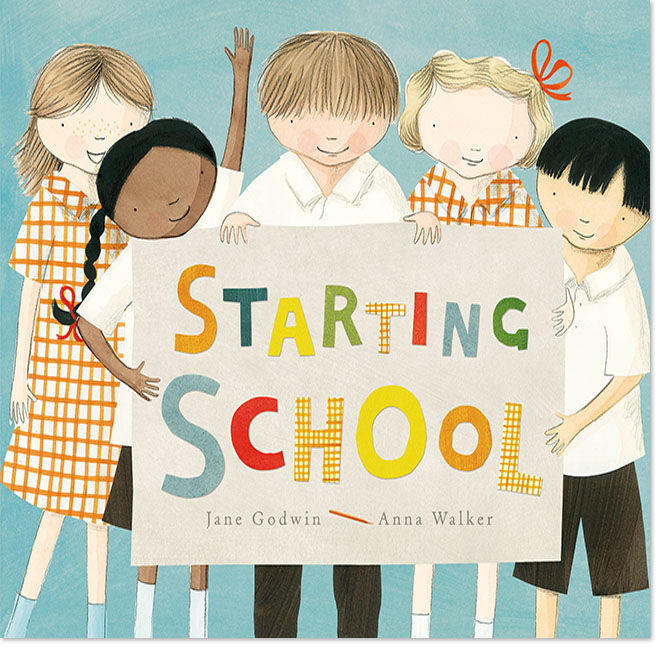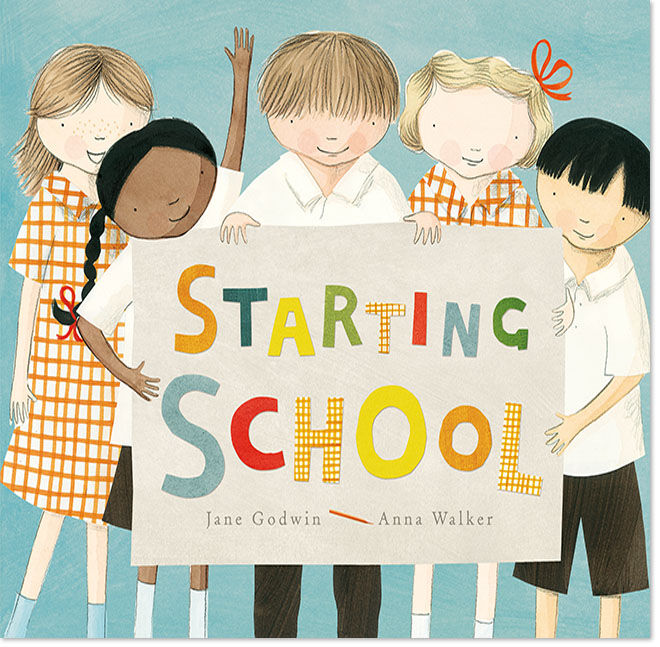 Starting School by Jane Godwin & Illustrated by Anna Walker
Starting school is a big step and even the most "ready" child can be a bit nervous.
Starting School by Jane Godwin & Anna Walker will let them know what to expect from those first few days and get excited about what is ahead of them. It follows a group of five students as they go off to school for the first time. Each child is different and the book looks at how they make new friends and learn new things. With beautiful illustrations from Anna Walker, it will sure to keep the kids attention. An essential for any parents with kids off to school. So is a pair of big dark glasses to hide any tears from Mum on the first day!
Buy Starting School from Book World