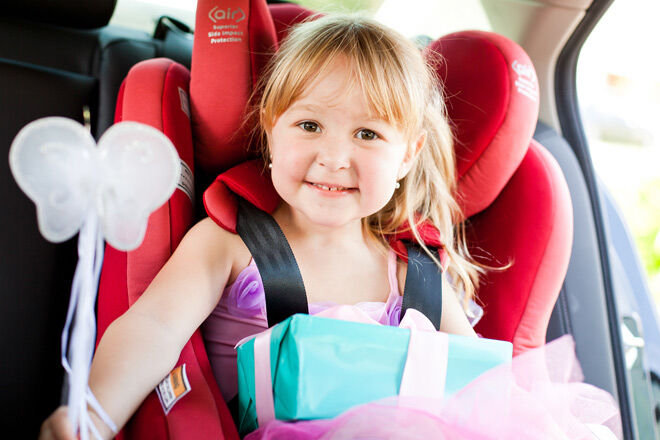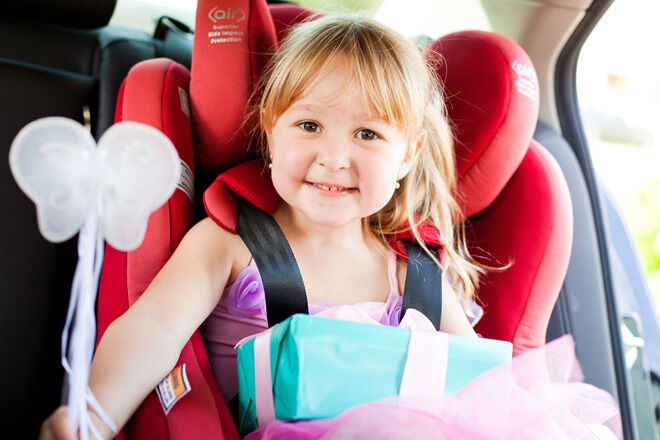 Even your smallest passengers deserve a bit of five star luxury.
One look at the reversible Maxi Cosi Euro and you can tell it's going to be a super smooth ride. This gorgeous car seat has snug superior side impact protection, with all the modern comfy conveniences. Made with a 'cool baby' wicking fabric that draws moisture away from your bubba when it's hot, there's also a fitted detachable blanket for when winter rolls around.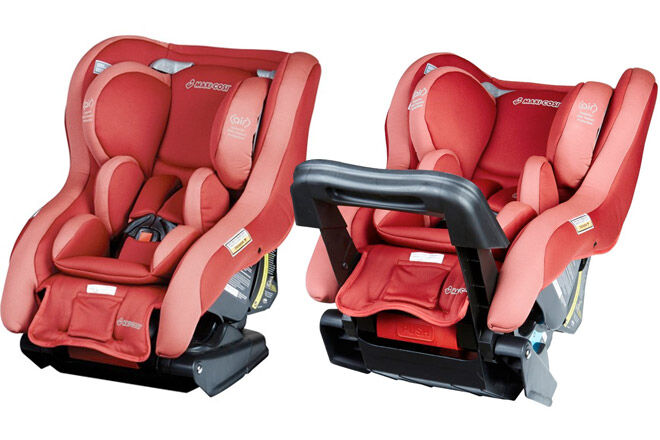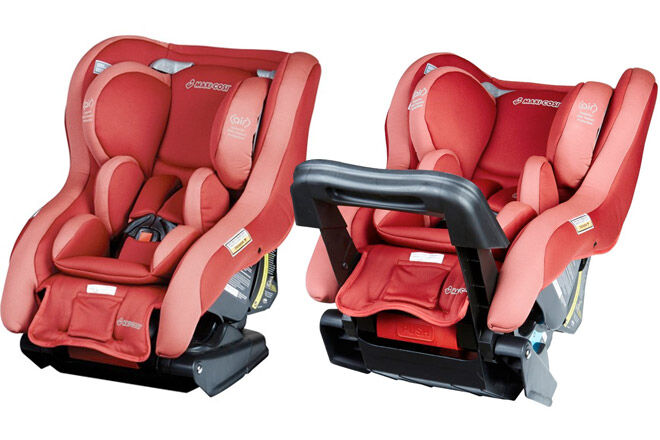 Suitable from birth to 4 years, you can keep your baby in the rearward facing position for up to 12 months, then turn the seat around for another 3 years of service. The height adjusts really easily with one smooth movement – you don't even have to take the seat out of the car.