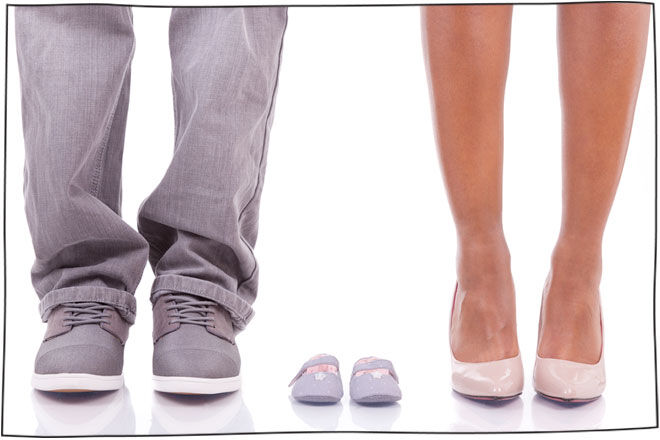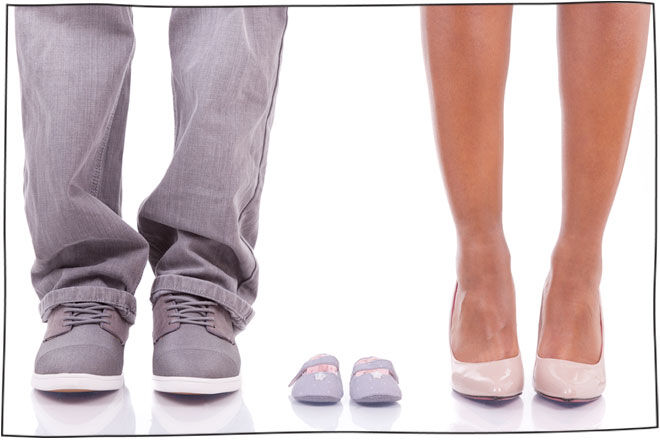 Pre-baby, your visions of family life are all sunshine, roses and Kleenex commercials. All you are thinking about is when the baby will kick and how you can hardly wait to finally stare at that tiny, divine face. But in your hormonal haze, it can be easy to forget about some of the practicalities of starting a family. Thanks to our friends at Choosi, here are 10 important things you need to take care of so you can get back to the fun stuff. Like buying teeny tiny onesies!
1. Budget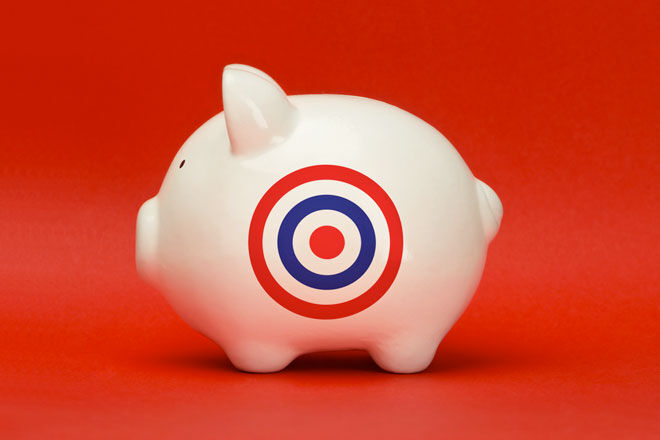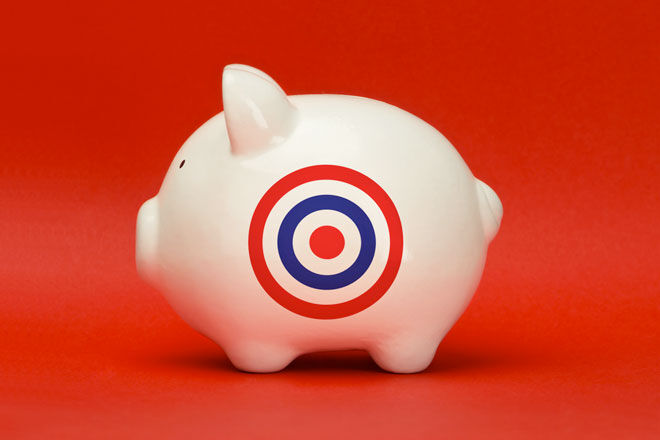 For most people, having a child means a period of living on one income. You might be planning to go back to work fairly soon, or taking extended time off to complete your family. Either way, your income is going to diminish and your expenses will (rapidly) increase! Grab yourself some Tim Tams and a calculator, then use a budget tool to help manage your money. If you find budgeting difficult, use some tricks to help you stick to the plan while you're adjusting to the new normal: such as tracking your daily spending with an App or hiding the credit cards and sticking to cash.
2. Childcare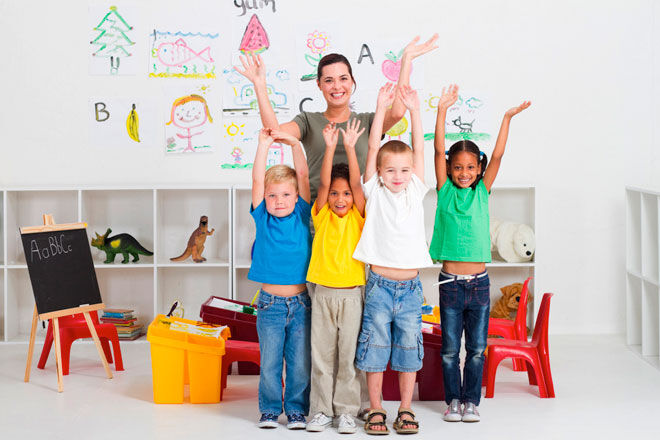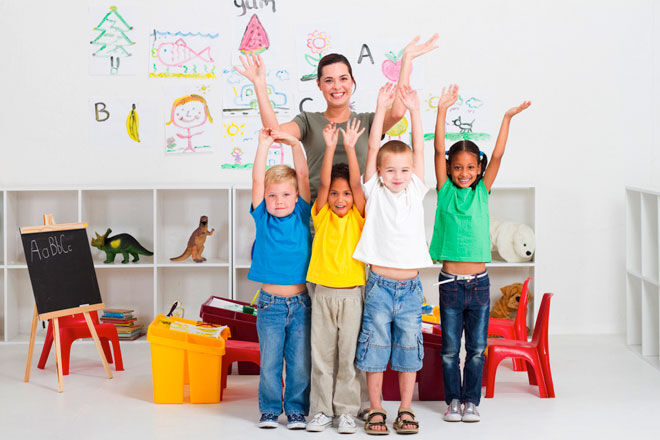 Woah. Your baby isn't even outside the womb yet and we're telling you to think about childcare? The reality is, in some areas there can be long wait lists for quality childcare. Use this time (while you have it) to do your research, ask around, visit some centres, investigate alternatives such as Family Daycare, and put yourself on some waiting lists. You'll thank us later!
3. Life insurance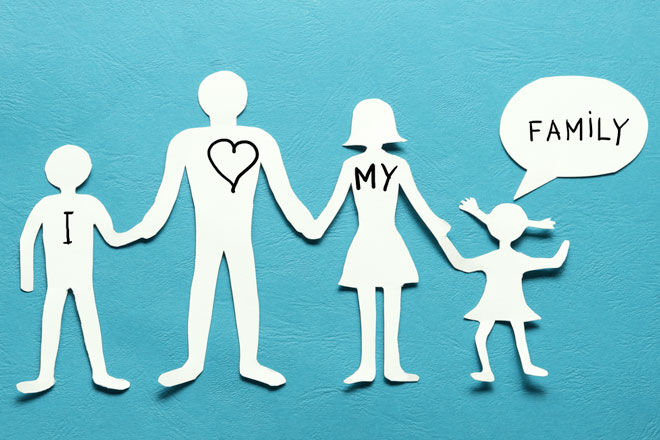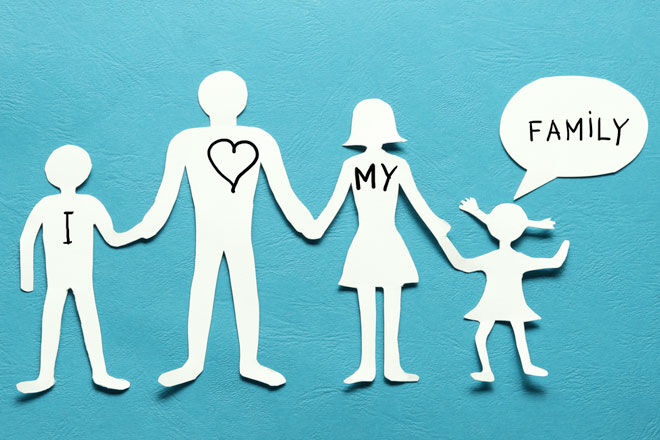 It doesn't bear thinking about. Except that it does. If something were to happen to you or your partner, you need to know your family will be OK financially. Choosi lets you compare different Life Insurance policies from a range of insurance brands, so you can find cover that best suits you and your budget. A new little person is going to be relying on you, so it really pays to have peace of mind that their future is secure. Choosi makes it a straightforward process, by taking the hassle out of choosing and buying insurance.
4. Child proofing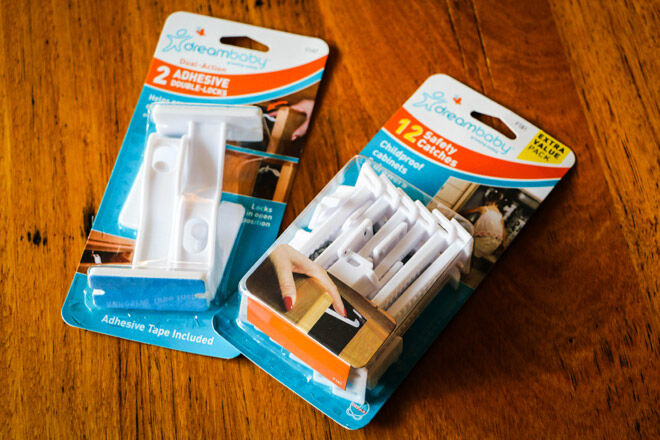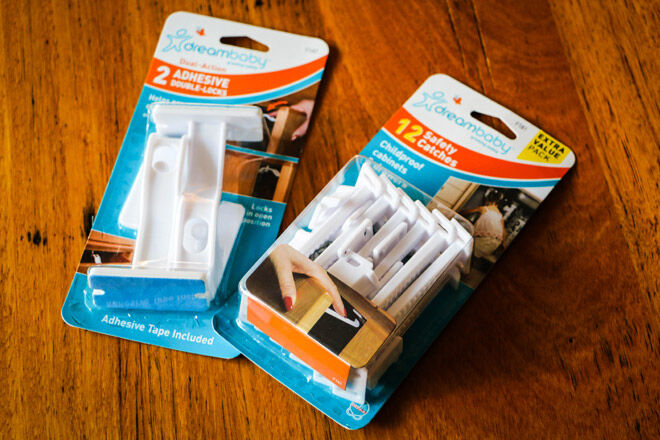 Initially, your baby is just a ball of cuteness that isn't going to be getting in to the knife drawer anytime soon. But it's surprising how quickly they are suddenly up and on the move. Thinking about your home layout now can make a big difference later. Trade in that hard-edged glass coffee table for an ottoman. Ensure your smoke alarms are all in working order, your bookcases and TVs tethered to the wall. Here's a link to a home safety checklist to get you thinking.
5. Cars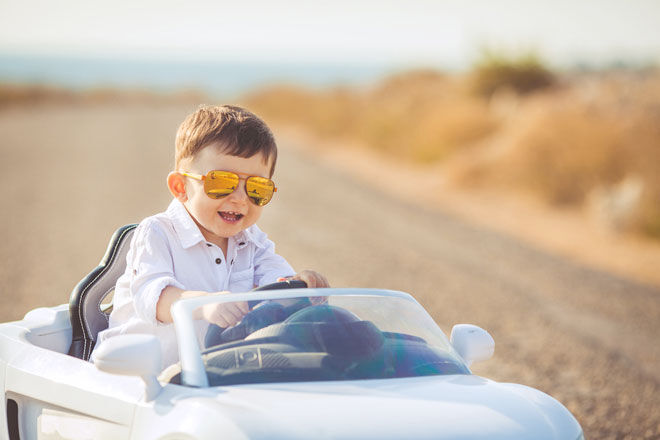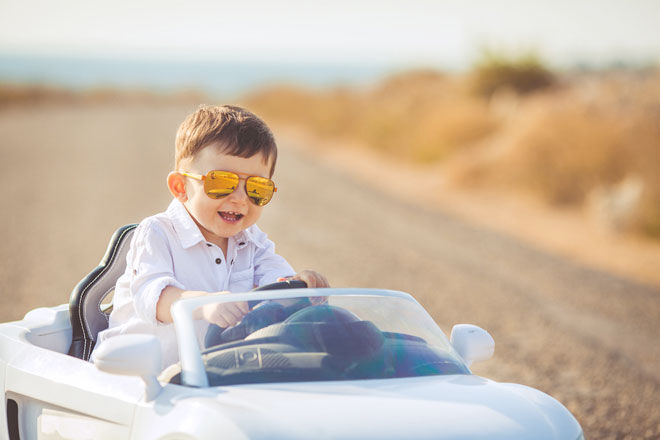 You might love your zippy little hatchback, and I'm sure it loves you back … but once you have more than one child, two cars seats, a scooter and a pram in the boot, your shopping bags are going to end up in your lap. Love camping or road trips? Not a chance. The port-a-cot is not going to fit in there as well.
Start thinking about (and saving for) a car upgrade now. You'll need to be looking for features that you've probably never considered before. Like how many car seats it will fit along the back, whether your pram will fit in the boot, leg room in the back seat and child locks on windows.
6. Family dynamics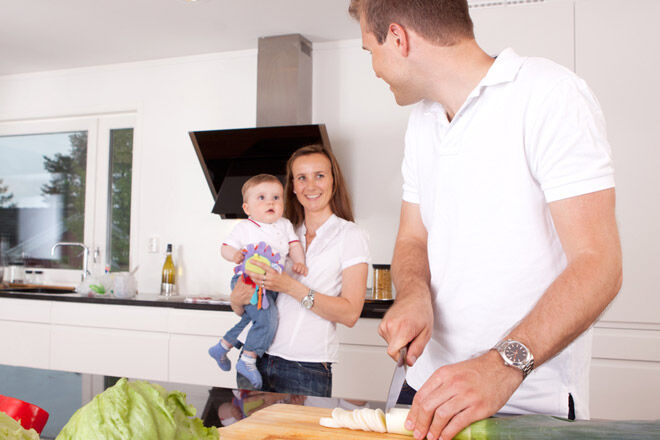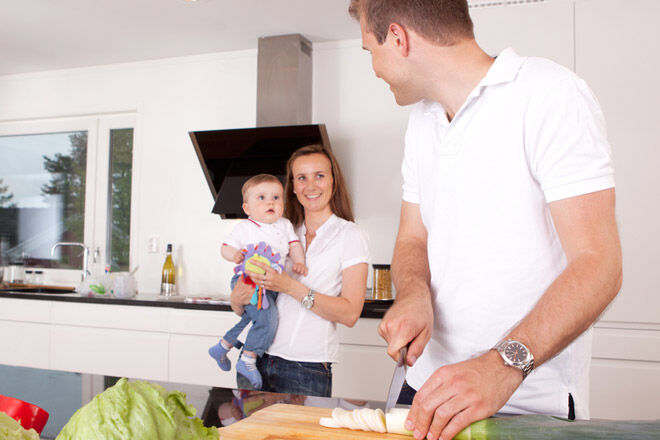 Who will cook and clean? Who will do the shopping? When will you return to work? How many days will you work? How much will your extended family be able to help out?
Have a frank discussion about all of these things with your partner now, so expectations are clear and you won't find yourself giving him the stinkeye while changing yet another nappy in nine months time. Think about a routine that gives you both some special time with the baby and some breathing space. Alternate dinners or take turns giving each other a sleep-in on weekends. Make bath time or bedtime stories "Dad time" so he gets some one-on-one with the baby.
7. First Aid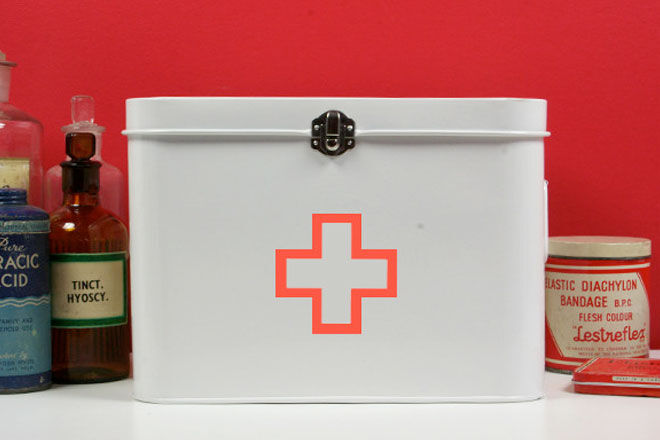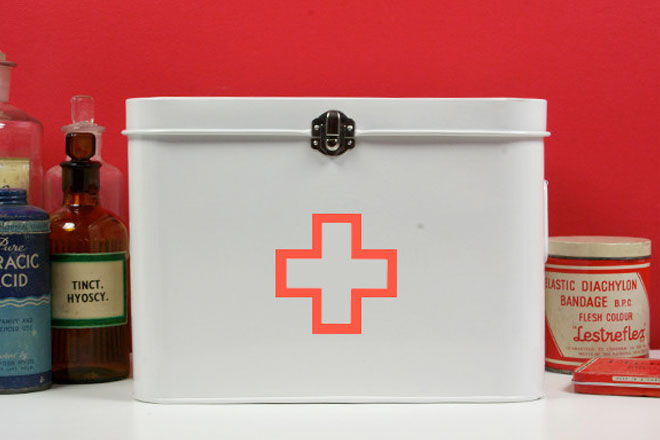 Now is the time to learn (or re-learn) your First Aid principles. Do a course that specialises in first aid for kids, and make sure you have a well-stocked first aid kit on hand. If you have enough people (grandparents, friends, mothers group) there are companies that will come to your home for a group lesson.
8. Family doctor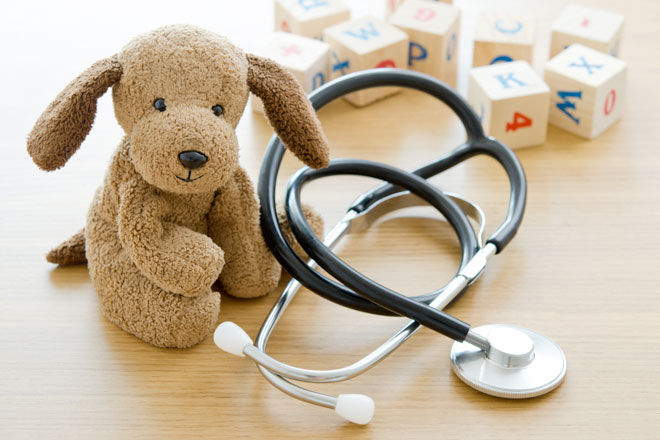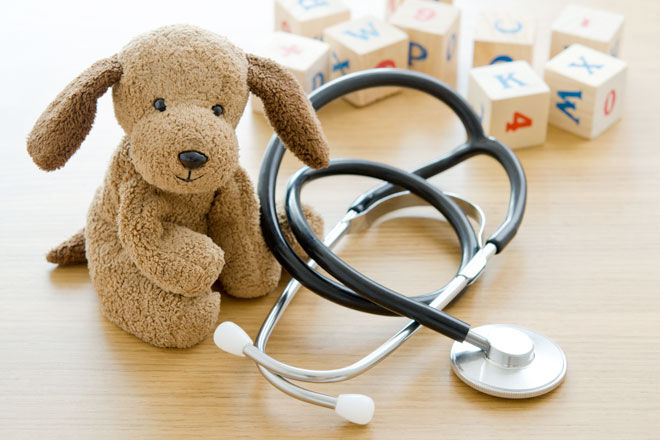 Once you have kids, you'll be at the doctor's a lot more than you used to be. Immunisations, weird little rashes, questions, check ups, your baby's first (heart-breaking) cold. A great family GP who can get to know you and your family history is a must. Find someone who you can trust and get along with. It also helps to ask the clinic about their policies and how they charge. Some bulk bill for certain things. Some are better than others at helping you get appointments at short notice. All of which make a huge difference when you have kids.
9. Schools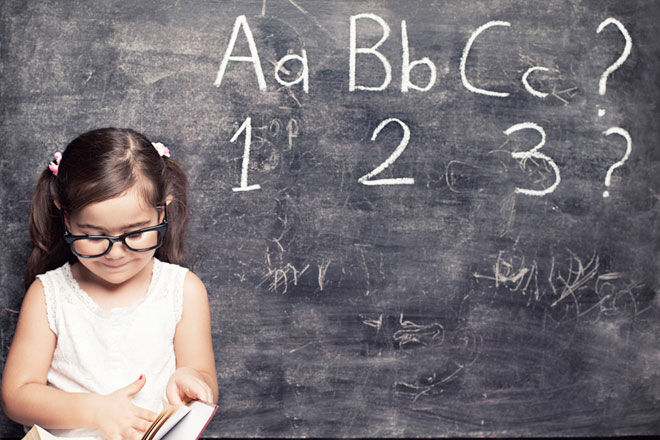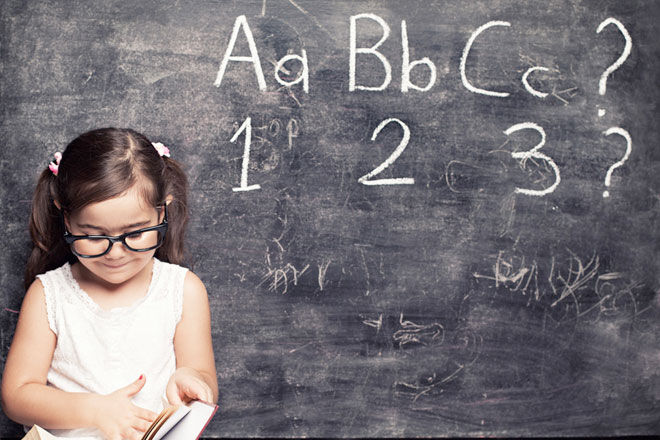 Your inner-city suburb might be perfect for people-watching, Saturday night cocktails and Sunday lattes. But what about being close to good schools, kinders and childcare centres? Do a bit of research – not all primary schools are created equal. You might be lucky and have accidentally bought a house in a fabulously family-friendly suburb. Otherwise, a move might be on the cards in the near future to secure your spot at a good school.
If you're thinking about private schools for secondary education, many suggest that you put your child on the wait list within one year of their birth. Yep, you read that right.
10. Home comforts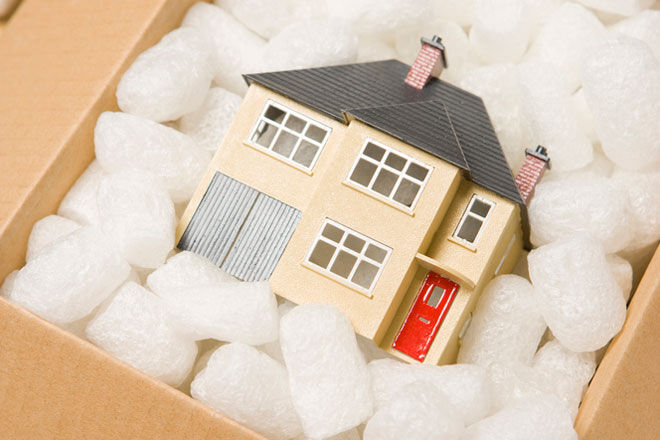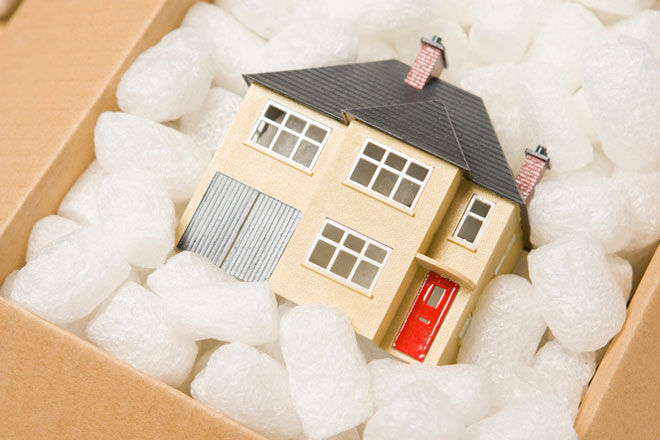 If you're a proper grown up, maybe you already have an awesome house with all the mod cons. Or maybe, like some of us, you've been putting off getting aircon for a while and instead simply sit in a bathtub full of ice blocks on a hot day. Well, now it's time to set aside a bit of cash for installing proper heating and cooling. When you've got a tiny baby around you don't want to be at the mercy of extreme temperatures. And your whole family will reap the benefits, so bite the bullet now.
Choosi helps you compare, choose and apply for insurance online and over the phone. They do the hard work for you – giving you all the information you need to make a smart choice that's right for you. Visit choosi.com.au to find out more.
(This post is sponsored by Choosi)