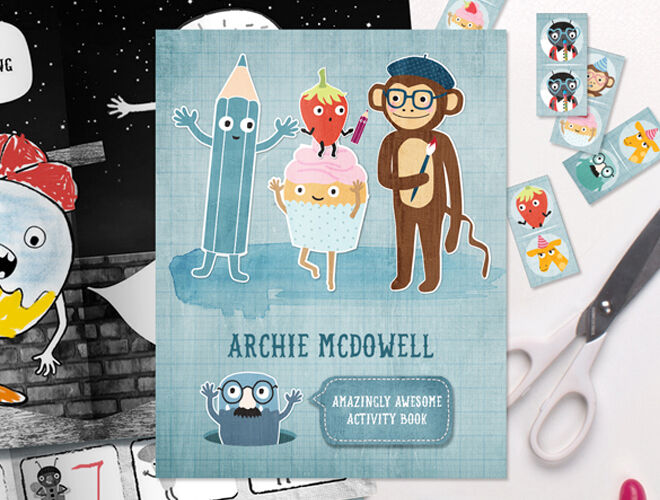 If the personal approach is what gets your child motivated, try inspiring their creative side with an Amazingly Awesome Activity Book ($15) from tinyme: a personalised puzzle book featuring your tiny tacker's name on every page.
The crazy characters inside this book encourage and engage with your child as they work through the puzzles. Full of brain-twisting mazes, fun dot-to-dots, creative drawing and colouring, this book is designed to get those sharp little minds thinking. Infused with tinyme's signature quirky style, it's kind of like having your very own virtual cheer squad spurring you on!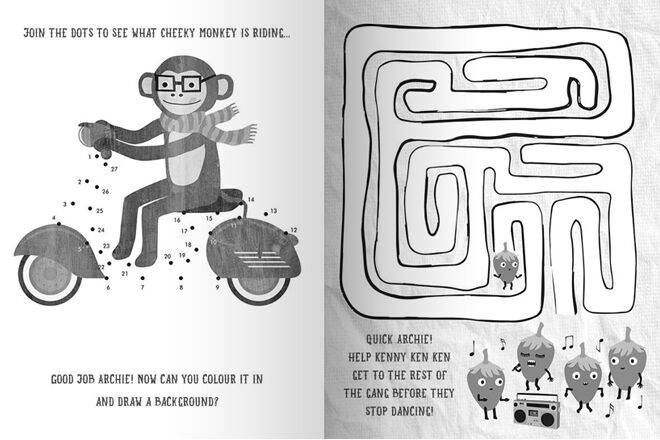 Designed for kids of pre-school age and above, this is educational fun with a twist. And when all the colouring and activities are done, break out the scissors and cut up the cover to make a fun game of dominoes.
You can plug in your child's name on the tinyme website and preview what the book will look like. Especially fun for kids with atypical names who don't see their monikers in print very often!