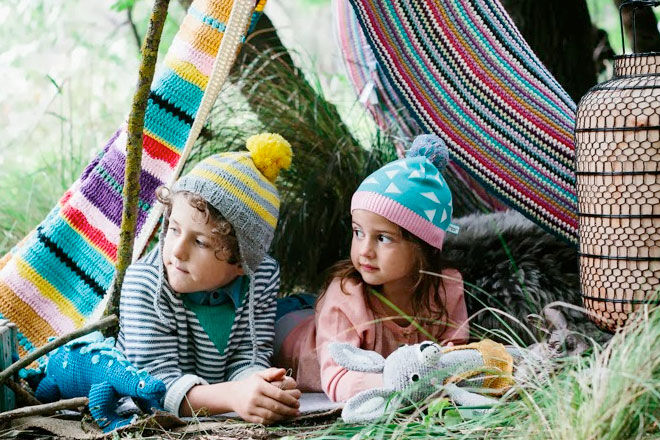 Autumn is here. And this being Australia it means one day our bubs are running through sprinklers in their nuddy-pants and the next day they're wrapped up head to toe. These graphic beanies by La De Dah Kids are the coolest way to keep your poppet warm as the temperature drops.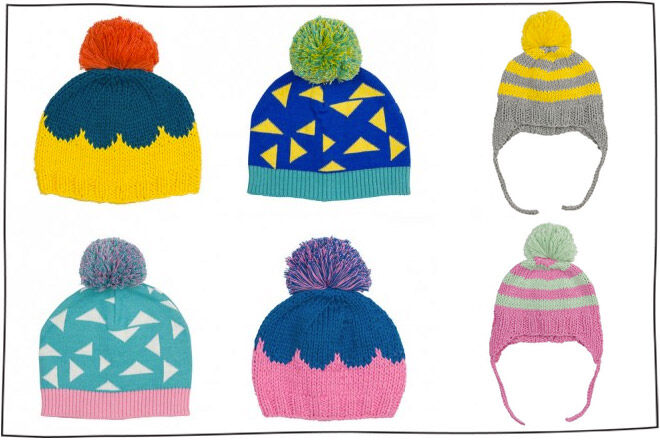 This candy-coloured headwear has won our hearts: brighter colours can be harder to find in the cooler months and, let's be honest, a beanie seems kind of naked without a pom pom.
Knitted in 100% cotton and available in different weights: the rad 80s-inspired "triangle" beanies are a lightweight stretchy knit, the "wave" beanies and "striped" beanies with ear flaps are a chunky knit.
Available from Lark ($30)