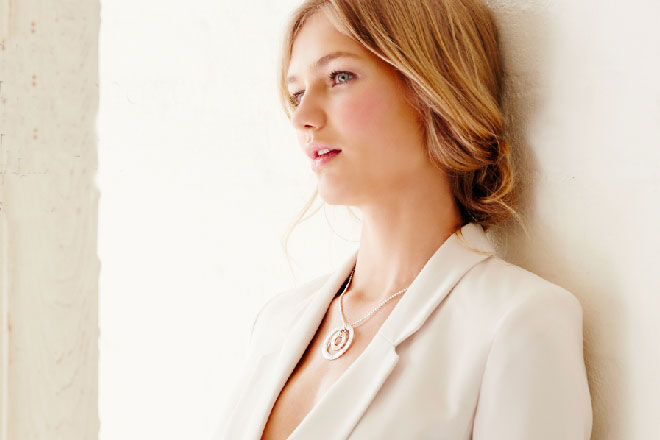 Koolaman, makers of gorgeous personalised hand-stamped jewellery, has a new look. And they're celebrating by updating a classic style.
The Penny and Katherine pendant (below) features a small 9ct gold circle nested inside a larger sterling silver circle. This double pendant has lots of room for your hand-stamped messages of love – up to 46 characters around the outer circle. So you can immortalise baby names, anniversary dates, or secret sentimental words.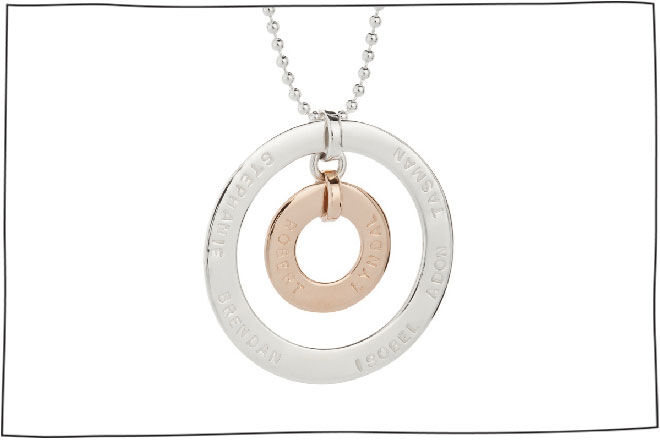 Koolamans' new website also has new features such as wishlists and gift hints – so you'll be able to tell your other half exactly what you want. And their new packaging is divine. Make sure you bookmark this one for baby showers and new mum gifts!