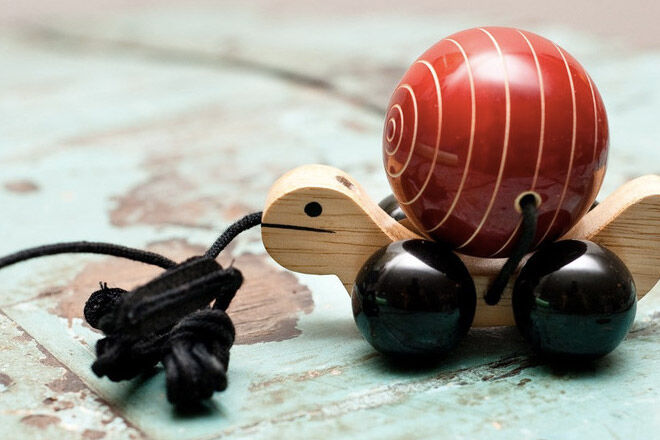 Today is World Fair Trade Day, celebrating substainable production that cares for the well-being of the people who make the things we buy. Here are six of our favourite Fair Trade brands who are making a positive difference!
1. Eternal Creation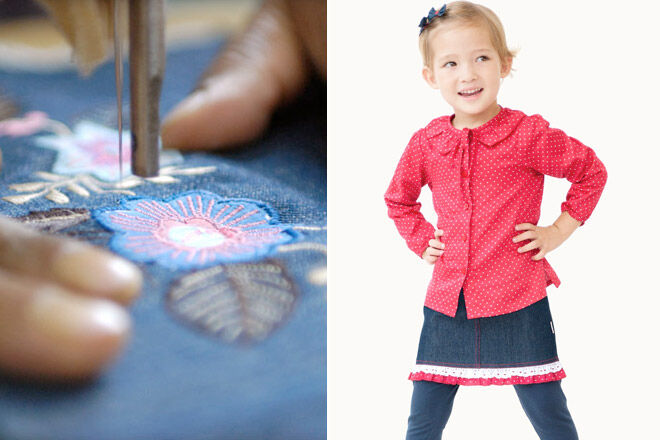 All Eternal Creation products are lovingly hand made in the foothills of the Himalayas. Every garment has been hand tailored in a supportive working environment, with fair pay, childcare, and high employee morale. Reading the stories of the tailors and staff is truly inspiring. Their beautfully crafted clothing is well-made and will last the distance: you'll be proud to hand them down to siblings, both for their quality and the story behind the brand.
Available from eternalcreation.com
2. Armadillo & Co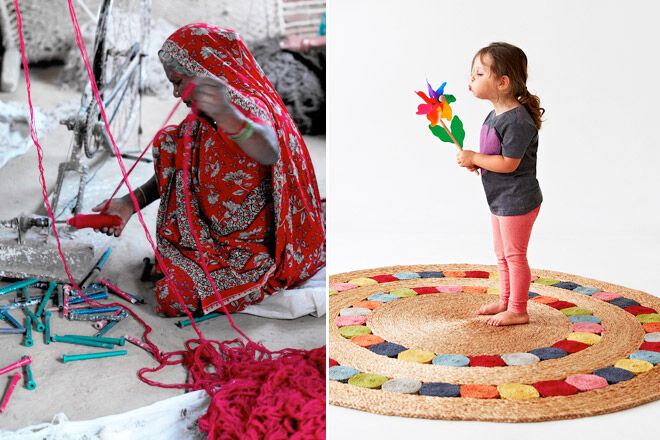 Armadillo & Co are purveyors of gorgeous rugs, including a junior range just for kids. They pride themselves in treating their carpet-weaving artisans like an extended family. They are treated as individuals, paid above average wages and their skills and crafts are supported so they can be passed on to future generations.
Available from armadillo-co.com
3. Earthtribe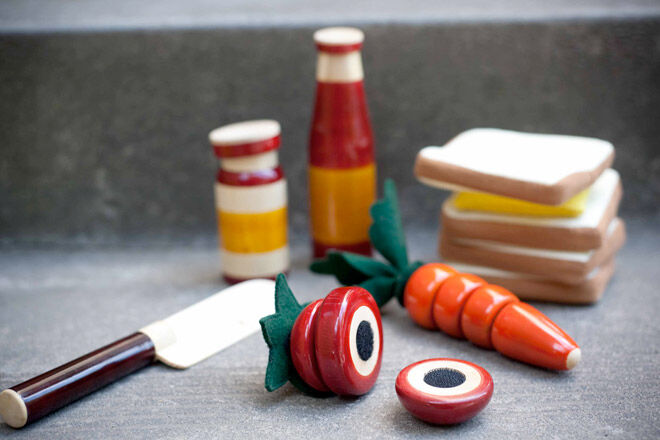 Eathtribe's beautifully warm, handmade toys are inspired by tradition, yet have a lovely modern feel. Artisans receive fair wages, good working conditions and health care programs. They also use local, naturally abundant and sustainable resources, and the toys are coloured with natural vegetable dyes.
Available from earthtribe.com.au
4. Frugi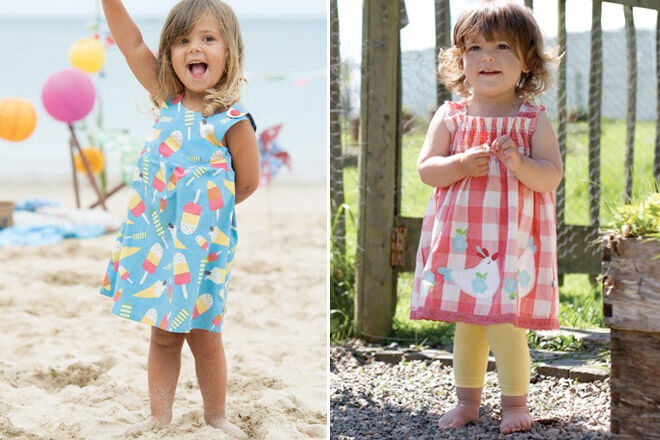 Frugi's bright, quirky prints are so adorable, we want to eat them up! Made from organic cotton, Frugi clothing is made in ethical factories, by workers who are paid a fair wage and work in a safe environment.
Available from ittybittygreenie.com.au
5. Barefoot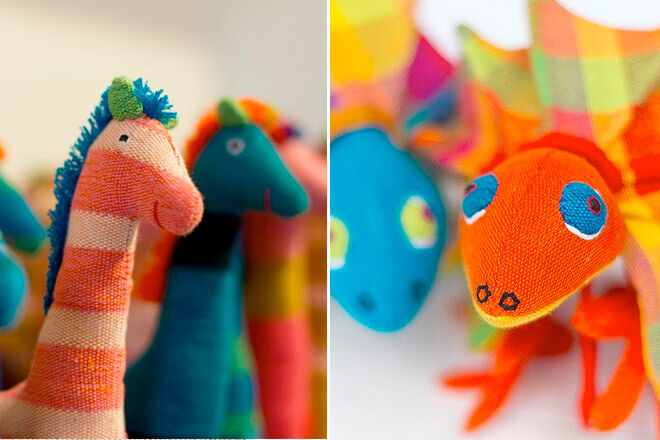 Barefoot's richly textured soft toys are handmade from start to finish. The yarn is hand-dyed, the cloths woven by hand and the toys assembled by skilled artisans. Founded over 40 years ago, Barefoot employs women based in the Sri Lankan countryside, teaching them weaving and sewing along with organisational and managerial skills.
Available from biome.com.au
6. Merino Kids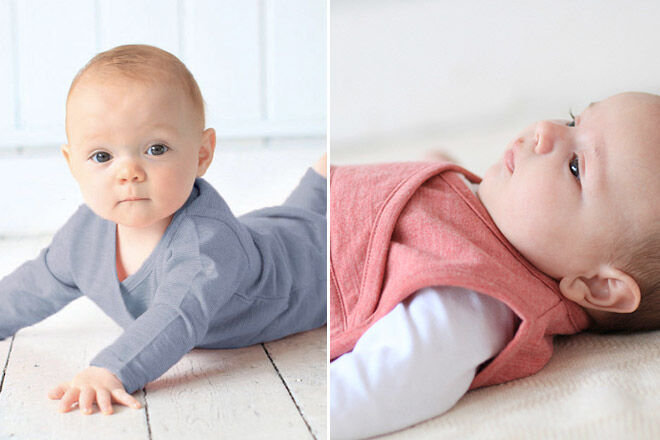 Merino Kids make divine sleepwear, swaddles and clothing using natural fibres including soft superfine merino wool. They work with a small number of key manufacturing partners in New Zealand, Portugal and India, who strictly adhere to fair labour practices and sustainability.
Available from merinokids.com.au