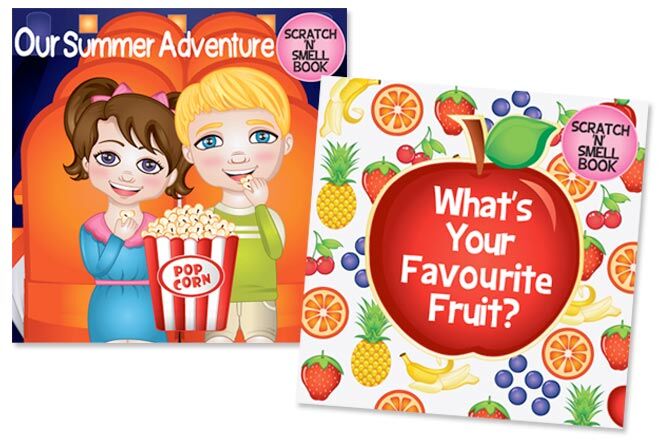 Smellies are bringing back our 80s childhood memories with a passion.
We love their range of scratch n smell t-shirts (Strawberries! Bananas! Cupcakes!) and their revival of 80s must-have, the colourchange t-shirt. So we're terribly excited to see another of our childhood favourites re-launched: Scratch n Smell books!
Smellies Scratch n Smell books show that books aren't just made for one sense. Books can come alive when you use your sight, your sense of touch and your sense of smell. High on novelty value, these books will add an extra dimension to story time and can be a great way to engage reluctant readers.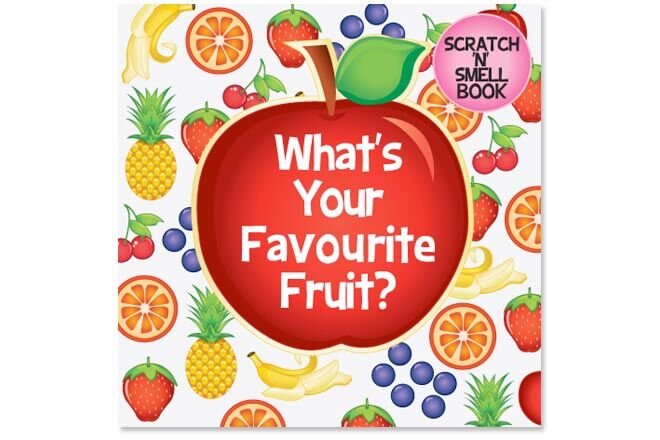 What's Your Favourite Fruit ($12.95) is perfect for kids learning about food and trying new words. Delight in the delicious scents of watermelon, mango, cherry, or orange and learn a few fruity facts along the way.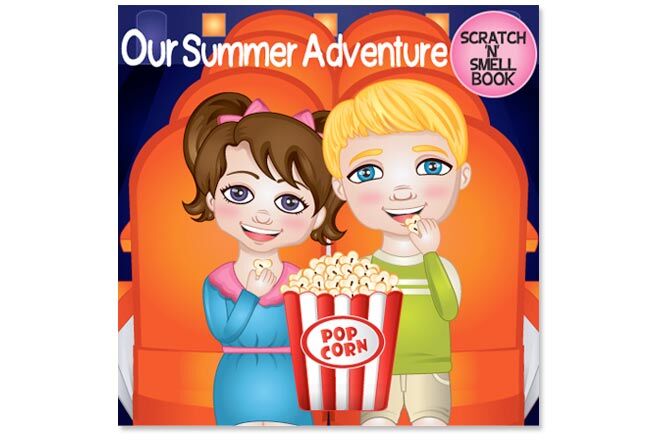 Our Summer Adventure ($12.95) takes you on an adventure with glorious smells to mark your way. Scratch so you can sniff popcorn, mint toothpaste, pizza, the ocean and cinnamon. Any adventure that involves pizza, popcorn and cinnamon sounds pretty good to us.
And here is the bit we really love: new micro-encapsulated technology means that the whole page smells, not just a small area! Glorious technology, we love you – first the iPhone, then 3D printers, a robot on Mars … and now this.
Scratch-n-sniff is available from smellies.com.au