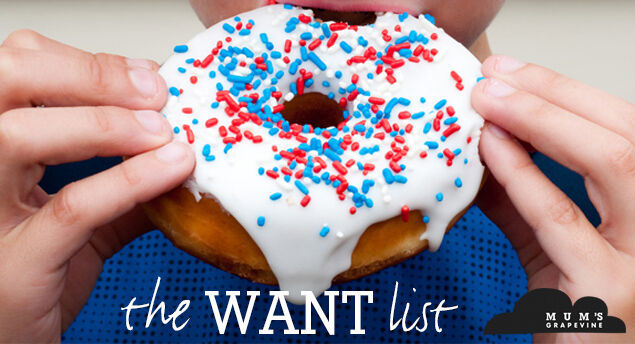 We love shopping. You love shopping. And we love sharing, because we're nice like that.
Every day we get tons of emails, invitations, product submissions and tiny elves riding unicorns knocking on our door delivering presents (OK … the Australia Post man is not an *actual* an elf, but we like to pat him on the head anyway.)
So we're giving you a little peek in to what rocks our collective world. We've put all the fab things that have crossed our desks this week in a blender and blitzed up one big delicious digital smoothie for you. Here's what the MGV team are dying to see / watch / hear / buy this week.
WANT to BUY … tigeRoy bean bags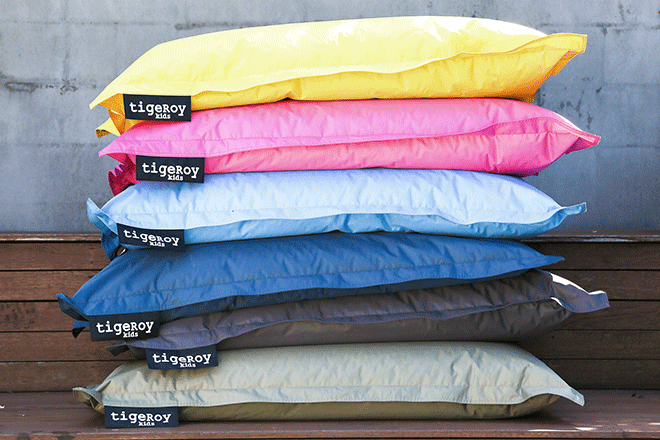 Actually, we've already put our order in. These bean bags are cute and comfy and about to replace our outdated flip-out couch. And the price is right: 20% off until 04/06/14 with our exclusive coupon code. Click here for the discount.
WANT to EAT … Cruffins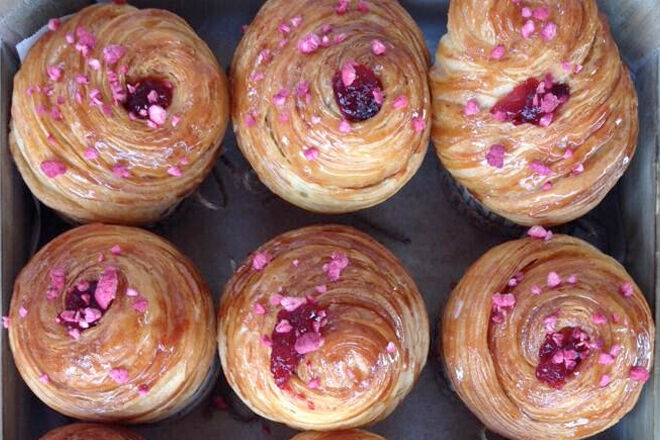 Lune Croissanterie in Elwood, Vic, serves these delicious buttery parcels from 7.30 am on Fridays and 8.00am on the weekends "until sold out" … which is quite quickly. Obviously masters of the supply/demand rule, we hear people line up around the block and that there have been actual physical fights over the last coveted flaky pastry (OK, maybe that's an exaggerated rumour). It doesn't take much to convince us to eat pastry at the best of times. In fact, "here is some pastry" is usually enough. But when we heard they also sell a muffin-croissant hybrid called a "cruffin", we almost cried. See you in line tomorrow morning.
WANT to WATCH … The Bridge Season 2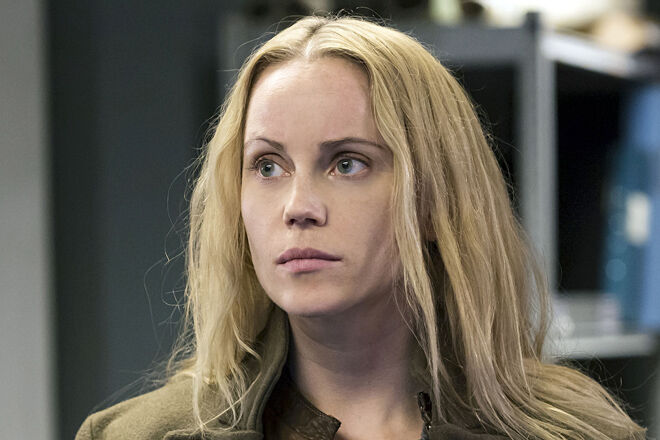 We are loving Saga Noren's hard-edged, emotionless, baby-voiced Swedish detective as she strives to stop a series of escalating eco-terrorist acts. The plot twists are keeping us as confused as Saga's bewildered boyfriend. We've got a date with SBS on Demand this Saturday night to catch up on the latest episode.
WANT to GO … to Vietnam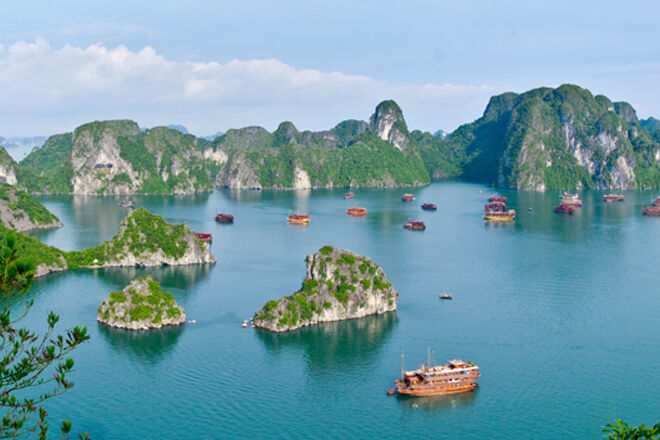 It's all we seem to hear about right now. Our Instgram feeds are filled with swoon-worthy pics of Ha Long Bay and the lush cascading rice terraces of Sapa. Please, somebody take us there.
WANT to DO … this awesome shiny/matte mani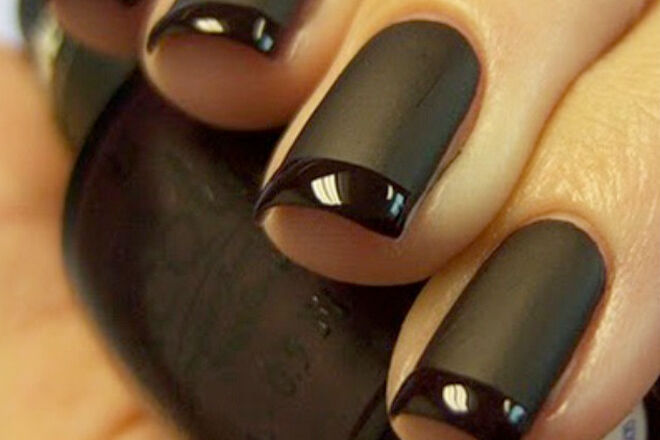 It's a litte bit cheerleader and a whole lot Morticia Adams. We're going to try this gothic take on the French mani with the aid of L'Oreal Matte Top Coat.
WANT to HEAR … the new deadmau5 album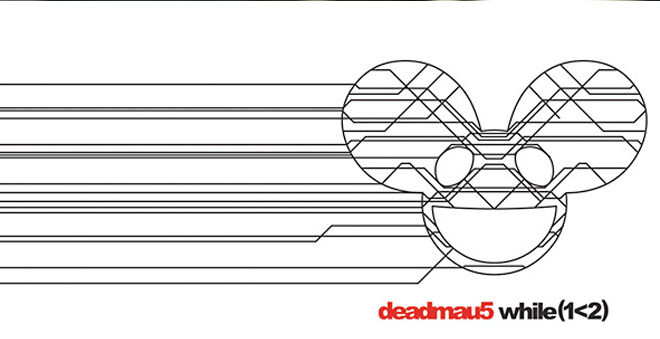 It's still more than three weeks away, but the latest electronic concoction from deadmau5 is a two-disc epic called while (1<2) that's already creating huge buzz. The cool kids will be dancing to it in clubs. We'll be blasting it on our earbuds while folding the washing. Pre-order on iTunes.
WANT to BUY … leather ankle boots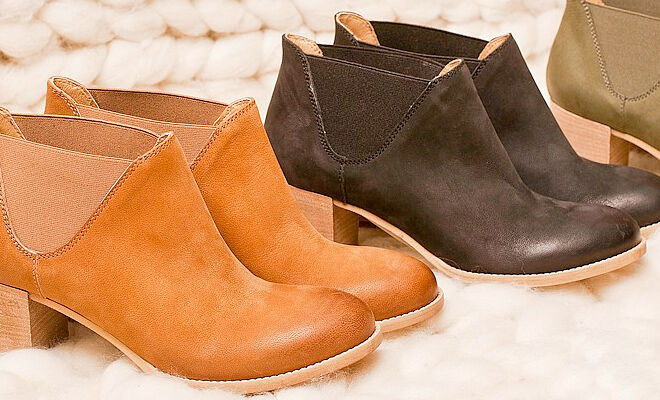 Boots are *the* best thing about winter, hands down. It's doubtful these babies will ever make it in to our wardrobes (unless they go on sale. Zing!) but we're going to take a trip to Midas Shoes just to torture ourselves with the leather aroma of these gorgeous stacked-heel Alexis ankle boots ($228).
What's on your WANT list? Tell us in the comments!