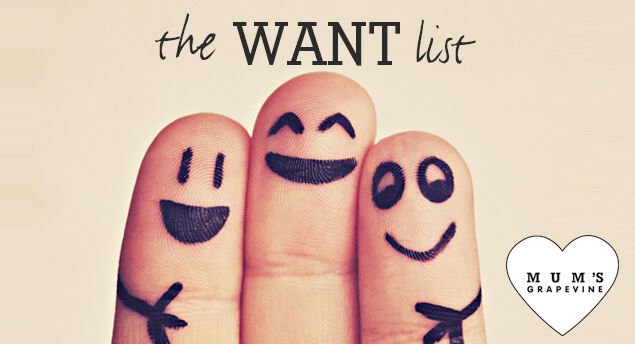 We love shopping. You love shopping. And we love sharing, because we're nice like that.
Every day we get tons of emails, invitations, product submissions and tiny elves riding unicorns knocking on our door delivering presents (OK … the Australia Post man is not an *actual* an elf, but we like to pat him on the head anyway.)
So we're giving you a little peek in to what rocks our collective world. We've put all the fab things that have crossed our desks this week in a blender and blitzed up one big delicious digital smoothie for you. Here's what the MGV team are dying to see / watch / hear / buy this week.
WANT to BUY … Freshbaked Cargo Pants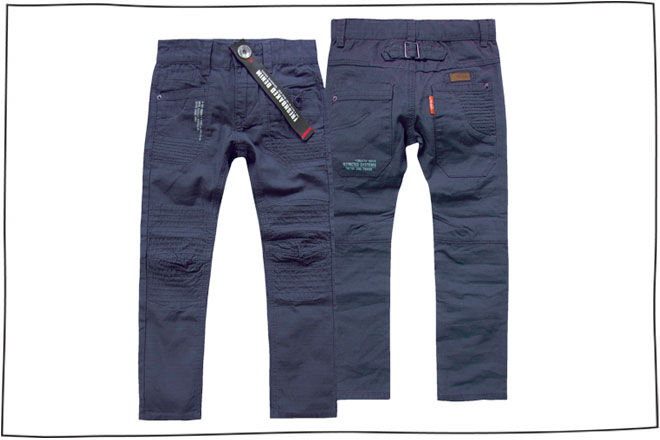 Oh look! Awesome Freshbaked Cargo Pants on sale! Caroline's son Willie is going to be the coolest kid on the block … unless you grab a pair too. Get them for 40% off from Oranges & Lemons Boutique with our discount code.
WANT to DO … a Raw Food cooking course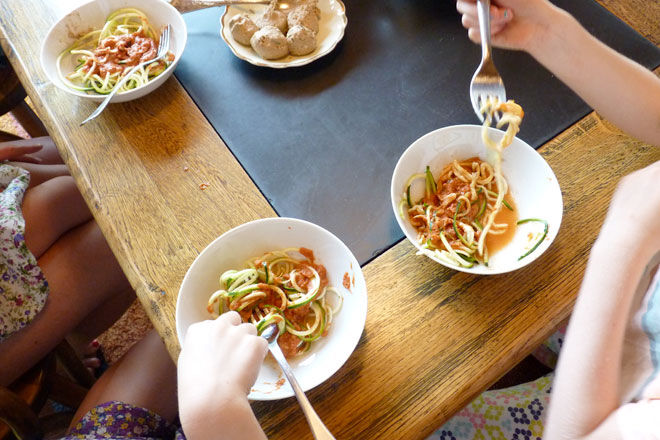 Yes, we know last week we wanted to eat cruffins and this week we're chowing down on chia seeds. That's just how we roll. Raw food is SO yummy and full of amazing textures and flavour combinations. Also there is no danger of us burning anything, which is a major plus. Raw Satya does raw food workshops for adults in Melbourne as well as kids classes too.
WANT to WEAR … our winter coats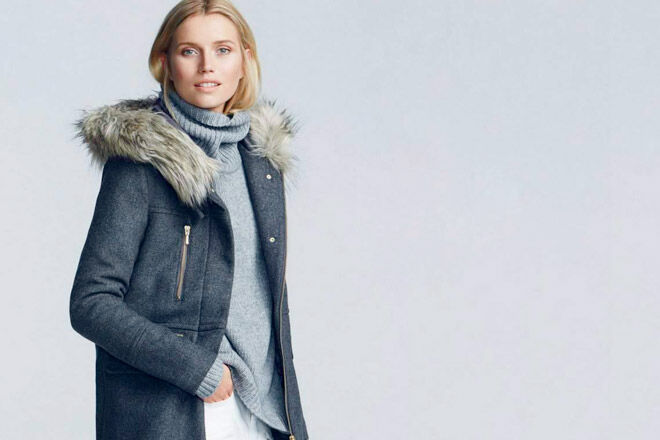 Only two days until we officially clock over in to winter and we are ready-set-go. I took advantage of a sale offer and a gift card to get a big discount on this (now sold out) Country Road coat over a month ago, but since we seem to have totally bypassed Autumn I haven't been able to wear it. Disaster! Bring on the frost, if only for the sake of fashion.
WANT to EAT … street food at Rue & Co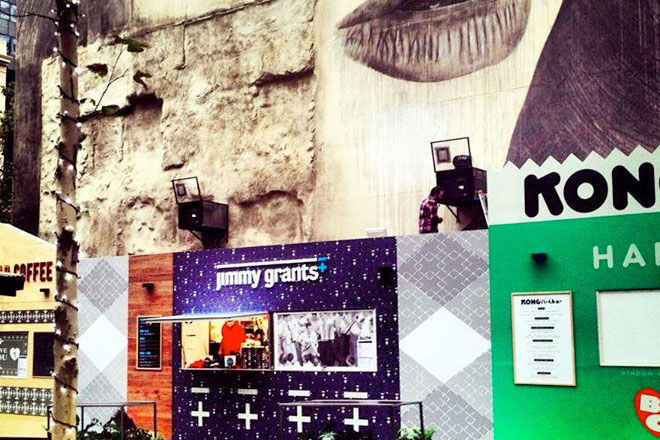 Melbourne's latest pop-up playground is Rue & Co, a little enclave of street food cafes housed in shipping containers serving up Jimmy Grants' souvlaki, Kong's Korean BBQ and coffee by St Ali. Somehow sitting outside in winter is bearable when you're chowing down on gourmet food at an in-the-know location. Plus we get to wear cute coats.
WANT to WATCH … The Wizard of Oz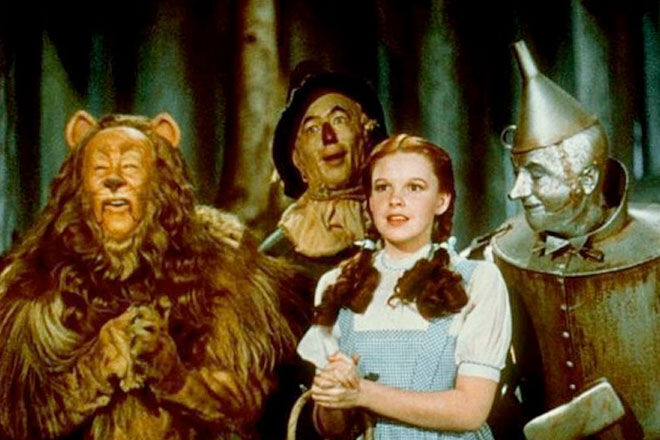 My 5 year old asked me what movies I used to watch when I was a kid. My mind stretched as far back as the Goonies (definitely NOT age-appropriate) and ET before I thought of The Wizard of Oz. I started telling her the story and she was utterly entraced. And I started to sing. And maybe do some voices. And skip. And now she's hooked. So this weekend is Oz viewing time. Maybe with a few 'cover your eyes' moments when the wicked witch of the West makes an appearance. She still kinda scares me.
WANT to BUY … the IKEA PS collection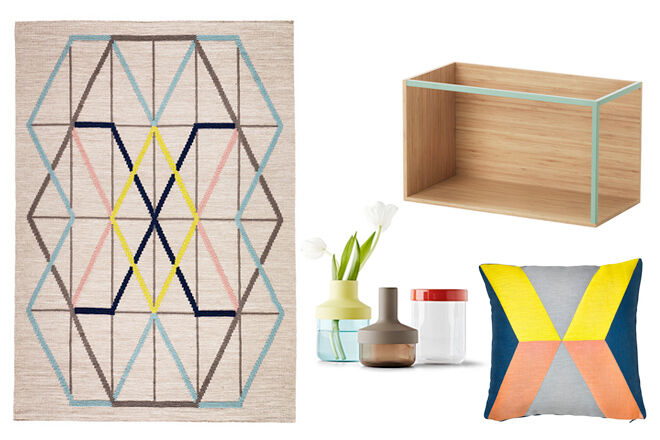 IKEA keep upping their game with the PS collection and their latest releases are absolute smooth Scandi heaven. Splashes of orange, mint and yellow combine with blonde wood and white metal, clean geometric lines and the odd kooky touch (check out the 'Death Star' pendant lights!). LOVE the bedlinen and the rugs. One word: mine.