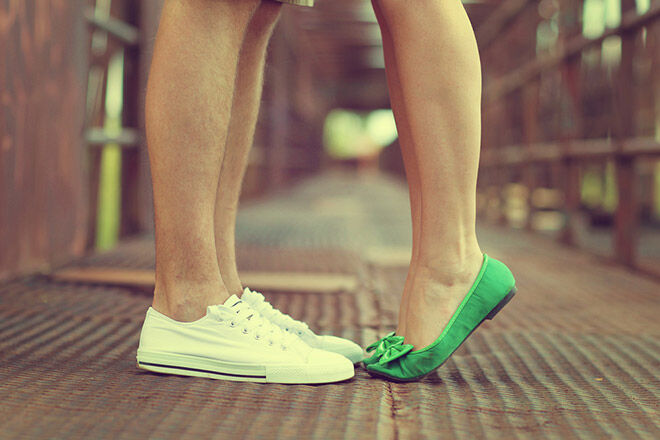 There's nothing more versatile than a good ballet flat. It will take you from school drop-off to board meeting to playdate and back again, all without breaking a sweat (or a blister). Our days of tottering heels might be over (or maybe on hold) but your tootsies still deserve to look pretty.
Here are 15 of our fave flats for your fancy feet!
* = ships to Australia. Yay!