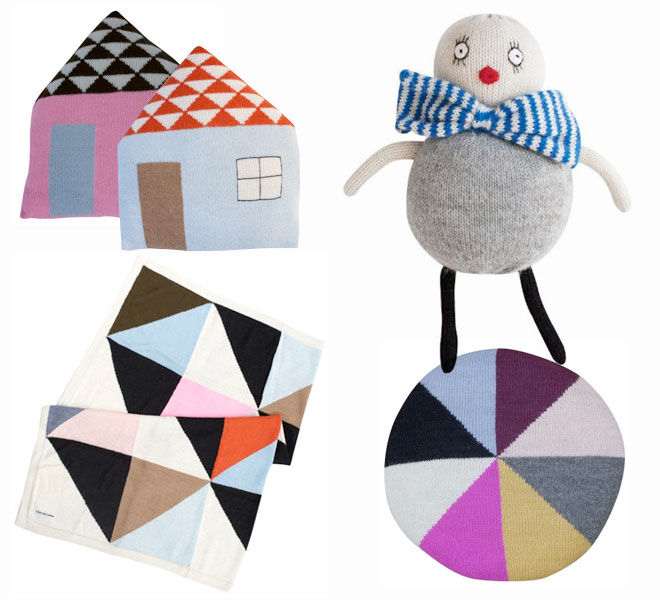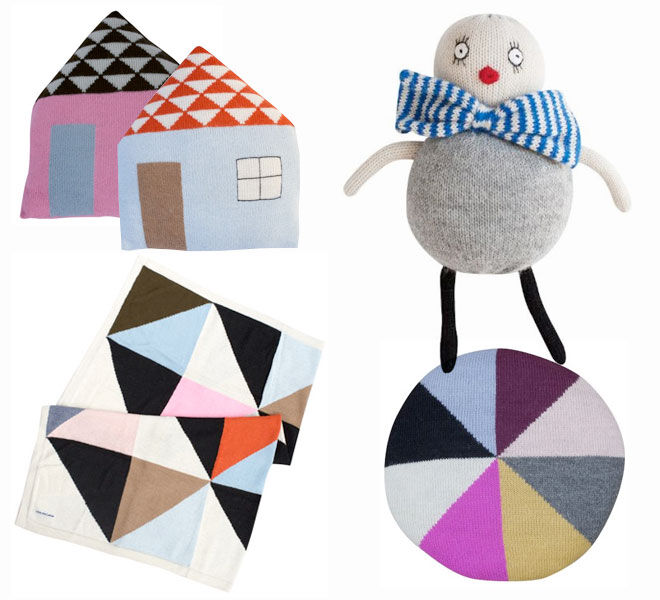 If bog-standard kids' motifs just aren't your vibe, you're in for a treat.
Lucky Boy Sunday is one of our favourite brands, straddling the world of children and adults with weird and wonderful Scandinavian toys and homewares that are imaginative, creative and cool. These delightfully quirky goods are the eccentric brain-children of two Camillas – Danish designers Camilla Koerschen and Camilla Ebdrup. Their Scandinavian aesthetic is evident in the stylish colour schemes and simple lines of their geometric blankets and pie-chart round pillows.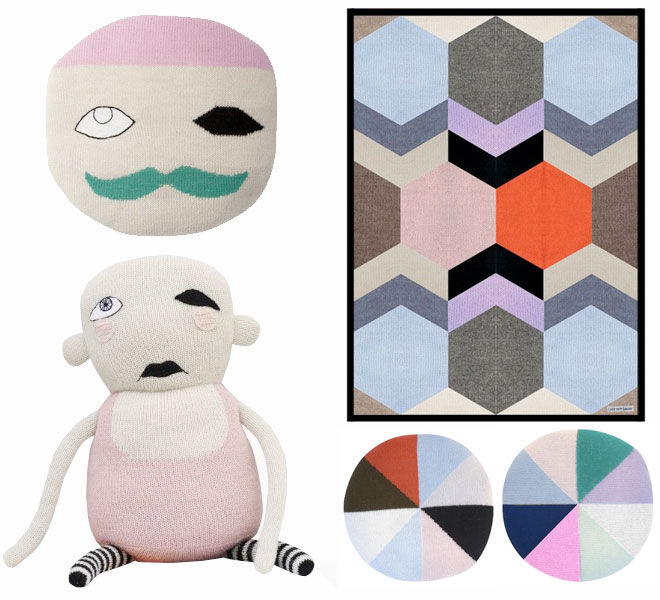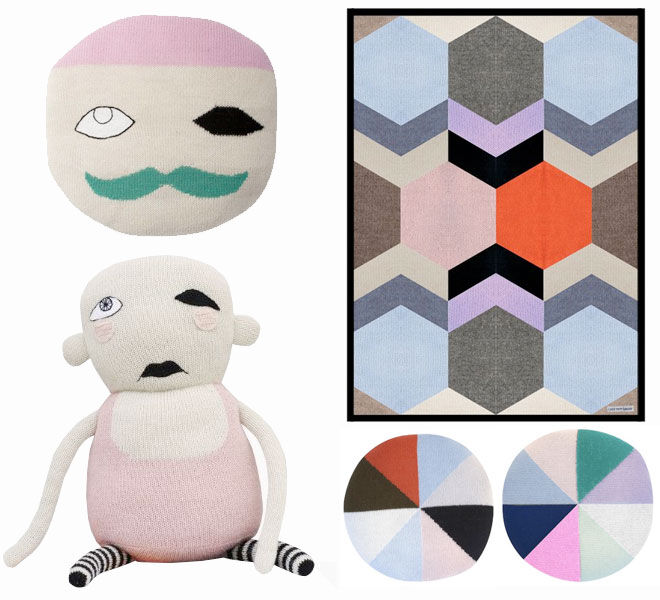 But as much as we adore the homewares, we just love love LOVE the plump knitted toys. These moody clowns, kooky rabbits and strange creatures are full of personality and sure to inspire a lifelong bond with your child. One look at these characters and your imagination immediately kicks in. And isn't that what toys should be all about?
Available from littlepiestreet.com.au