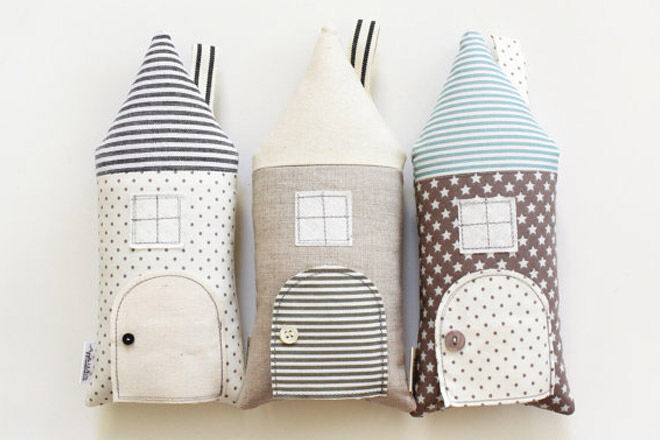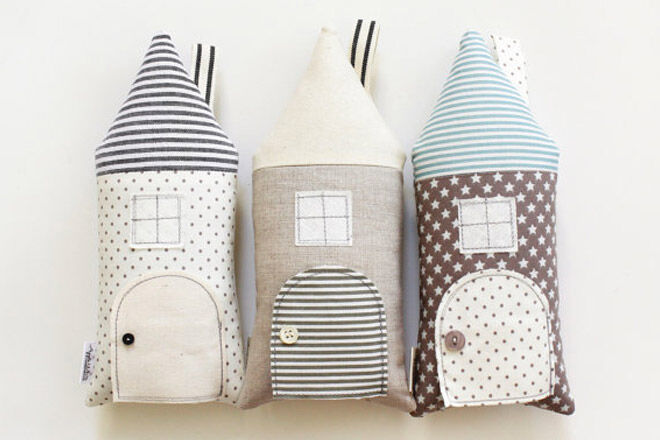 These sweet soft Tooth Fairy Cottages feature a little pocket hidden behind a tiny fabric door – the perfect spot to place a milk-tooth offering – and for the Tooth Fairy to leave her coins in exchange.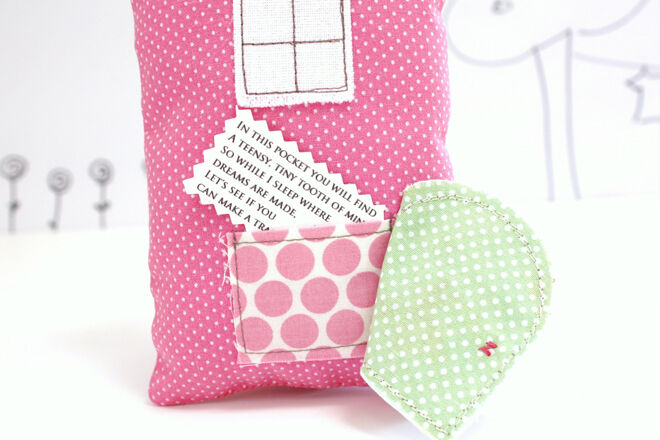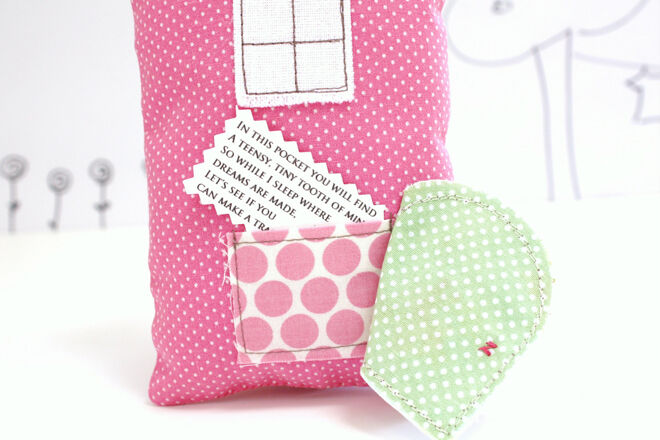 Or if your tooth fairy is more the outdoorsy type, try a Tooth Fairy Tepee instead. You can even have the front door personalised with your little gap-toothed child's name.
Shipping to Australia from Etsy seller Apple White.