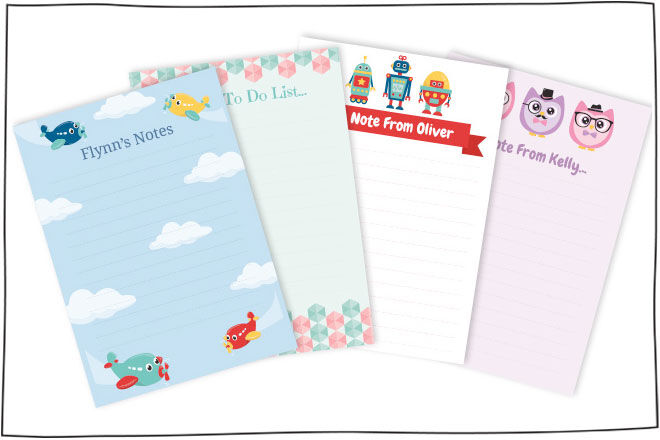 The designers at Hippo Blue have introduced their very own range of personalised stationery; perfect for frantic families and time-poor parents.
The range of notepads, invitations and calendars can be personalised and tailored online. Once the kidlets have been tucked into bed, simply sit back, relax and design away. Perfect!
Hippo Blue's personalised notepaper ($14.95 for 20 sheets) is a fantastic way to keep your lists, notes and messages in check – or write sweet notes to grandma or letters to kindy friends. Choose from butterflies to balloons, owls to anchors and race cars to robots.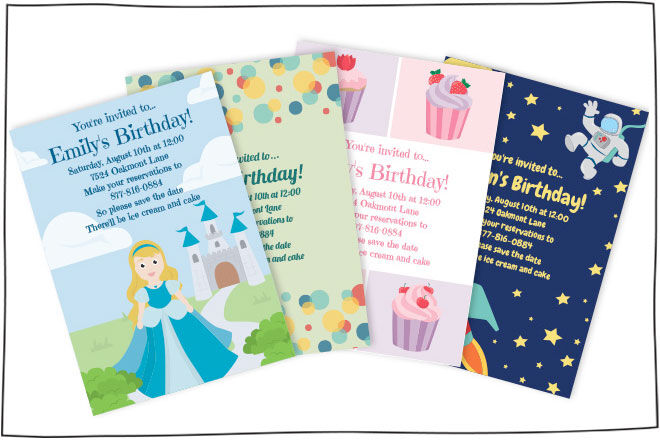 Hippo Blue's personalised invitations ($19.95 for 8) are sweet and simple to create. Whether you're hosting a princess party or a robot birthday bash, the design template allows you to create your own text and font in a way that suits your soiree style.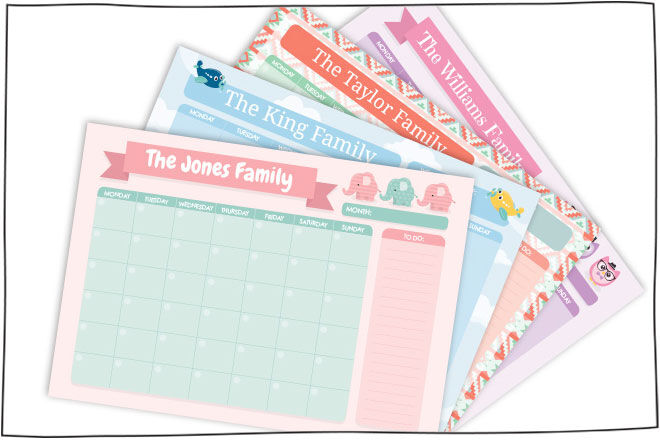 Frantic families can use the selection of weekly and monthly personalised planners (from $19.95) to keep commitments and chores organised. You can plan your family's time in a way that is fun for all and encourages the mini mes to become mum's little helpers.
Available from hippoblue.com.au