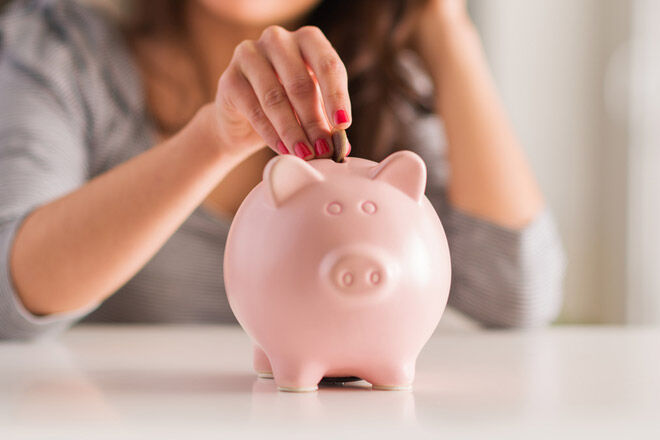 When you're trying to save money, you usually think about cutting out all those little indulgences: clothes, coffees, movies and nights out. But why not look a little closer to home? There are plenty of things you can do in your everyday life to ease the bottom line without giving up the fun stuff – and perhaps have a little left over for a treat or two!
We've come up with 14 simple ways to save money at home. Brought to you by AGL Smarter Living.
1. Grow your own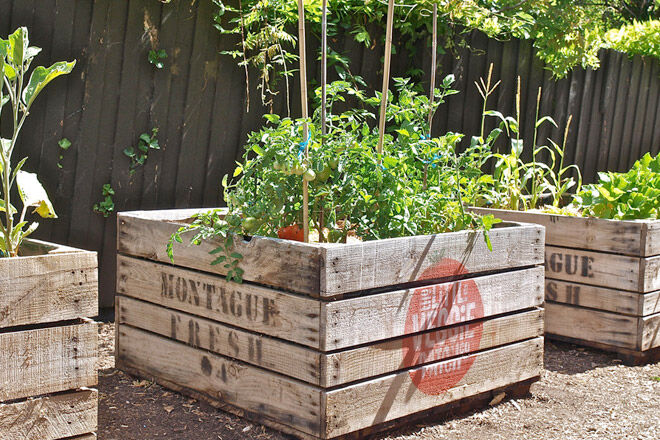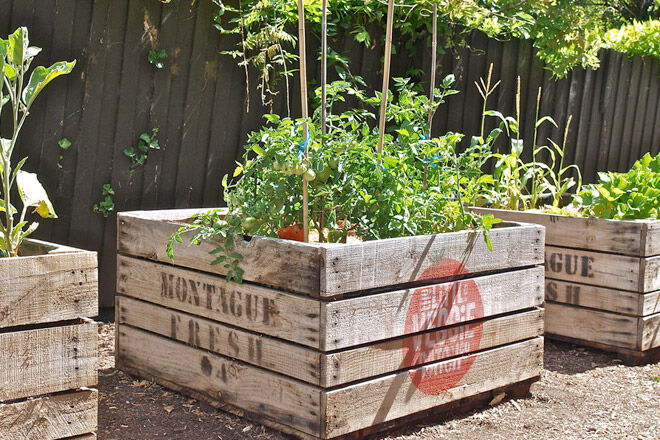 No matter where you live, getting green-thumbed is a fun and rewarding way to save money. Whether you reside in a townhouse with a small back yard or a single apartment four stories high, there is always room for things to grow. One of the girls here at MGV is a fresh food fanatic and it wasn't until she began growing her own herbs that she realised just how many pennies were being spent on supermarket bunches of parsley! Firstly, think about your diet and what fresh items you buy on a regular basis. Then it's time to be realistic. Do you have space for the produce to grow? How much sunlight does it need? Check out The Little Veggie Patch Co for some edible garden inspiration.
2. Buy in bulk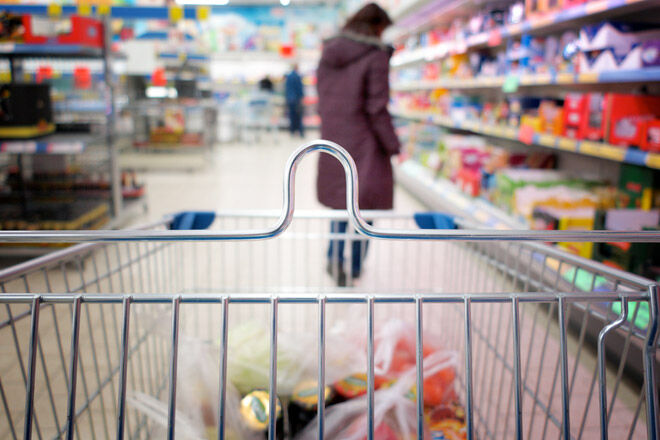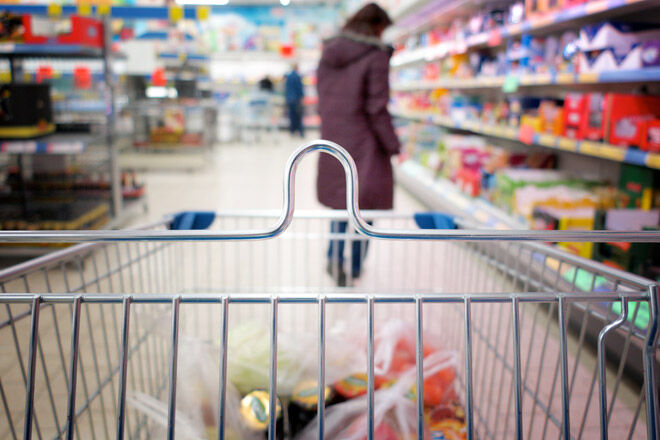 If we all cleaned out your cupboards tomorrow, it's highly likely we'd come across at least three different branded bottles of floor cleaner, two types of washing detergent and perhaps four or five varieties of shower gel. A girl likes to mix it up a bit, right? Not anymore. Buying small quantities of items that you know you will need on a regular basis is silly. Buy in bulk and put a stop to constantly grabbing something at the supermarket 'just in case' you don't have it at home. Explore bulk stores like Costco to see where you could be making massive weekly and monthly savings. Even better, shop in bulk with a friend and split the goods.
3. Plan a weekly menu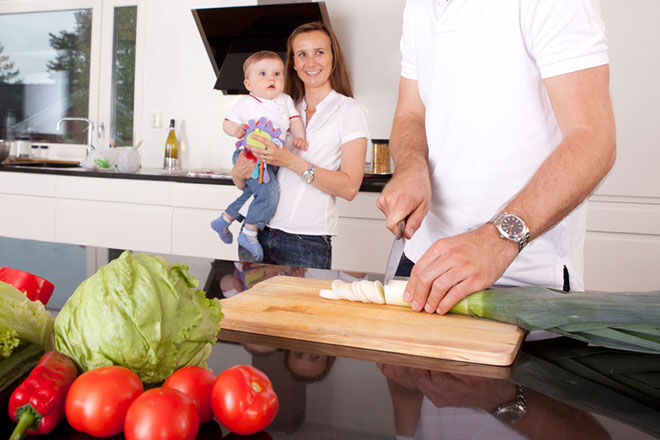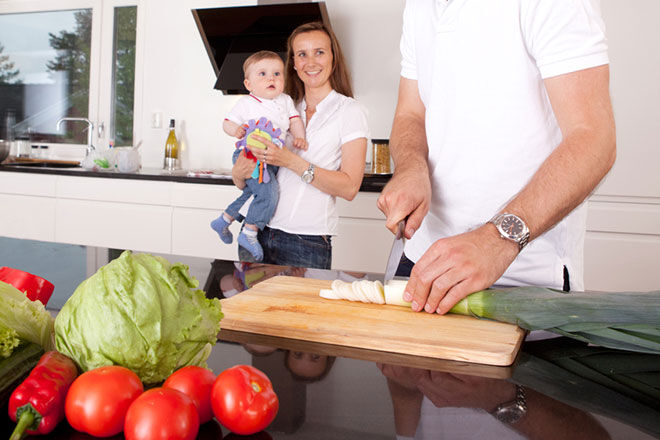 Every week families spend a good $50-$100 on last minute trips to the supermarket. Whether you forgot the lemon for tonight's risotto or needed black olives instead of green for tomorrow's Greek salad, we all know that these random trips to the stores tug hard on the old purse strings. Make a conscious effort to sit down at the weekend and plan your meals for the week ahead. Think about the kid's lunches, your midday snacks and bites you can give the family when they come home perishing and near total starvation. Craft, Sew, Create have cute, simple printable menus with shopping lists attached that will help you stay focused. You can also save money by cooking in bulk and freezing, or re-using leftovers for a second bite.
4. Get an AGL home energy checkup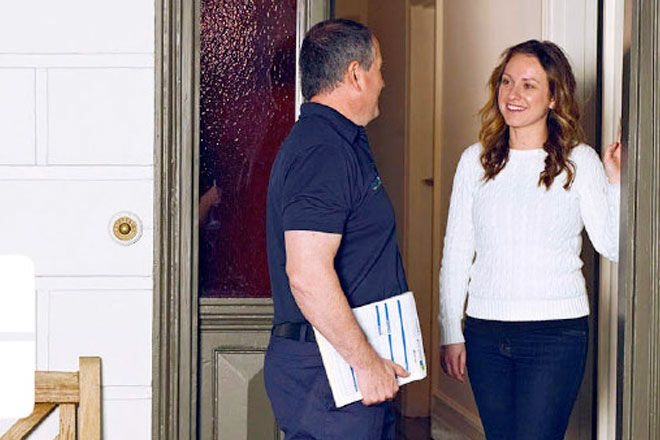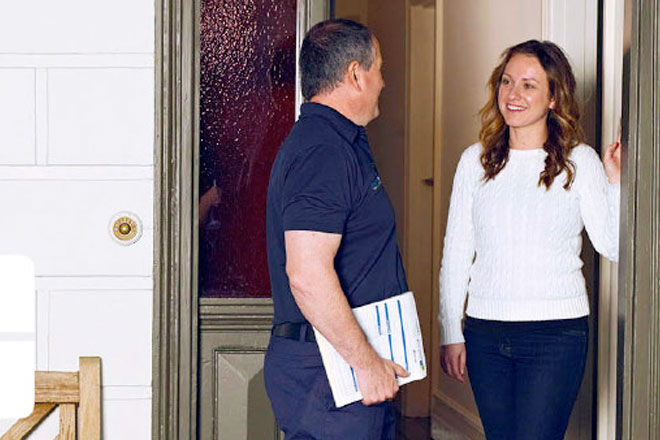 There are loads of ways to save on your energy consumption at home … but apart from making sure the lights are off when you're not home, where do you start? AGL Smarter Living offers a one-on-one, personalised assessment of the energy efficiency of your home, from a trained assessor. They'll come to your home and go room by room, giving you a customised report full of practical solutions that can help you conserve energy and save money. They'll identify sources of heat loss, give you advice on switching to LEDs and a myriad of other valuable tips – as well as letting you know what free energy saving items you might be eligible for.
Mum's Grapevine editor Simone recently had an assessment in her home:
"Our assessor identified sources of heat loss that we'd never thought of  – such as our evaporative cooling vents, only used in summer, that were operating like huge chimneys and letting loads of warm air escape in winter! He pointed me in the direction of some simple vent covers that will stop the warmth from being lost and make heating our home so much easier.
He also noticed our 'spare' old fridge – sitting empty in the garage and only used during the occasional party when we need extra space. He told me fridges are the highest energy consuming appliance in homes (makes sense, but I had never thought about it) and by unplugging it and only cranking it up on those rare occasions when it was needed we could save up to a couple of killowatts of elecricity per day. I was also able to chat to him about changing to LEDs and cut through a lot of confusion. We also got a full report emailed to us the same day. I'm looking forward to seeing the difference on our bill next winter!"
I was surprised at how a few low-cost changes pointed out during my AGL Home Energy Check Up will make a huge difference, and more than pay for themselves over the course of one winter.
– Simone, Mum's Grapevine editor
5. Make your own cleaning supplies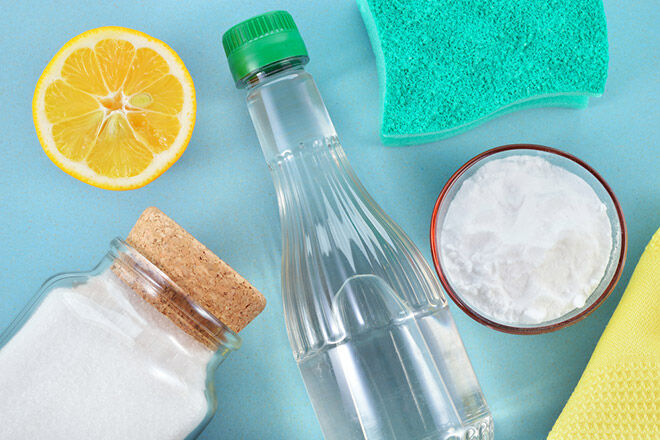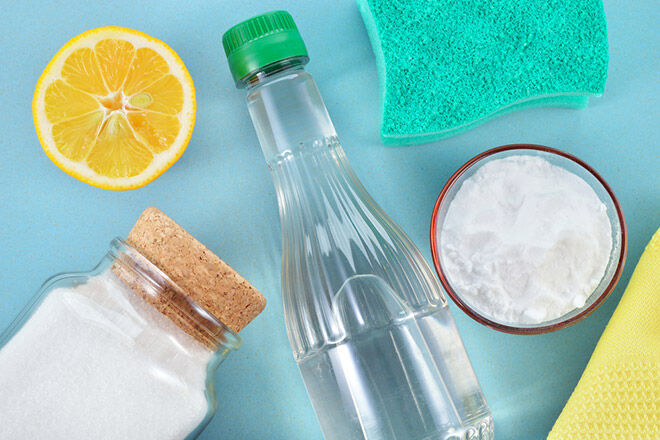 Cleaning supplies are often the most costly items on our weekly shopping list, yet looking back, our parents and grandparents made surfaces shine just with a splash of vinegar and some good ol' fashioned elbow grease! Making your own cleaning supplies at home is pretty simple. Earth Easy and Good Housekeeping show us that with a few cupboard essentials you can easily create formulas from glass cleaner to air freshener and save money in the meantime.
6. Bring and share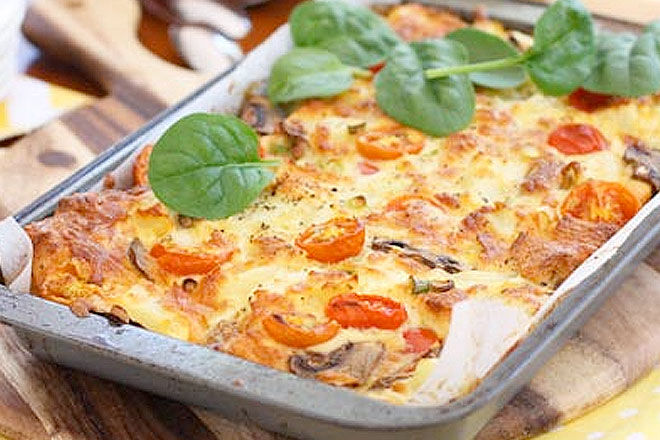 Having friends over for dinner can sometimes work out to be more expensive than originally planned. Supplying the Chardonnay, buying fresh bread from the bakery and then hunting down pure cocao essence for the dessert you just have to make. We all tend to go slightly overboard. Saving money doesn't mean that you have to deprive yourself of fancy dinner parties, you simply need to re-invent them. Everyone loves to have friends over for a meal and a glass of wine, but this time suggest that each guest bring either a dish or a bottle. Assign your best friend to the entree and ask your brother to supply the Pinot. You'll still have a fabulous night, and it will feel even better knowing you didn't break the bank!
7. Swap services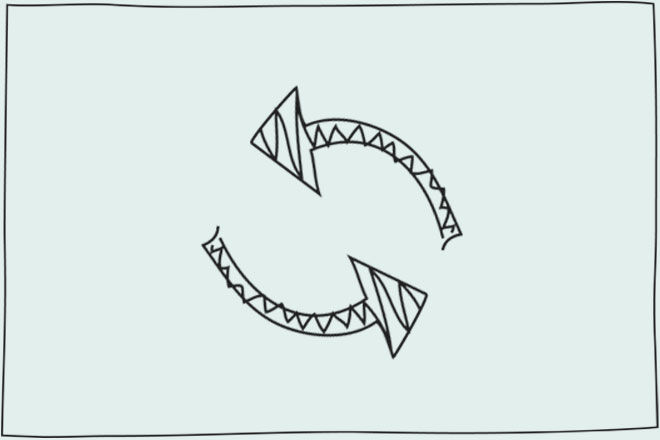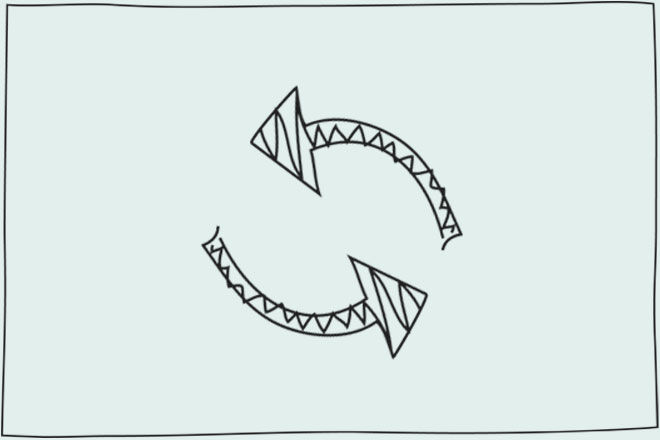 Do you have a hubby who's handy in the garden? Are you mean behind a sewing machine? Why not gather your extended family or Mother's Group together and see what services you can trade with friends and neighbours. The savings here may seem small, but over a period of time it will soon build up! Offer to mow the lawn for your next door neighbour and you could find yourself with a free babysitter for the night!
8. Make Ebay your best friend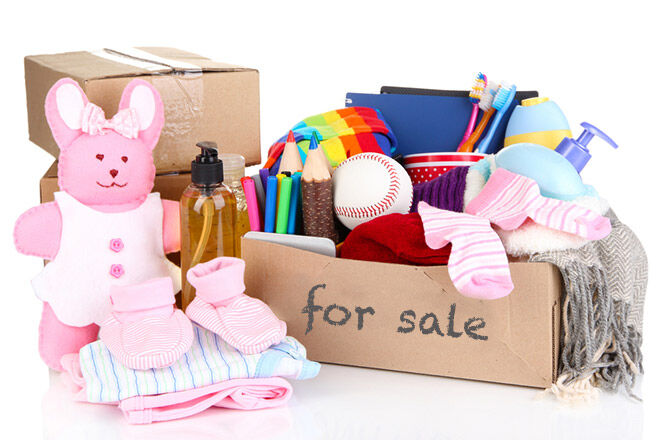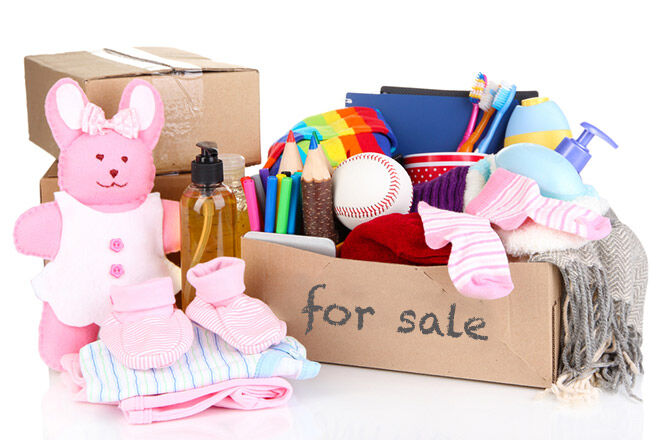 Like the old saying goes, "one man's trash is another man's treasure". You'll be surprised how much people will pay for your so-called 'junk'. Ebay is a fantastic way of making money from what you already have at home, and what's even better? You can stay in your pajamas while you to do it! We are all guilty of holding onto things that we no longer use, need or even really like. That ugly stereo system you have collecting dust at the back of the garage, the cupboard full of toys the kids won't play with anymore but you just can't bear to throw away and the size 10 Sass and Bide jeans you swear you're going to fit into one day. *Guilty*. Make the most of your spare time while the kiddies nap, grab a bunch of items and start selling!
9. Give thrifty-but-thoughtful gifts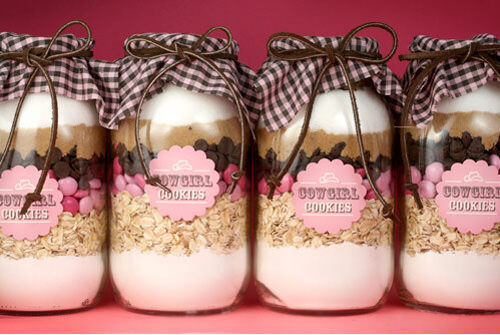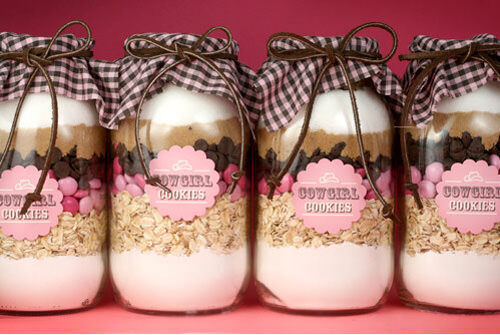 Homemade gifts are the best gifts! Especially if you put in an extra bit of effort with the presentation. Make a terrarium or a fairy garden. Assemble all the dry ingredients for cookies in a jar and label the recipe on the back. Go to the craft store and buy loads of different pretty ribbons and package them up as a gift for a little girl. Once you start thinking creatively (and stalking Pinterest) you won't be able to stop! You'll save money and your friends will love the thoughtfulness your gifts display.
10. Kids swap-shop
Here at MGV we are forever admiring the assortment of kids' clothes available in the shops and online. Little ones strut their stuff looking cooler than us! What's not cool is how fast the mini fashionistas grow out of their super stylish threads. Dressing kids for all seasons can be an expensive affair, especially when you think they won't even fit into that adorable duffel coat next winter! Save your spend on next year's wardrobe by getting together with a group of friends or other mums at kinder. Start your very own swap shop and you could be holding monthly markets and grab-a-bag sessions!
11. Save money on kiddie essentials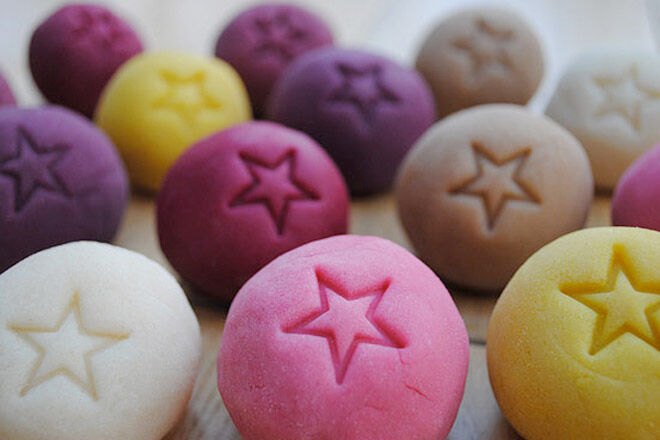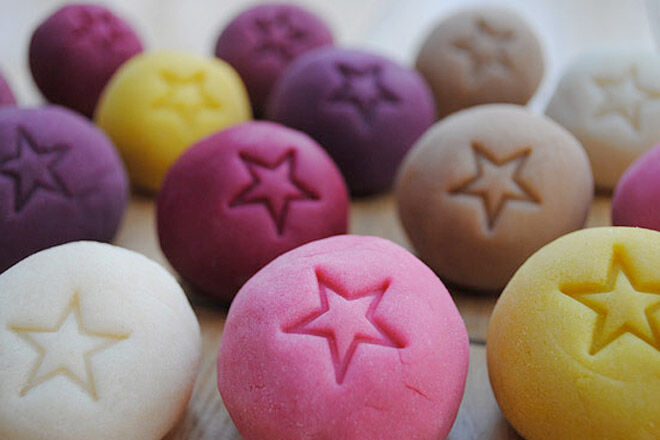 Crayons, bubble mix, play doh … if you feel like you're constantly refilling your toddler consumables, why not save yourself a trip to the shops and make your own? We've rounded up 15 ideas for cheap and cheerful everyday essentials here that you can DIY at home. You can even make your own baby wipes!
12. Keep the change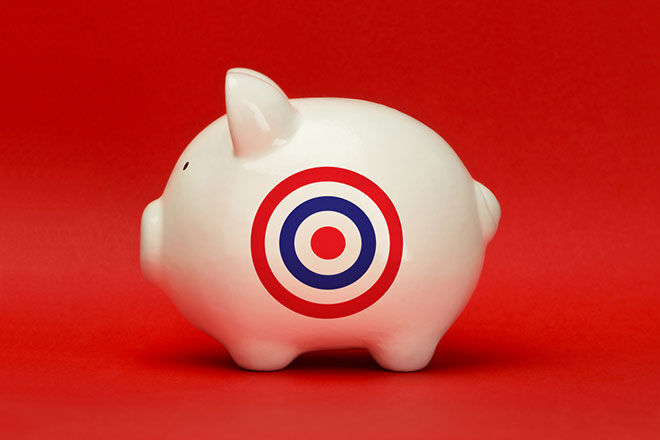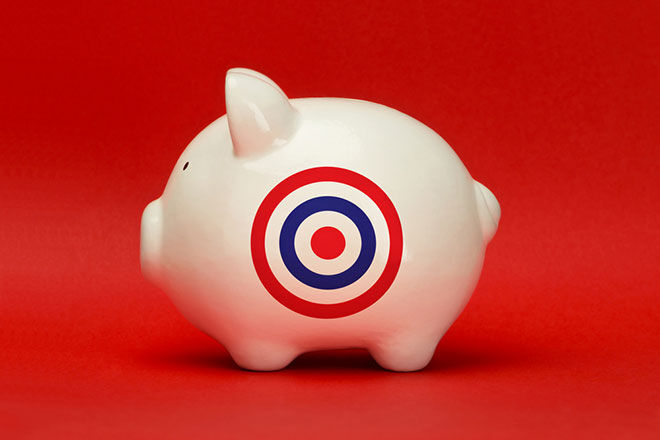 This type of penny-pinching might seem a tad literal, but it's worth it. Collect all the loose change in your house – in pockets, drawers, jars, dishes and behind the couch – and you might find you have hundreds of dollars in coins sitting idly in your home. We're not exaggerating! Get the kids to sort them in to bags (a fun job that will keep them occupied for ages) and then take the coins down to the bank to be weighed and deposited.
13. Join a toy library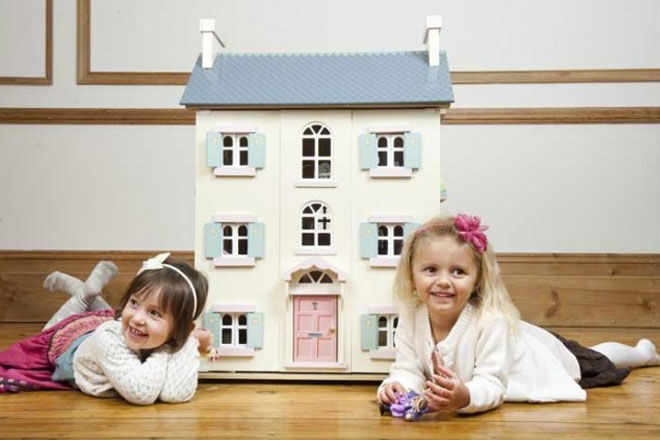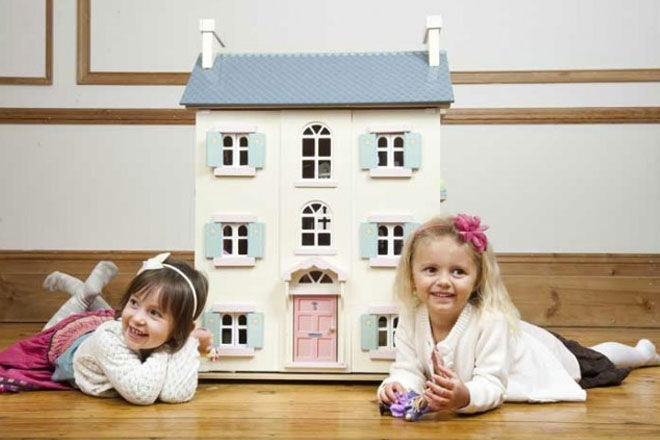 Rather than filling your home with expensive toys that your child will inevitably get bored of, join a toy library and borrow them! Not only is it a great way to save money, but many toy libraries have a collection of fabulous developmental toys that are much more educational and stimulating than the licensed commercial stuff we get in shops. Borrowing is also a great way to test-drive big-ticket items before purchasing: see if your child really wants that ride-on or giant dolls house before you buy it, ensuring a subsequent purchase will be money well spent.
14. Go cold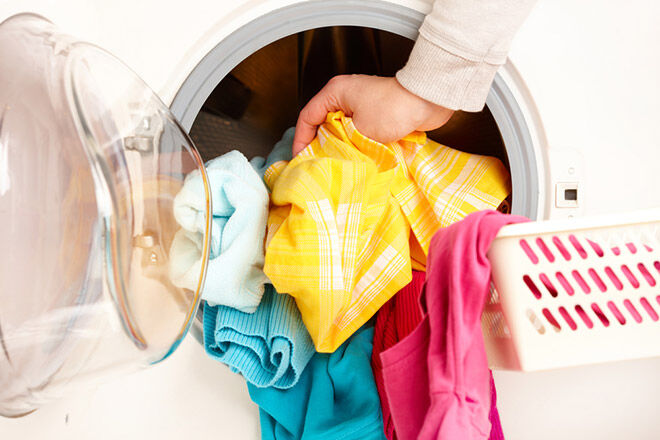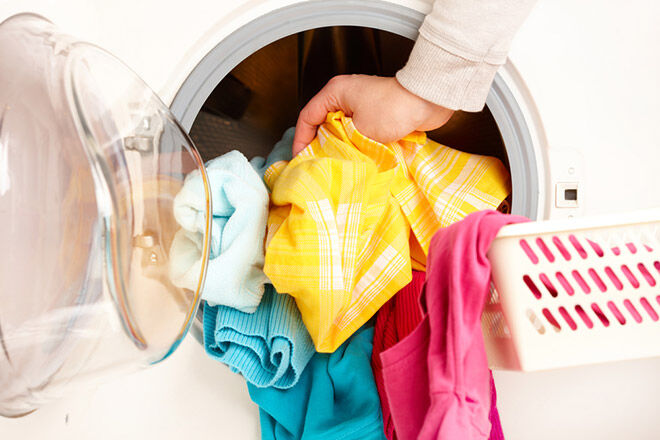 Washing clothes in cold water saves up to 80% on the energy used, compared to washing in warm water using electrical water heating. Cold washes will also help preserve colour in your clothes so they'll look newer for longer. Good one!
AGL's Home Energy Check Up is a one-on-one, personalised assessment of the energy efficiency of your home, from a trained AGL Smarter Living assessor. Following this assessment of your home, AGL Smarter Living will provide you with a personalised report. This will outline practical solutions that could help you reduce your energy consumption, save money and increase the comfort and value of your home. Visit aglsmarterliving.com.au to book a home energy check up today.
(This post is sponsored by AGL Home Energy Checkup)