Hurraaahhh! The weekend is finally here! Another week has flown by and the kids have run us all ragged. For this weeks WANT LIST it's all about you! Take some time out for yourself this weekend, whether its a girls only trip to the movies or an indulgent treat that tastes too darn delicious. Here are our top picks for a weekend all about YOU!
WANT to BUY … Greg Klassen 'River' Coffee Table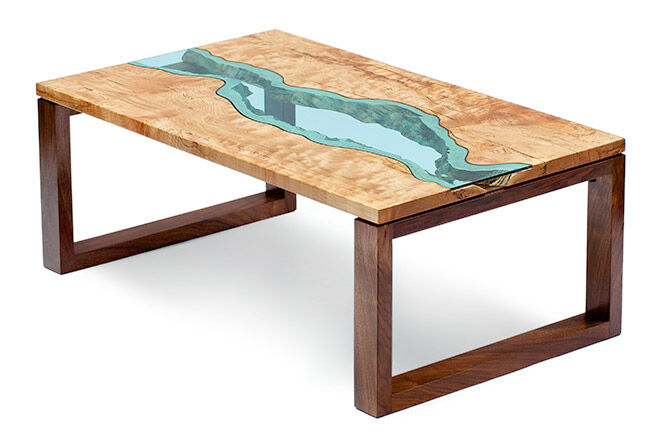 If you're looking for an indulgent purchase for your humble abode this weekend, then the River Collection from Greg Klassen should be it. Inspired by the water running through the banks of his studio, this gorgeous collection features eight different designs beautifully crafted from maple, glass and steel. A stylish way of bring the outside in this winter, unfortunately they're only available from the USA, but we couldn't resist showing you.
WANT to EAT … Botanical Cuisine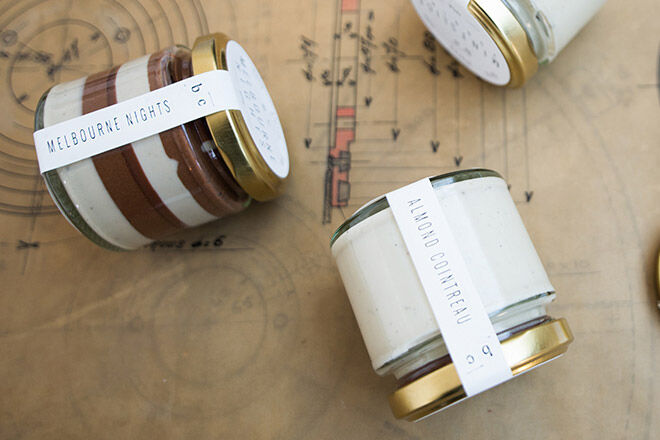 Here at the Mum's Grapevine office, we don't believe in depriving yourself of 'the good stuff'. In fact, each and every one of us is devouring the tray of 'Friday chocolates' as we speak. We cannot get enough of the seriously good good-stuff  from Botanical Cuisine. The raw food masters have created an insanely tasty range of desserts that even the most health conscious of us all will demolish in seconds. Our top picks are the Melbourne Nights and Almond Cointreau pudding. YUUUUUUUMMMMMM.
WANT to WATCH … The Lunchbox

We have long awaited the release of this beauty, and it's the ultimate chick flick in our eyes. A movie about food and love. Get ready for your mouths to water with The Lunchbox, hitting cinemas this week. A story of two strangers and how a simple mistake can lead to a beautiful relationship.
WANT to BUY … Falcon Enamelware Pie Set
Falcon have re-launched their classic enamelware pie set and we WANT it! The farmhouse style blue and white dishes can be used in the oven, on the stove top then tossed straight into the dishwasher with the rest of dinners dishes. They are a MUST for every kitchen. It's time to get cooking good looking!
WANT to VISIT … Catamini Children's Fashion Show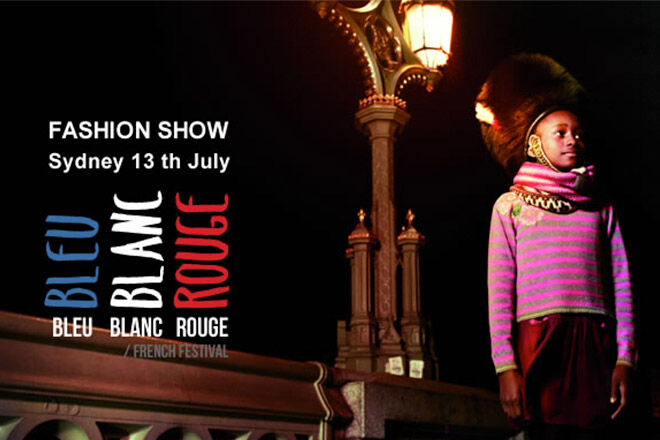 Customs House Sydney is celebrating Bastille Day this weekend, and what better way to get the kiddies involved than holding a children's fashion show. The Bleu Blanc Rouge Festival will be showcasing iconic French children's clothing brand Catimini at the event while the mini fashionistas strut their stuff. Ooh La La! Get ready for a room full of colour, fun and style.
WANT to LISTEN … Wicked Games
We cannot get this song out of our heads! Ever since Chis Isaak graced our screens in that super sexy video back in the eighties Wicked Games has been the ultimate love anthem for many (come on, admit it!). The new remix from Parra for Cuva ft. Anna Naklab is a sublime mix of beats, vocals and beautiful melodies. Crank it high and sing like no ones listening!