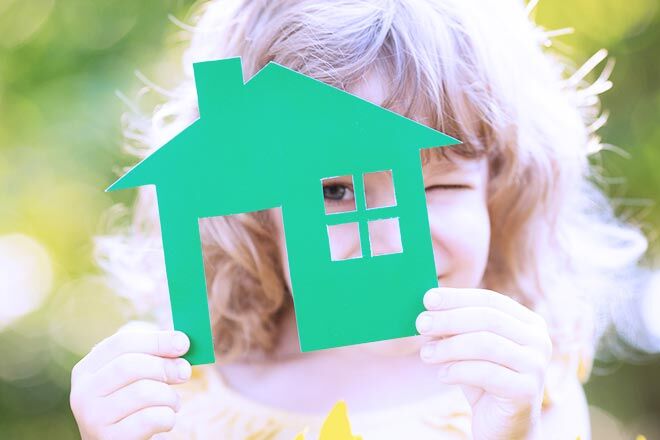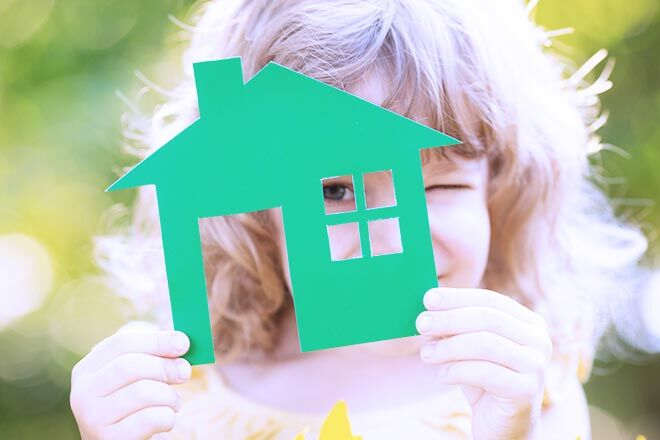 Winter is a difficult time to keep your house feeling clean and healthy. When you're battened down against the weather, the air either feels cold and damp, or the central heating is blowing dusty tumbleweeds through your home. Add the inevitable colds, allergies and asthma and suddenly your modern sanctuary feels more like a stuffy Victorian infirmary! We've come up with 7 brilliant healthy home tips – from advice on improving air quality to choosing natural alternatives. Brought to you by Mouldbuster.
1. Install a healthy ventilation system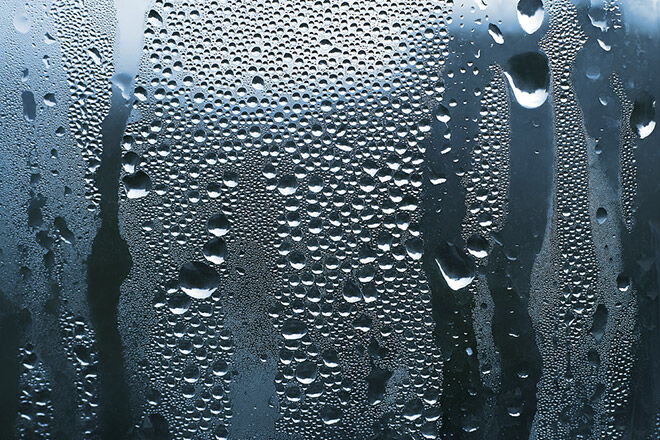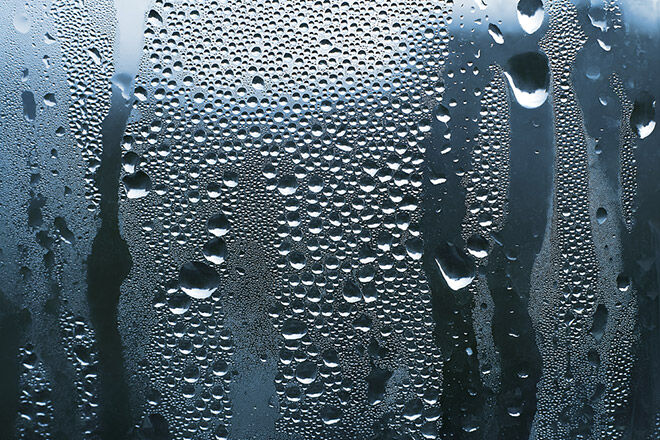 A damp home can cause mould and condensation that can exacerbate a host of health problems – from allergies to asthma and eczema. If damp is an issue in your home, consider a Mouldbuster HRV ventilation system. Installed in the roof space of your home, it draws in outside air and filters it through a medical grade filter. You then have cleaner, warmer and drier air distributed throughout your home, creating a healthy ventilation flow. It can also make your home quicker and more energy efficient to heat, saving you money long term by reducing your energy bills.
Mouldbuster will create a system that's customised to suit your home and fits seamlessly with your space (if you don't have space in your roof, there are subfloor options, too) … and it doesn't have to cost the earth! You'll be left with a fresh smelling home that's always properly ventilated, even with the windows closed.
2. Decorate with indoor plants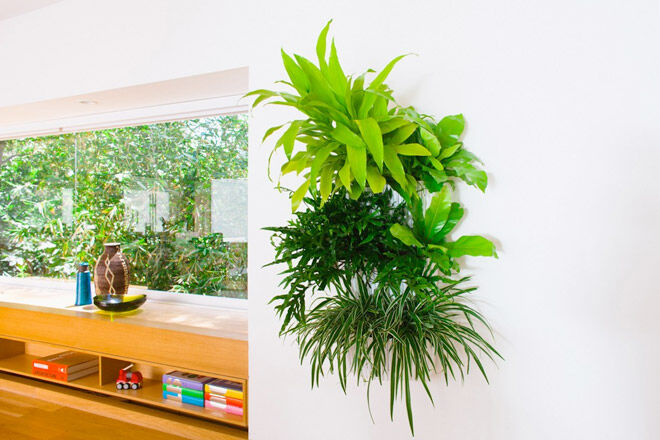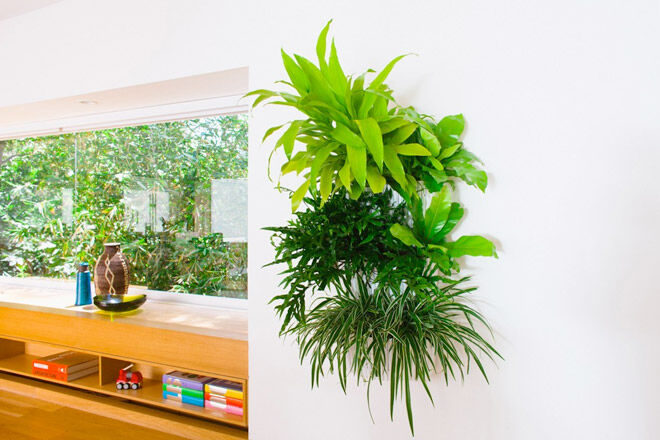 Indoor plants around the home will soon have you feeling fresher as well as giving your senses a boost! Who doesn't love a bit of greenery to look at? Visit your local garden centre and talk to the staff about plants that will thrive indoors.
You can also use wall-mounted planters to create a gorgeous vertical garden – instant wall art that's high up out of the reach of toddler fingers.
3. Use natural cleaning products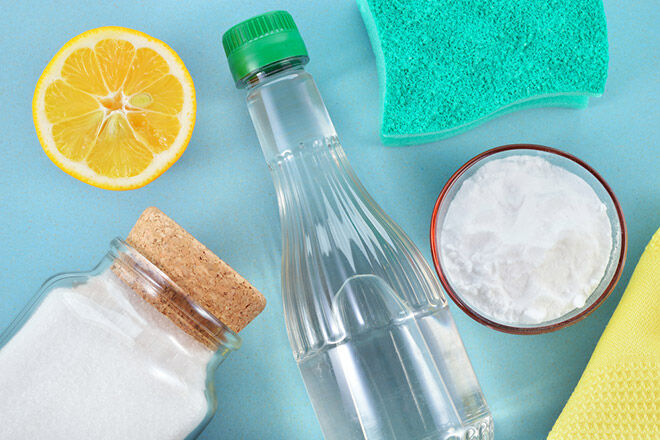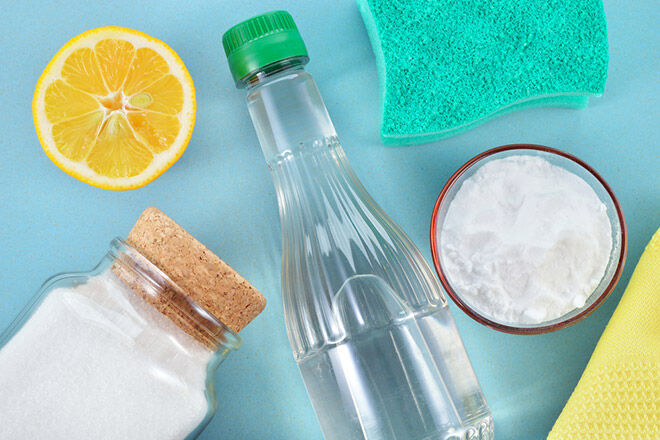 The hundreds of cleaning products we have stuffed in the cupboard or under the sink may be getting our surfaces clean and removing stubborn stains, but what are they actually made from? A few cupboard essentials are sometimes all you need to create your very own cleaning products without harsh chemicals.
Check out Shannon Lush's cleaning kit essentials for maintaining a lovely home the natural way – ditch the off-the-shelf supermarket cleaners and replace them with bicarb soda, vinegar and a range of essential oils.
4. Switch to BPA-free

Until recently, we thought plastics weren't such a big deal. But since the compound Bisphenol-A (BPA) was uncovered as a possible hazard, we've seen a real surge in BPA-free products available on the shelves. From water bottles to utensils, microwave containers to toothbrushes, there is now a safer option available for you and the little ones at home.
5. Use non-toxic paints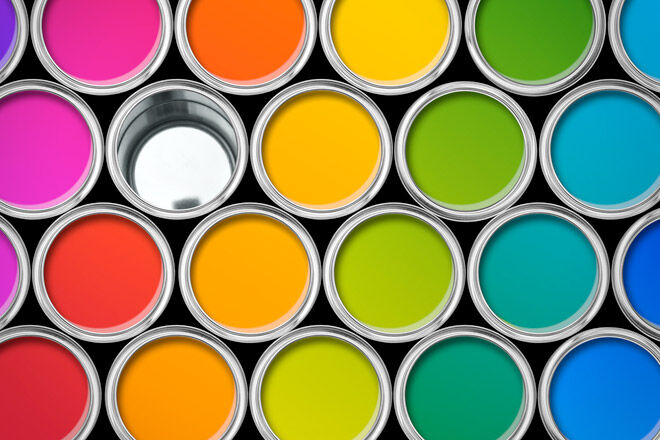 Adding a splash of colour to brighten up an unimpressive spare bedroom doesn't sound like such a dangerous task, but everyday household paint contains over 10,000 chemicals. Scary isn't it? Finding a non-toxic paint to use can be extremely beneficial to you and your family. Eco paint is usually water-based and contains very few of the nasty VOC's (volatile organic compounds) in comparison to your everyday brand. Paint away the healthy way!
6. Anti-allergen bedding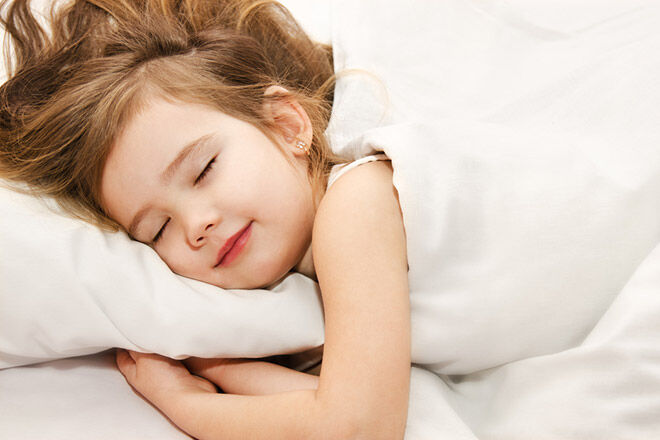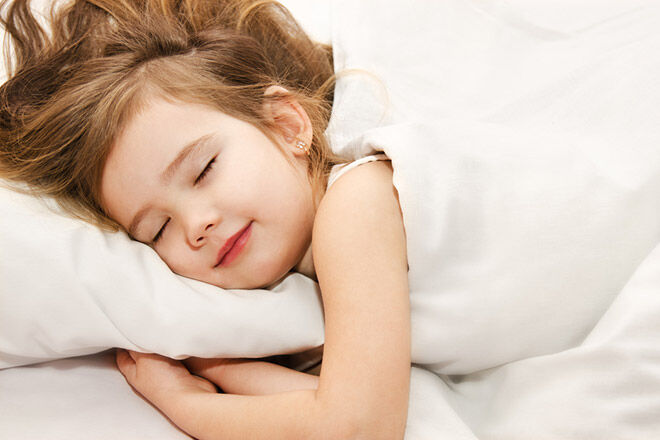 Bringing anti-allergen bedding into your house is one of the small steps you can take towards making a healthier home and they are seriously popular amongst those suffering with asthma. Making low-allergen choices for mattresses, pillows and doona is an effective way of preventing bed bugs and dust mites from creeping their way into your sleep serenity. If you can't afford to splash out on new bedding try washing bed linen on a higher temperature, or removing soft toys from little ones' beds (if they let you!) to help the cause.
7. Eat fresh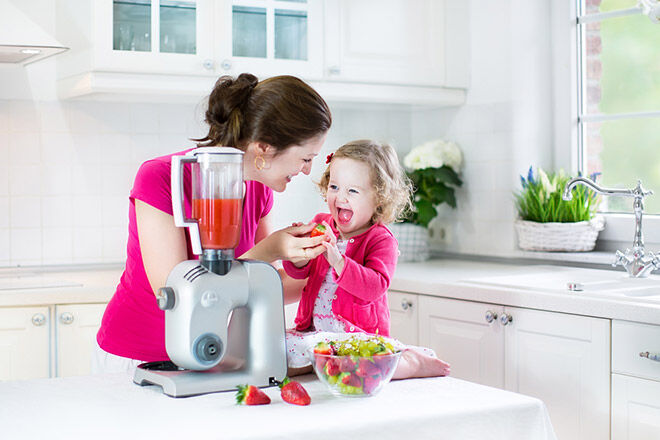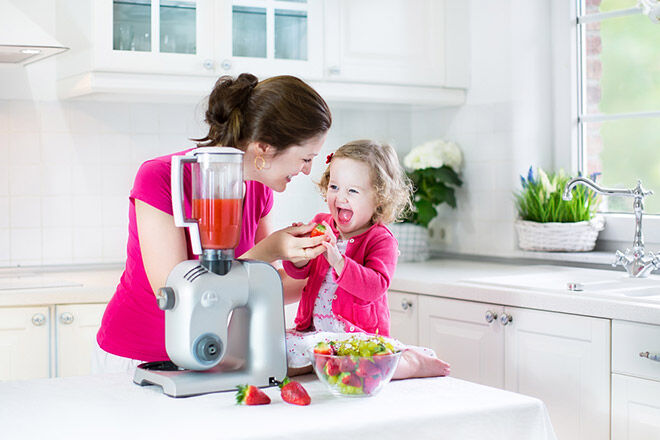 The safest and healthiest way to eat is to cook fresh, unprocessed foods for your family. Limit the additives and eat organic where you can afford it. Visit Farmer's markets and eat local, or start a veggie patch and grow your own! Kids will love helping out in the garden and that first home-grown carrot will taste twice as good!
Mouldbuster creates ventilation solutions to fix cold, damp homes. Their home ventilation systems remove mildew, condensation and allergens; creating a fresher, cleaner home. Mouldbuster will create a cost-effective, energy efficient system customised to suit your own individual requirements, so you can enjoy the benefits of a happier, healthier home. Find out more at mouldbuster.com.au
(This post is sponsored by Mould Buster)