As the cool nights close in earlier and the sun rises later, walking with prams or children on scooters becomes a little bit more precarious. One of the most important things when crossing roads or keeping out of the way of cyclists, joggers or pedestrians is to see and be seen.
That's why we love this product by sports brand Proviz: lights for prams and scooters ($16.99 for two).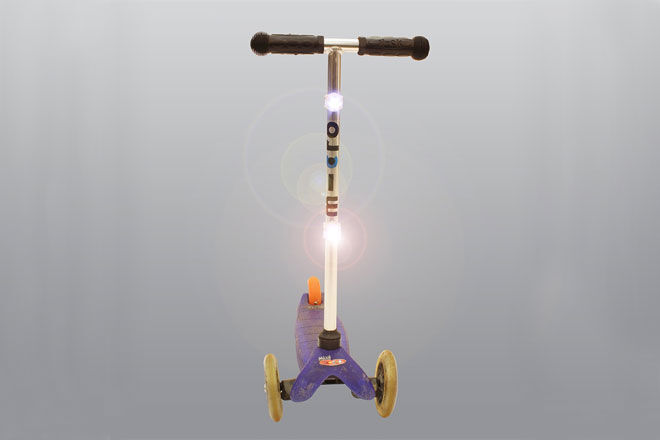 The LED lights clip onto the frame of the prams and emit an eye-catching, attention-grabbing light that road users can't miss. The lights are available for prams and scooters, or simply clip onto a backpack or jacket if the little ones are walking. You could even pop one on the collar of the family dog when out for an evening stroll so Rover can't go missing!
The lights have a rubbery silicone strap that's easy to clip on (no fussing about!) and you simply press the globe to turn the light on or off. They are available in a veritable rainbow of colours so you can match your lights to your pram liner or co-ordinate with kids' scooters.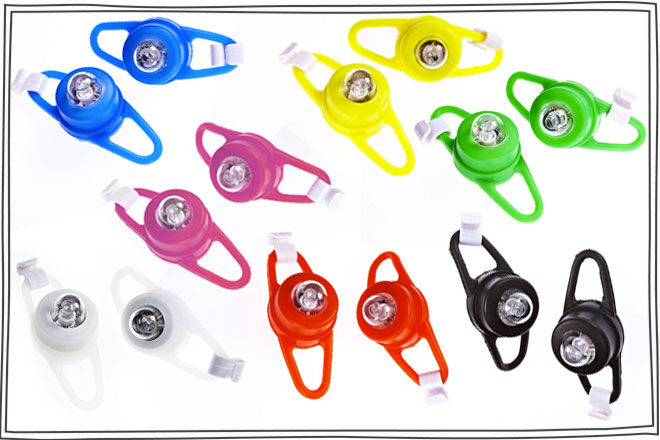 Available from provizsports.com