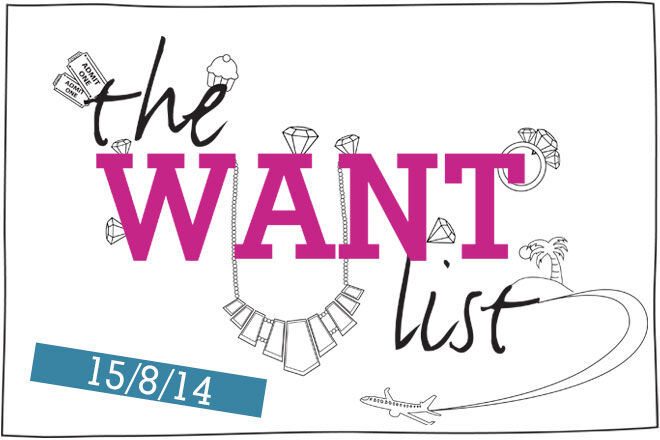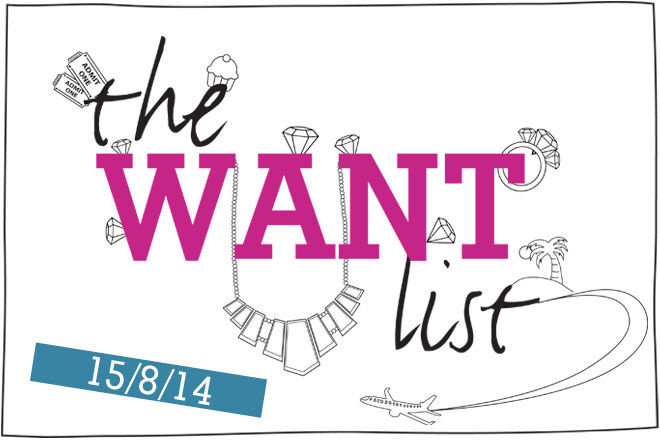 It's amost here, can you see it? The end of winter is in sight! Not that we're wishing the days away. We've still got a couple of weeks left to enjoy all the things we love about the colder months: snuggling up under the covers, eating chocolate without fear of being seen in a bikini, cosying up at the cinema, and surrounding ourselves with home comforts. Here are the things we WANT to do this week …
Want to BUY … cat nap pillows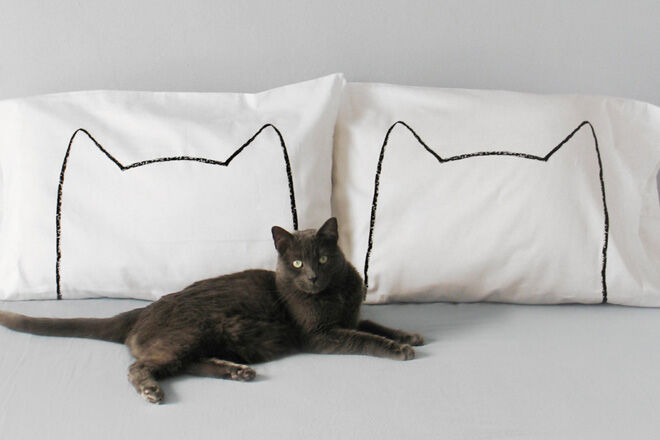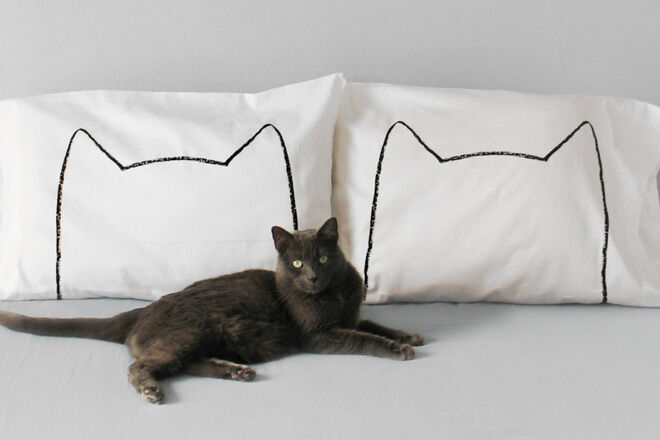 If you're dreaming of sleeping like a kitten then you should join us in getting some of these cute cat pillowcases, that will turn you and your bed partner into snoozing felines.
Want to EAT (and BUILD) … chocolate LEGO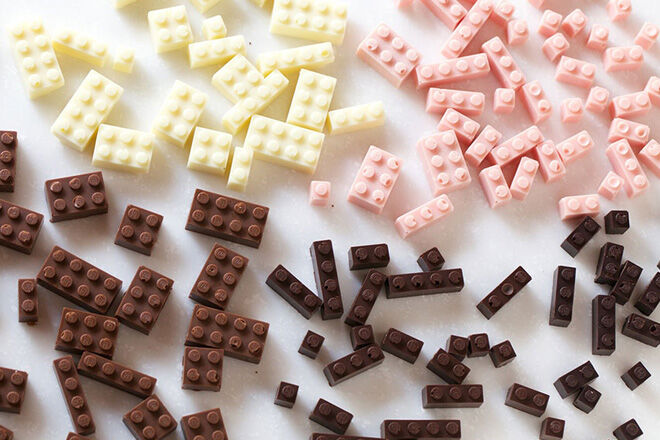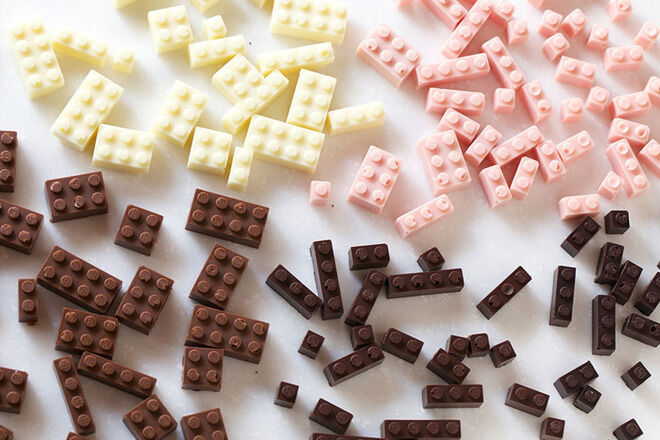 A Japanese artist Akihiro Mizuuchi has made magic happen. He's created Chocolate LEGO that can be snapped together to make deliciously edible creations. Watch out, kids. Mummy just might eat the leg off your chocolate robot when you go to bed! Sadly this is just a little project the artist did for his own amusement, and isn't available commercially. But don't cry, you could always make your own with these moulds.
Want to BUY … a cloud planter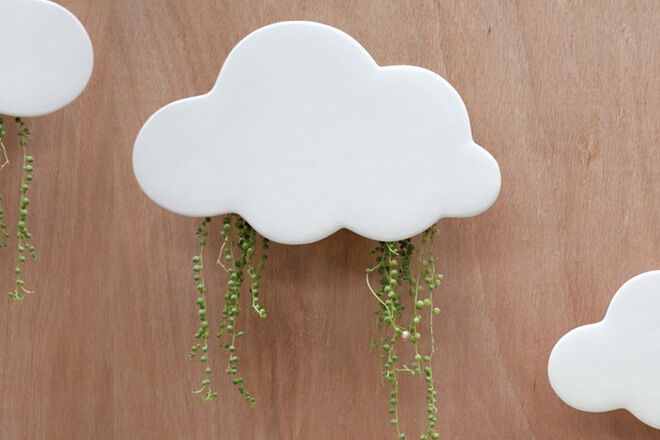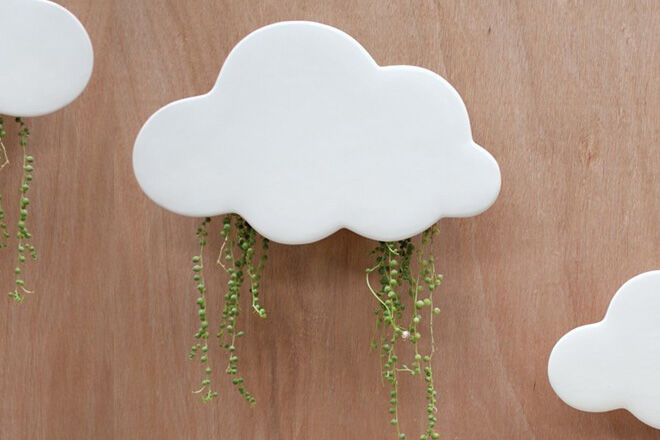 New Zealand stylist and TV presenter LeeAnn Yare's homewares store is called Collected … and its a little corner of the internet that regualrly makes us swoon. We love her style and everything she chooses for the store is gorgeous. These new cloud-shaped planters are calling our name from across the ditch. WANT!
Want to SEE … Dreamworks Animation: The Exhibition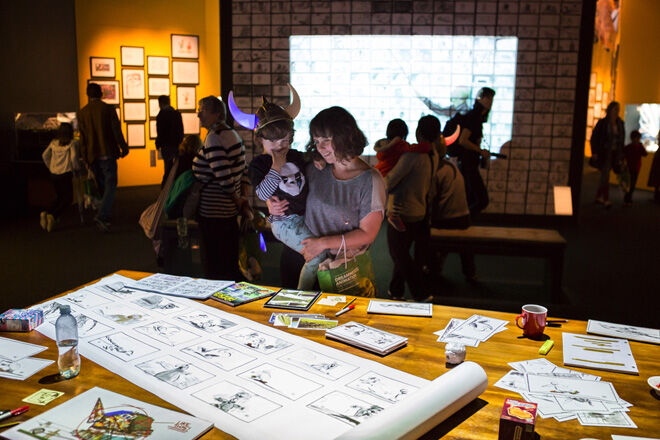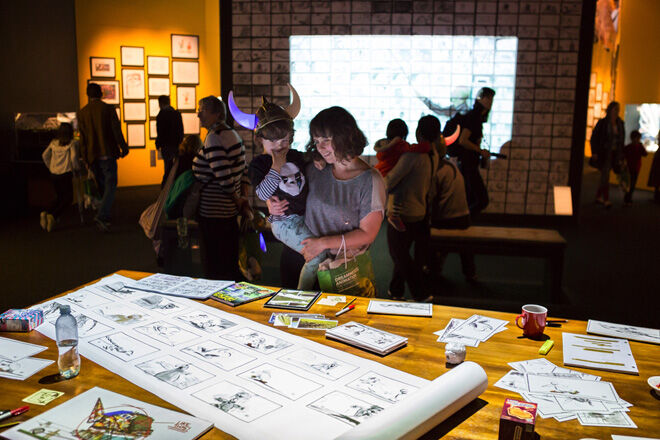 We love movies. We adore that feeling of sitting in a darkened cinema, being completely immersed in a story that will fuel and fire your imagination for years to come. So we're keen to take a trip through Dreamworks Animation: The Exhibtion – an event that takes you behind the scenes of Dreamworks faves like Shrek and Madagascar with models, artworks and interactive displays.
WANT to GO … hot air ballooning in Turkey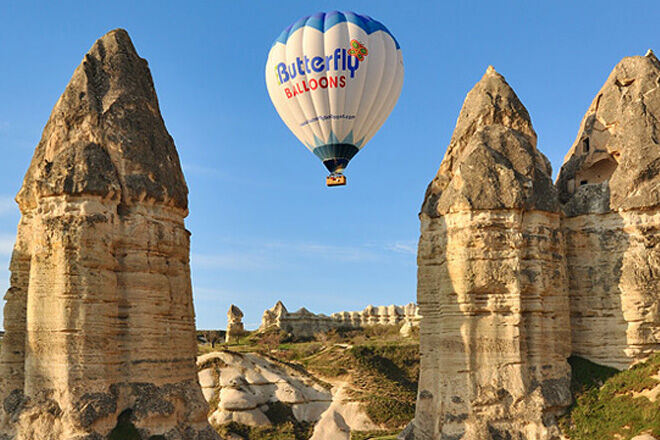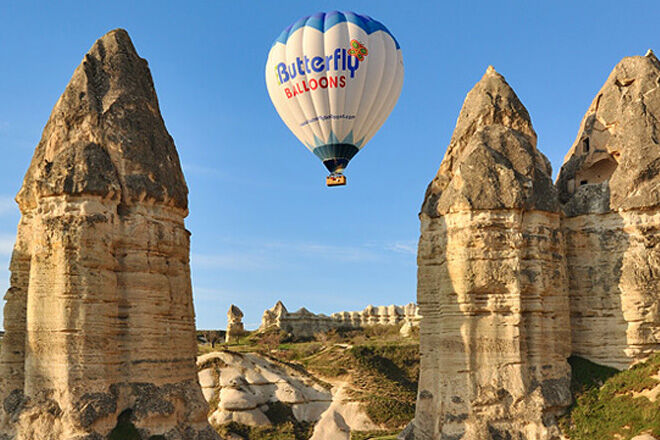 Cappadocia, Turkey is THE place to go hot air ballooning. Imagine gently drifting over spectacular rock formations, fairy chimneys and amazing landscapes in a giant colourful balloon. It's the stuff of fairytales. We're are adding this one to our dream destination list.
Want to WEAR … Dusty Girls makeup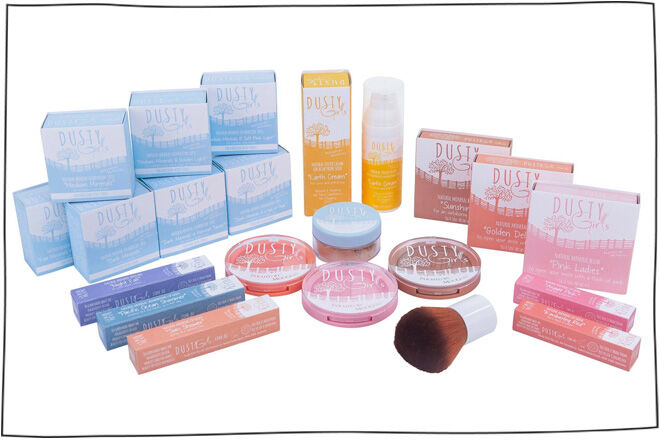 The makers of MooGoo sensitive skincare have just launched a new natural mineral makeup line called Dusty Girls. On offer are mineral powders, tinted moisturisers, non-irritant mascaras, natural lip shimmers and bronzers all designed to make you look like a peachy-skinned, sun-kissed country girl. Perfect adding a bit of a glow on a drizzly day.
Until next time, enjoy your weekend!
MGV x