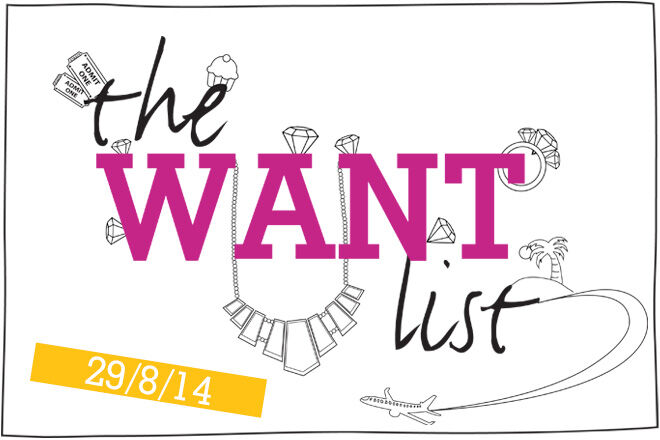 Hello everyone! Welcome to the WANT list – a little digital smoothie of everything we've loved this week – all whipped up in one place. This week we've go things to do and see, ways to get the kids wrangled, delicious healthy desserts and more. Check out what we WANT …
WANT to BUY  a My Chart reward chart
We WANT to get the morning routine sorted with My Chart reward chart – a simple, portable chart that features tags with illustrations relating to tasks or expectations. When each task is completed, you or your child turns the tag around, to reveal a rewarding happy face! There are charts for toddlers, daycare and kindy, school, toilet training, and even getting the school bag organised.
WANT to EAT … healthy desserts made with Yonanas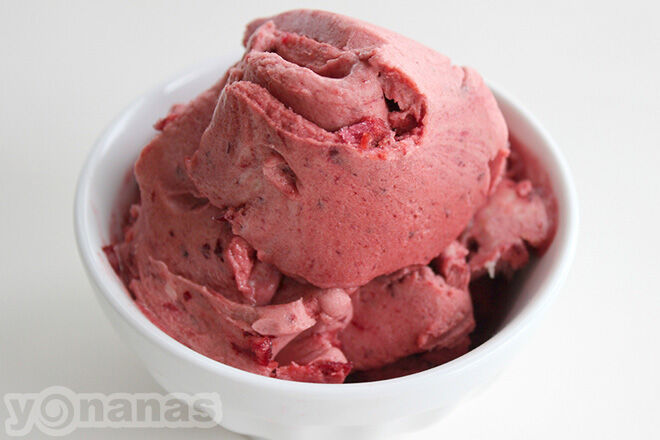 Have you heard of this alchemy yet? Simply freeze bananas, whizz them through a Yonanas machine and suddenly you've got a delicious frosty dessert with a creamy soft-serve texture. It tastes like a guilty treat (I SWEAR!) but it's actually pure fruit. Spring is almost here and I can't wait to get my Yonanas machine out for a whirl now the weather is warming up. My favourite combos are banana and berries or banana and mango, with fresh blueberries on top. Mmmmm.
WANT to GO … to Brooklyn Superhero Supply Co, NY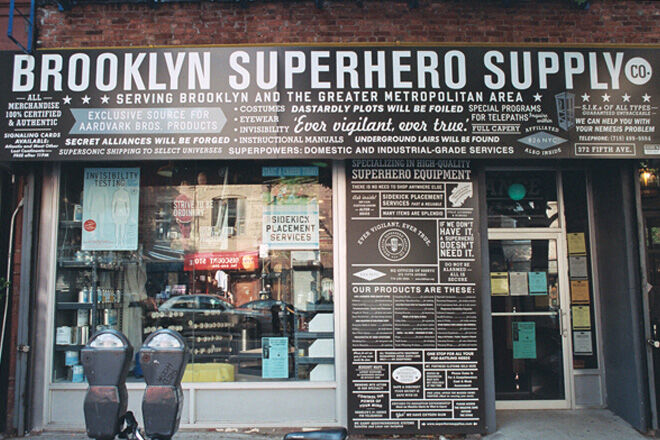 Even superheros need to shop. Next time you're in NYC, head on down to Brooklyn Superhero Supply Co and stock up on essentials such as a tin of antimatter, a jar of kryptonite or a 'secret identity starter kit'. If you're in the market for a cape, make sure you try their 'cape tester' (which involves trying it on while being blasted with a fan). This fun and imaginative store is actually a shopfront that raises money for 826NYC – a nonprofit organisation suporting children and teachers to develop kids' creative writing skills.
WANT to SEE … What We Do In the Shadows
What We Do In the Shadows is a mockumentary following a bunch of housemates that just happen to be … vampires. Directed by Jemaine Clement (of Flight of the Conchords fame) and Taika Waititi (creator and star of the movie 'Boy') … need we say more!?
WANT to BUY … Kevel Mommy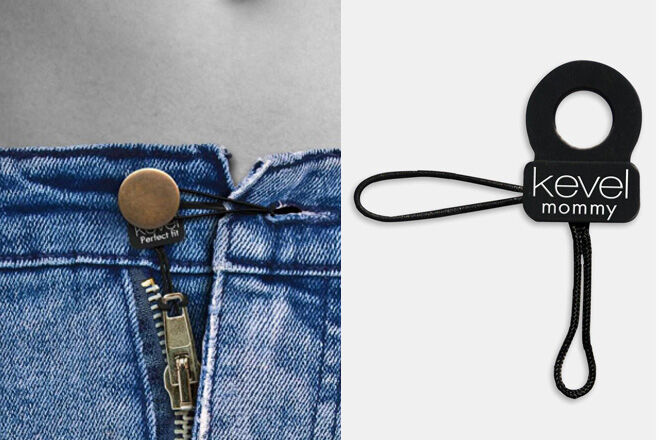 OK, so this is for pregnant women. And none of us are actually pregnant. But boy could we all do with one after the Friday afternoon cake fest! Kevel Mommy creates that little bit of extra waistband room by letting you undo your top button, without letting your jeans unzip! Keep your favourite skinny jeans on AND eat that donut! It's also awesome for mums-to-be who want to keep wearing their fave pants but are finding things a bit tight around the middle. Or those of us who are simply nursing a food baby …
Happy weekend everyone!
MGV x