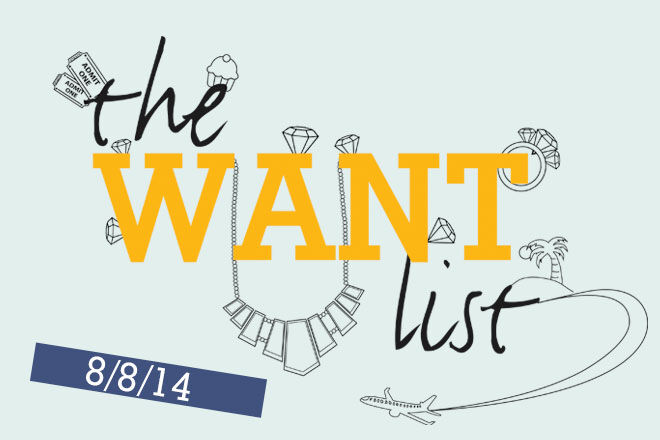 This week we're travelling to exotic locales, eating raw and shopping with a conscience. Uh, well, we that's what we WANT to do. Check out these tasty morsels from Mum's Grapevine's collective want list: everything we're crushing on this week …
WANT to EAT … at Jardin Tan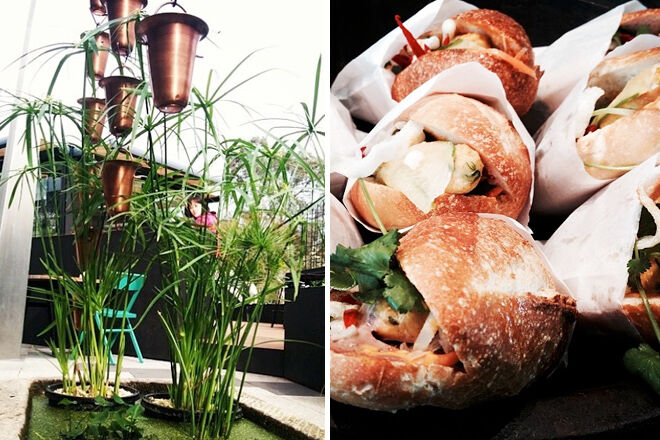 Chef Shannon Bennett has taken over the cafe in Melbourne's Botanic Gardens and we think it's high time this prime location was graced with a great eatery. Jardin Tan is now open, serving French-Vietnamese inspired food in the sit-down eatery, plus takeaway Banh Mi, donuts and coffee for mums on the run. Speaking of running, Jardin Tan will even have Banh Mi bikes that will ride the Tan delivering goods to hungry joggers!
WANT to GO to … Peru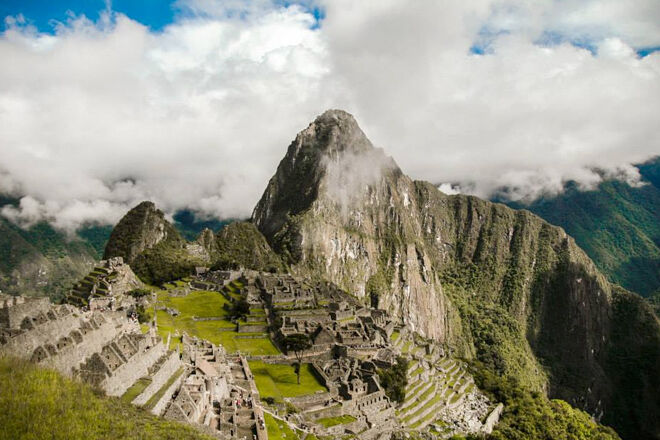 From the breathtaking Macchu Picchu to the amazing Amazon and the majestic Andes, Peru is pretty high on our child-free holiday wishlist … one day. We also have a slightly more superficial reason to head there. One of the MGV team says her Peruvian friend has discovered the fountain of youth: she claims the high humidity of the air keeps her skin plump and youthful. Or maybe she's born with it?
WANT to buy … an Everlane tote bag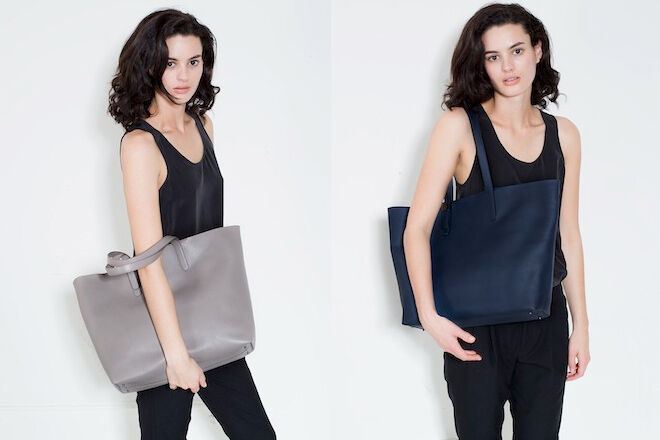 Everlane is rocking a new retail trend: transparent pricing. This brand's philosophy is to tell you exactly what it costs to make their product – detailing materials, transport and labour cost – then informs you of their markup so you can see exactly what you're paying for.
And the strategy is paying off: their plain Petra Market tote bag, which retails for US$365 to buy (and $205 to make, accoring to Everlane) launched with a 7,500-strong waitlist last year and has since been seen on the celeb arms of Angelina Jolie and Jessica Alba.
WANT to LEARN … Raw Satya cooking course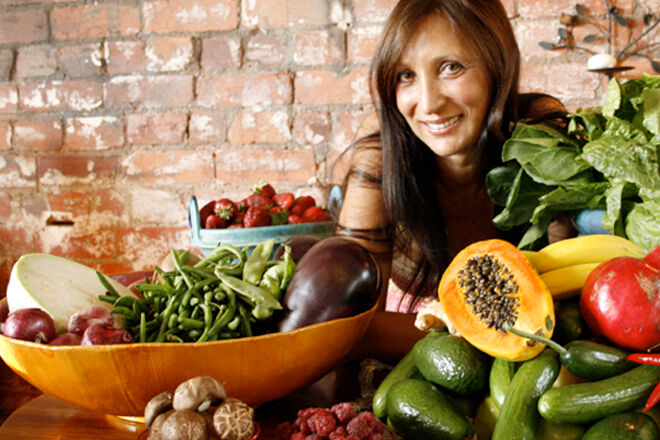 Rosemarie Walmsley of Raw Satya runs yummy raw food workshops helping people get started on the raw kick: including recipes to prepare, setting up your kitchen, practical tips and information on healthy living. And of course some serious taste testing. We're in!
Have a good one, friends. And don't forget to tell us what's on your WANT list!