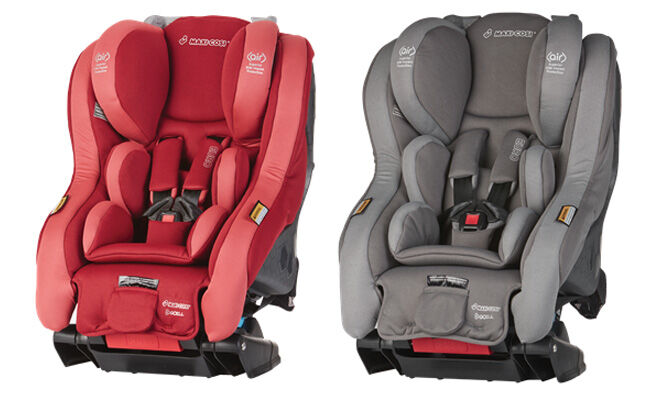 Big car seat news! After much anticipation, Maxi-Cosi has launched the first Australian approved ISOFIX compatible car seat system.
ISOFIX brackets, which feature in most vehicles imported to Australia, are lower anchorage points usually found in the base of the car seat, in the gap where the seat meets the back rest. They provide a safe and easy way to install a child car seat correctly without the need of lap sash seat belts. But although the brackets have been available in cars for years, we haven't had an approved Australian car seat to use them with … until now.
The Maxi-Cosi ISOGO system attaches to your car's ISOFIX lower anchorage points. Clip the connectors in, and then adjust until the tension indicators turn from red to green, which tells you the seat is fitted correctly. Then attach 
the upper tether strap, and you're ready to go.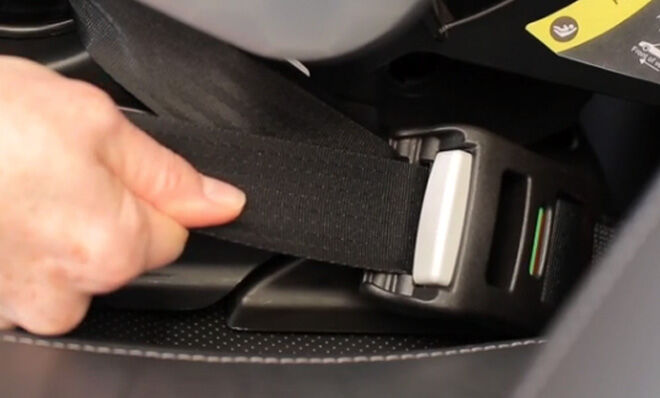 There will be two models released featuring the ISOGO technology: the Euro Convertible Car Seat and the Hera Convertible Car Seat, both suitable from newborn to four years.
Maxi-Cosi ISOGO car seats will be available from September 27, 2014.