Clare and Grant are the dynamic duo behind My Little Tribe Photography, a boutique studio based in Bayside Melbourne, specialising in family and childhood photography.
Together, they work as a team to capture and celebrate family life in all of its crazy splendour. We've seen Clare and Grant in action several times as they photograph our themed party shoots, and we're in awe of the stunning photos they produce. Their warm, easygoing personalities make every shoot feel like a family gathering rather than a stiff performance. No deer-in-the-headlights photos on their watch! We've seen first hand as they transform nervous, fidgety kids into relaxed, giggly superstars and watched them seamlessly work the room at a party. We spoke to Clare to find out how it's done!
Q. Tell us a little about the My Little Tribe team?
Grant and I (Clare) have a great dynamic together and it is invaluable to have us both photographing kids and families. It ensures that we never miss a thing and between the two of us, there are plenty of laughs and a great rapport with the whole family.
I also have two beautiful daughters, Evie is 7 and Gisele is almost 5. They keep us well and truly grounded!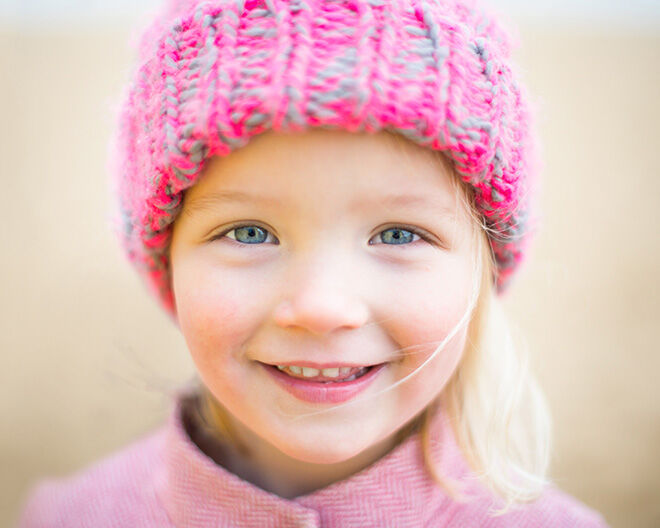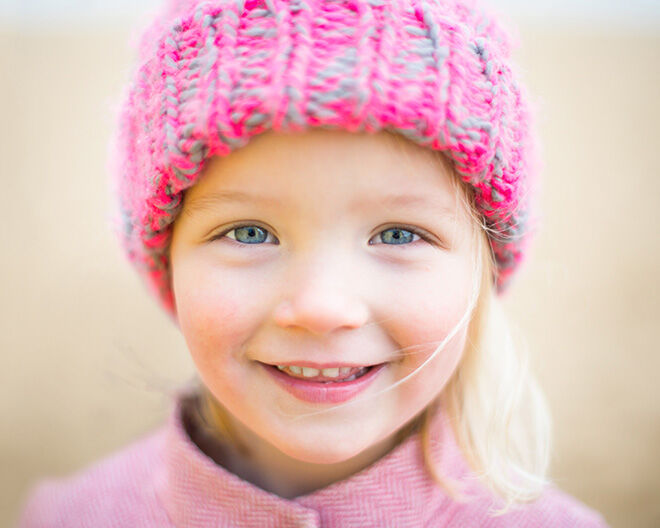 Q. How has your career evolved? What was your first job and how did you end up here?
I began my career working at a large commercial studio in Melbourne. We photographed everything from fashion, kids and the odd appliance here and there. Whilst I studied at Photography Studies College in Melbourne, on the job training was definitely where it all happened for me. I then opened Clare Murray Photography specialising in Wedding Photography. Kids arrived, so had a short break with my babies and opened My Little Tribe in 2011. Grant is a pure creative! He studied Graphics in Cape Town and then moved to London where he continued to pursue his love of travel, food and documentary photography. Australia beckoned and he moved to Byron Bay in 2008 where he began photographing editorial stories, weddings, and families. Grant has exhibited in Sydney and Byron Bay. We fell in love and he moved down to Melbourne last year to be with the girls and me. He is now my business and life partner … yay!
Q. How would you describe your photography style, and what do you think makes a good photograph?
Our style is uncontrived, real and fun. No awkward family photos here! Often the most loved photographs are when a family is interacting, being silly, laughing and enjoying their unique relationships.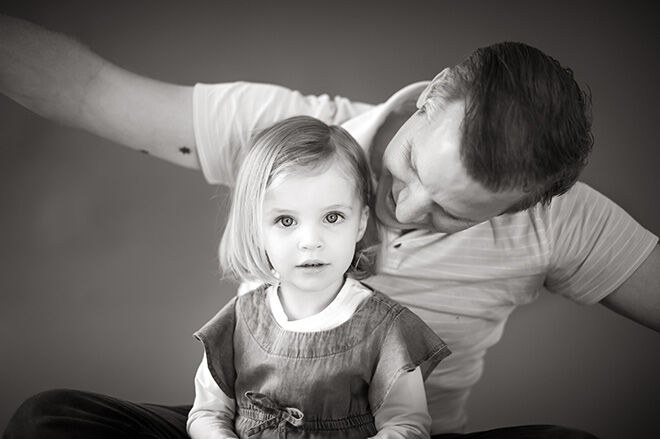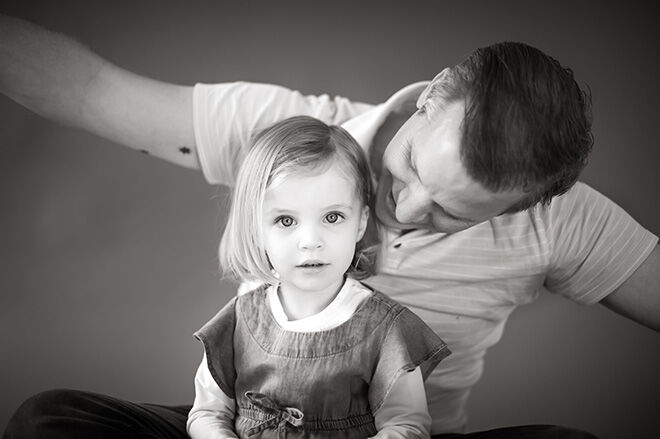 Q. Clients must ask you all the time … what do I wear to a photo shoot?
Our advice is to wear clothes that make you feel relaxed and comfortable. We photograph families in their natural environment so we usually advise them to dress accordingly. We love kids to be barefoot as much as possible. We steer clear of too much denim and white t-shirts!
Q. What's your secret to photographing kids? How do you get them to relax and perform in front of the camera?
We love talking to kids on their level and always ask them questions about their world in order to capture natural expressions and real emotion. A bit of humor always gets a great reaction such as, "Do you like baked beans, sausages or mud in your ice cream?"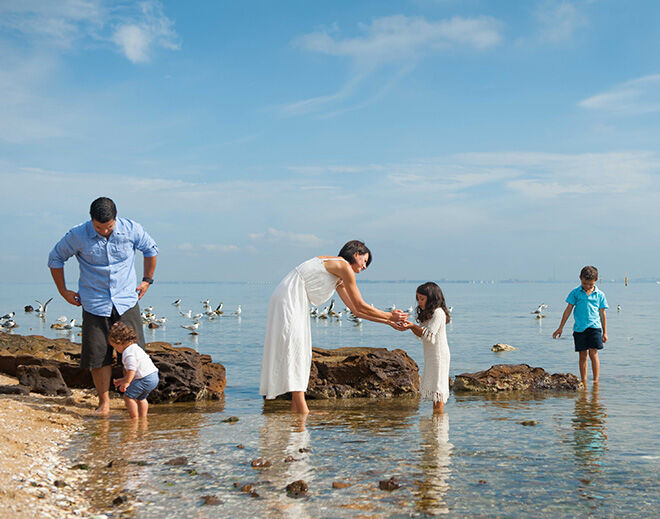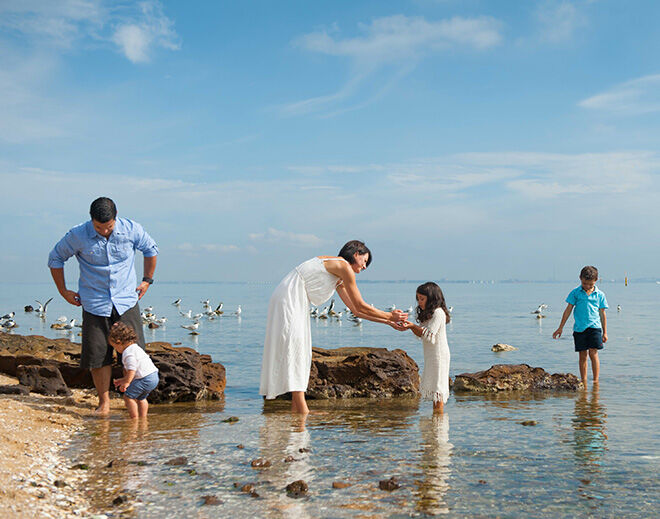 Q. And lastly … we love to share 'mum cheats' – those tricks that lead to the odd parenting win. What's yours?
My famous Eggy Cake! When the kids were little I had so much trouble getting them to eat their greens so I made a simple Frittata, stuffed full of vegies and stuck a candle on top. We would then sing Happy Birthday to one of their favourite toys and have a slice of Eggy Cake to celebrate! It's still a winner, although the candle doesn't come out anymore – they're on to me ☺
Visit mylittletribe.com.au