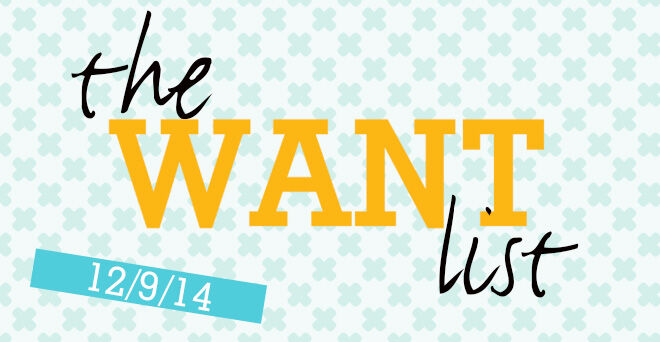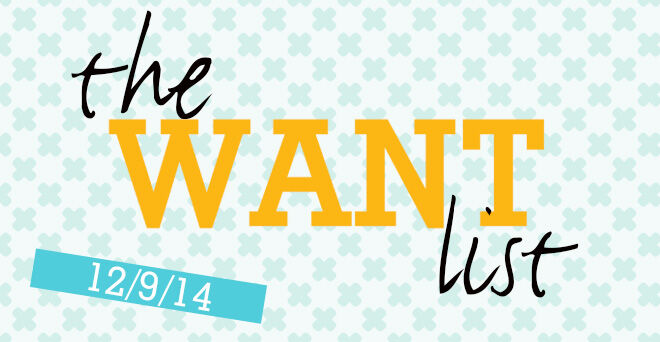 What do we really want to do this weekend? We want to eat, play, jump and shop a little. We want to light up our lives, layer some neck candy, devour some treats and cuddle some puppies.
Here are the objects and places of desire that have got the MGV team saying WANT this week.
WANT to PLAY … in a Castle & Cubby recycled playhouse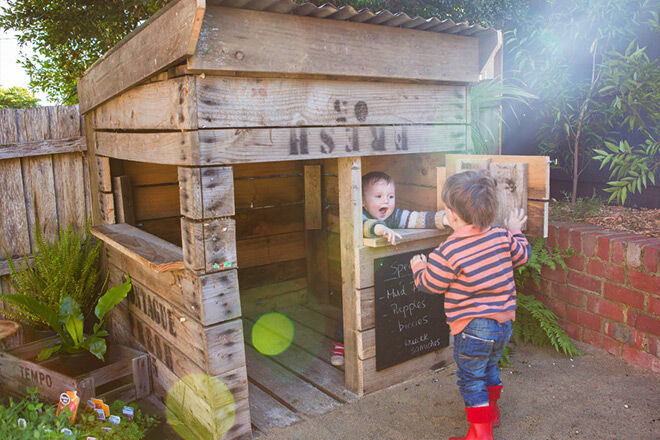 These rustic cubbies are made from 100% recycled materials, by Melbourne locals Kellie and Jonathon. When they had their first son Jethro, the duo made him a recycled apple crate cubby house, a sand pit and his own veggie garden. Now after making similar cubbies for friends, demand has grown and Castle & Cubby is a going concern. Choose from standard cubbies in two sizes (from $450) or create your own custom design. Then add a sandpit, vegetable plot or cute accessories like mini mailboxes, wooden bunting and planter boxes.
Want to BUY … a Carousel Lamp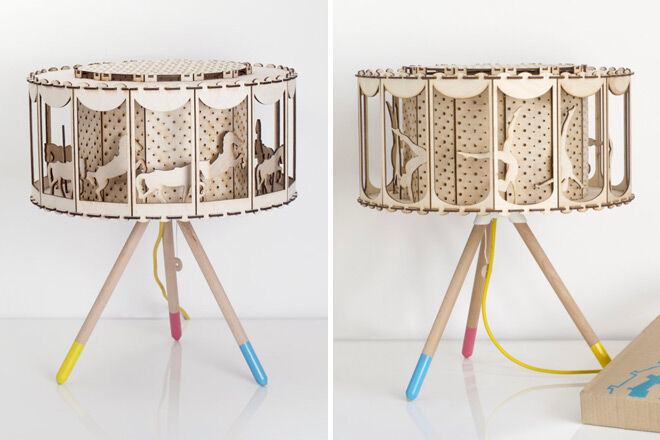 This spinning, laser cut plywood lamp will add a touch of whimsy to any nursery. We love the carousel feel without being overly flashy or colourful. It comes as a DIY kit that you put together yourself, so you can feel all crafty-like.
WANT to EAT … raw cakes from Pana Chocolate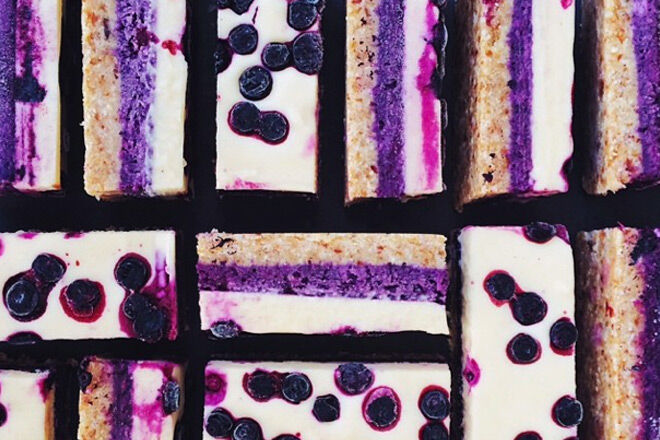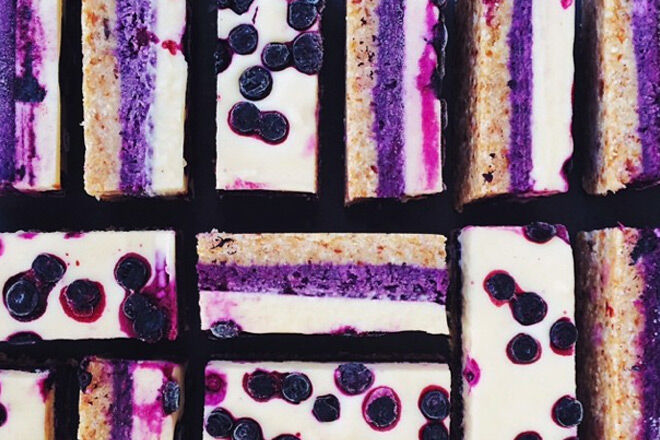 Blueberry marshmallow cake, chocolate pistachio, vanilla caramel choc chunk, mint slice … should we torture you any more?! Pana Chocolate in Richmond, Vic, hand make delicious bars and cakes that combine a HUGE flavour hit with dairy-free, sugar-free, raw, organic goodness. For guilt-free gorging any day of the week. Yes please!
WANT to OWN … a pet pug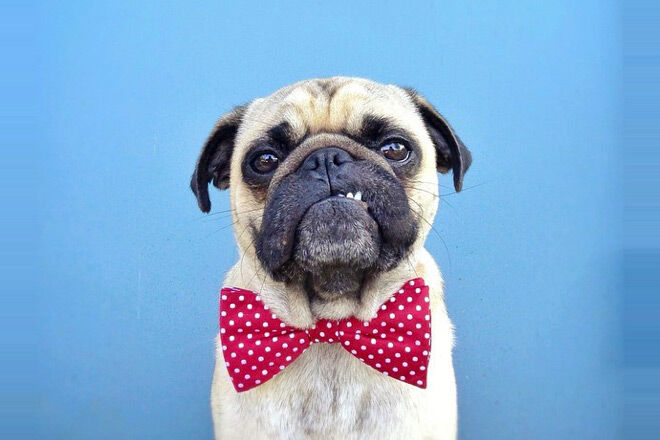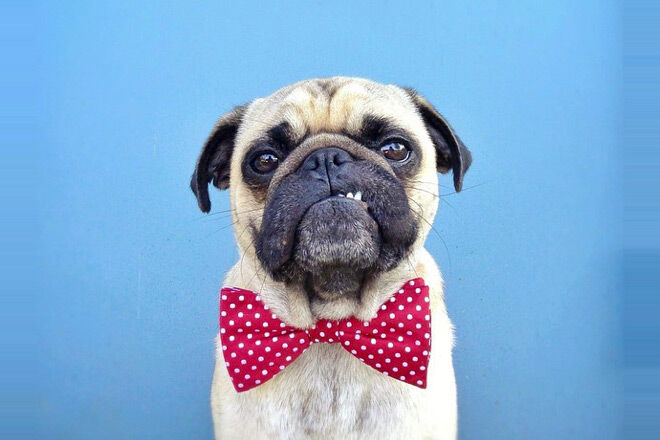 Matilda, our online marketing co-ordinator really, really wants a pet pug. And she wants to name him something like Alfred, Archibald or Washington (DC for short). So if any of Matilda's relatives are reading this right now, you know what to buy her for Christmas. Until then, we'll have to amuse ourselves by following all the adorable pugs of Instagram, like Norm, above, who has over 250,000 followers – of course!
WANT to BUY … a Springfree Trampoline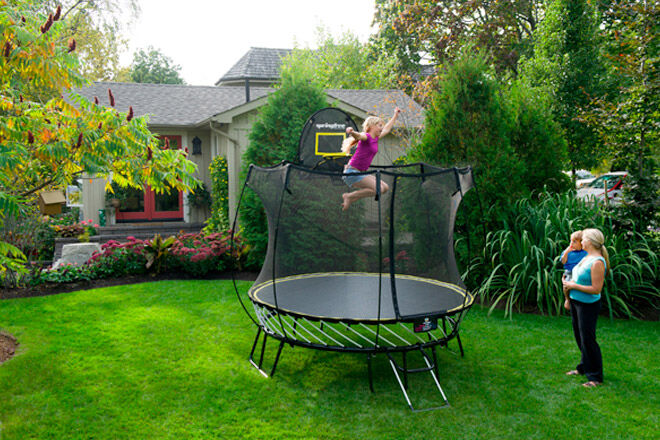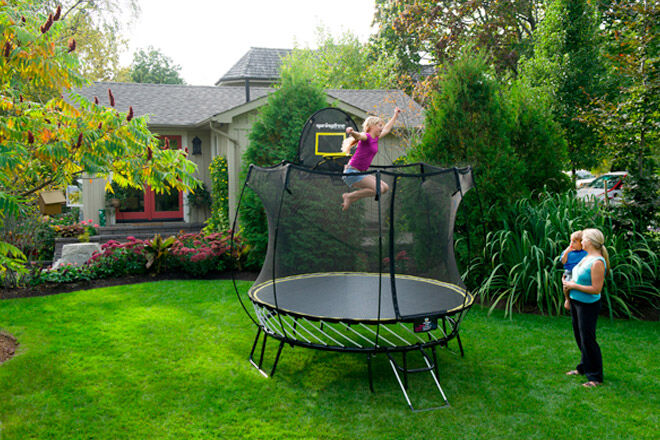 This time of year, when the blossoms are out and the warm breezes starts to draw the kids outside, the peeps with a Springfree Trampoline in their backyards are the most popular kiddos on the block! Time to bite the bullet and layby one of these super fun (and super safe) trampolines in time for Christmas.
WANT to WEAR … Floti jewellery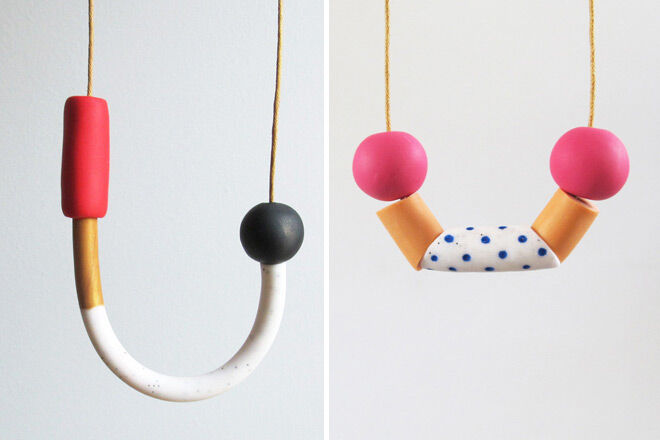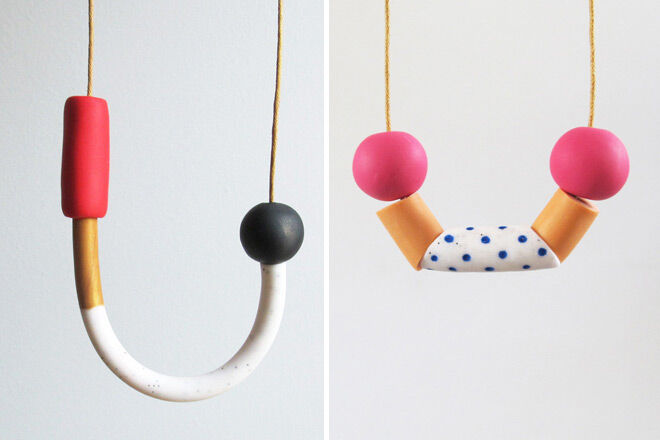 Inspired by pasta noodles, doorknobs and handles, the minimal, organic shapes used to make Floti jewellery are bright, colourful and perfect for adding zing to a plain white tee. We love.
Until next week, enjoy!
MGV x