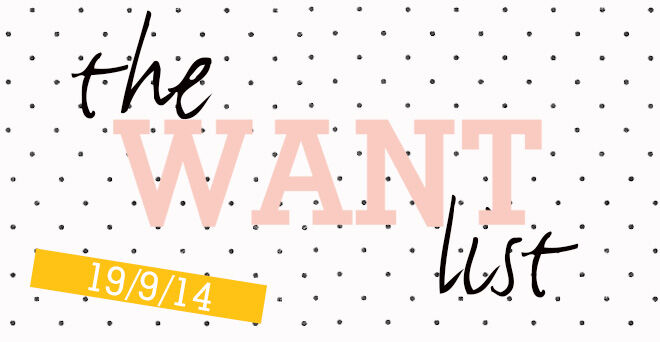 WANT to EAT … Chanel No5 cookies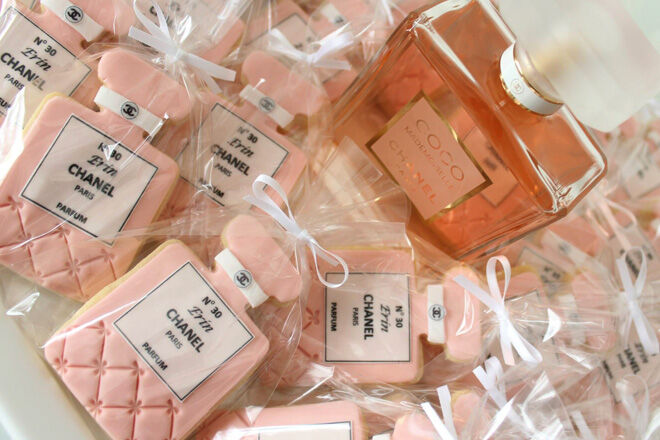 We really, really WANT to eat some exquisitely beautiful cookies Baked By Belle. Except we're not sure if we could bring ourselves to take a bite out of these exquisite creations. OK … yes we can. Baker Belinda's portfolio is a moreish collection of custom handmade biscuits for celebrating everything from baby showers to birthdays, and each one is a work of art. Meanwhile, I can't even ice a cupcake. Some people are just too talented!
WANT to GO … to Sutherland House Market Fair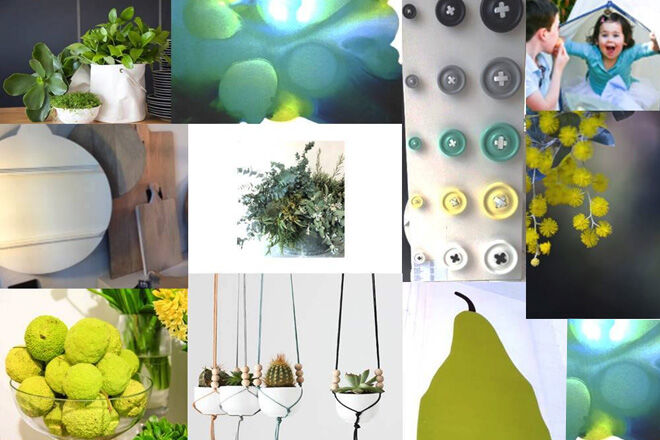 A fun day out for families in Malvern, Vic, we'll be heading to the Sutherland House Market Fair on Saturday September 20, 2014. There will be market stalls, kids activities and entertainment, a cupcake decorating competition, a sausage sizzle and cake stall. But we're most looking forward to the homewares showcase from local interior businesses which will be auctioned on the day. We're hoping to snap up something gorgeous! All proceeds go to The Design Think Tank for the Monash Health Aboriginal Healing Garden.
WANT to WEAR … Mismatched Shoes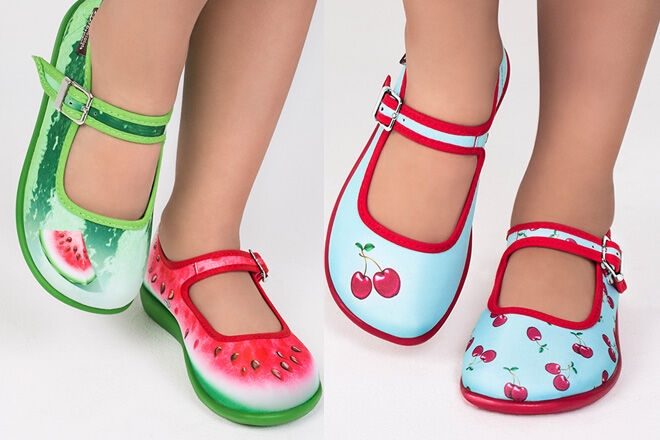 Matchy matchy is so overrated. When you're a little kid, its all about breaking fashion rules: a tutu with a tracksuit, a fireman's hat with your PJs or wearing your jacket backwards at all times … Because. So we want to embrace the chaos with a a few pairs of Hot Chocolate Design kids' shoes from Venezuela. These digitally printed Mary Janes complement each other but don't quite match. Buy a few pairs and invent your own combos. Available in grown-up sizes too, if you're game.
WANT to MAKE … our own ice cream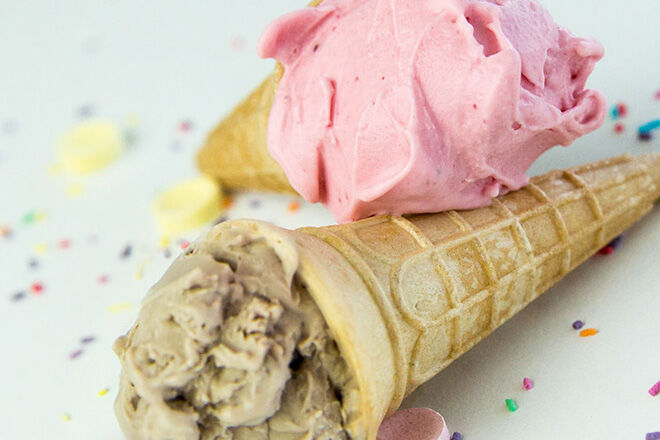 So this looks like a great way to kill several birds with one stone over the school holidays. So … the kids are bored, hungry and begging for a treat? Hand them a Chill Factor Ice cream maker and set them to work making their own snack. You chill the device in the freezer for a few hours and then add the ingredients – cream, sugar and flavouring of choice. Then squeeze. And squeeze. And stir a bit. And squeeze more. Three minutes later you have made yourself one scoop of ice-cream! And the kids have exhausted themselves and will now take a nap. OK, so those aren't the *exact* results promised on the packet, but it will keep them busy for at least three minutes. Only another 11,517 minutes to fill before they are back at school …
WANT to REMEMBER … Holly Hobbie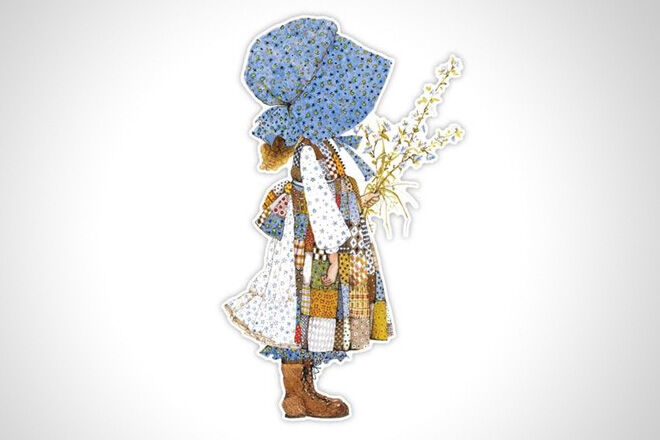 This week on Facebook we started a nostalgia trip when we posted a pic of Holly Hobbie and asked who remembered her … well, apparently thousands of you do, and loads of you have even kept your gorgeous dolls, doona covers, personalised mugs and other Holly memorabilia to pass on to your kids. Which is just as well, because we recently found out our beloved patchworked, vintage bonnet-wearing Holly has had a rather unfortunate tween makeover. Why?!
WANT to SEE … The Tiger Who Came To Tea
Well, this looks like fun! Judith Kerr's much-loved book, The Tiger Who Came to Tea, has been turned in to a cute musical stage play. Coming to Melbourne after a sell-out season on London's West End, it's not here until next year, but tickets for are on sale now.
For those of you starting school hols today – have fun and enjoy some special time with the kidlets!
MGV x