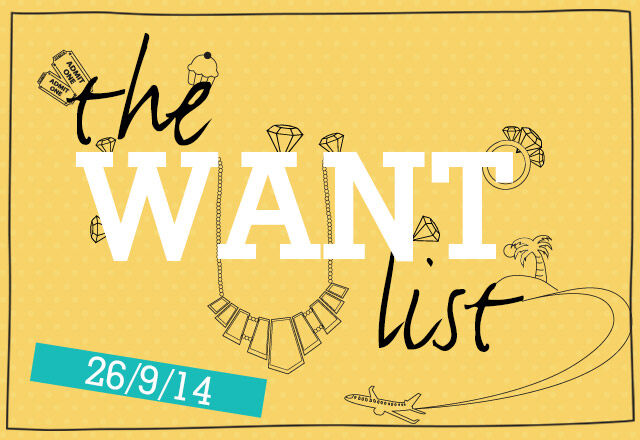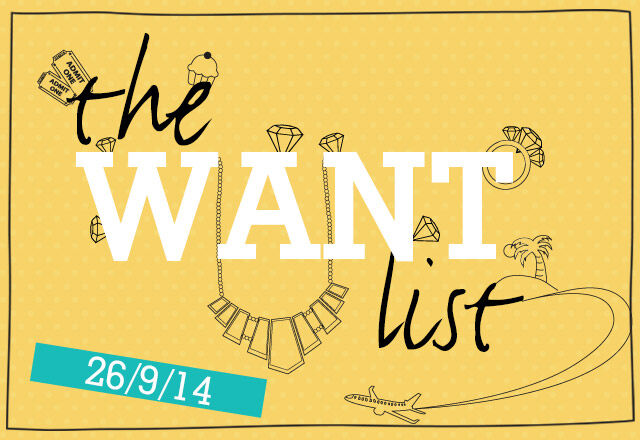 Hello lovely people. Welcome once again to our weekly playground – a little corner of the internet where we spill the beans on what we're WANTing right now. This time, we've got a little something to pretty up spring toes, a few sweet treats and a weekend project to get you in to the garden.
WANT to SLEEP … below a Mexsii bedhead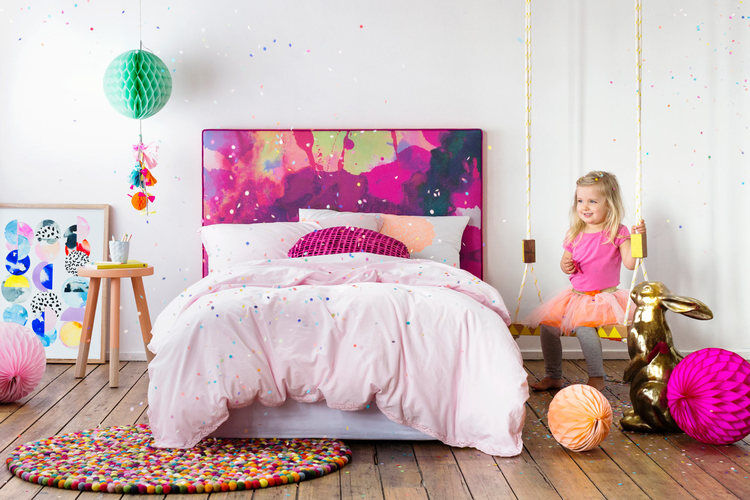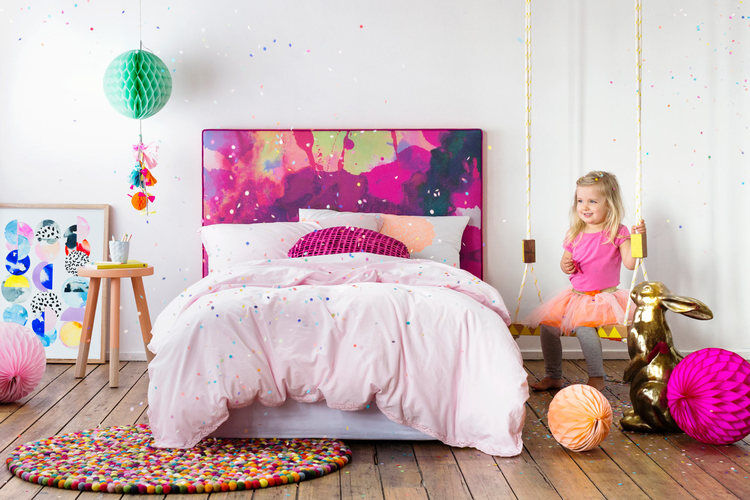 These undeniably luxe Mexsii bedheads are absolutely gorgeous! Made from bespoke artwork printed on to Belgian linen, designed and crafted in Australia. Not just a pretty face, these bedheads have an eco pedigree, printed with non-toxic inks using sustainable materials and reclaimed timber. They're certainly not a budget option, but we can dream!
WANT to WEAR … L'Oreal Infallible Gel Nail Polish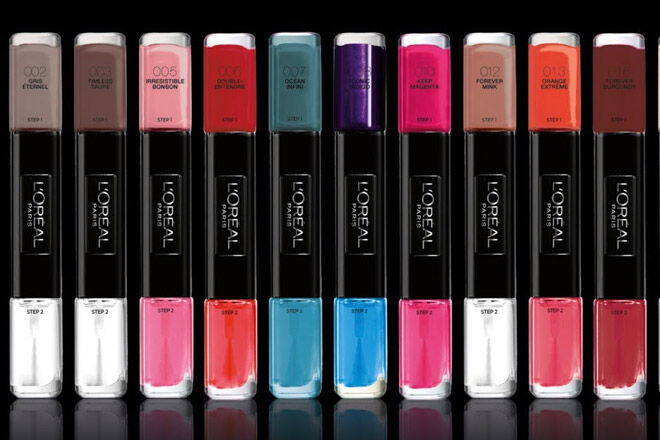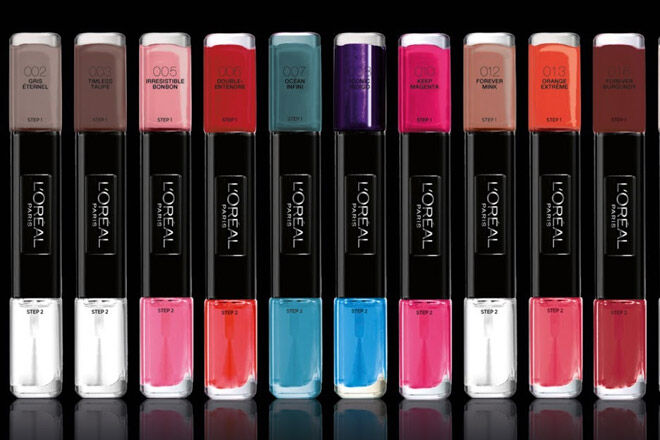 The MGV office went in to a bit of a frenzy this week with the arrival of a gorgeous care package from L'Oreal Paris. Star of the show was a collection of Infallible Gel Nail Polish – a UV-free long lasting manicure that can be done at home, combining a coloured base coat with a gel activated top coat for shine and durability. They claim it will last for 12 days. Ooh la la! Please excuse us while we fight over the colours so we can give ourselves a shiny pedi this weekend.
WANT to BUY … Sunnyside up bloomers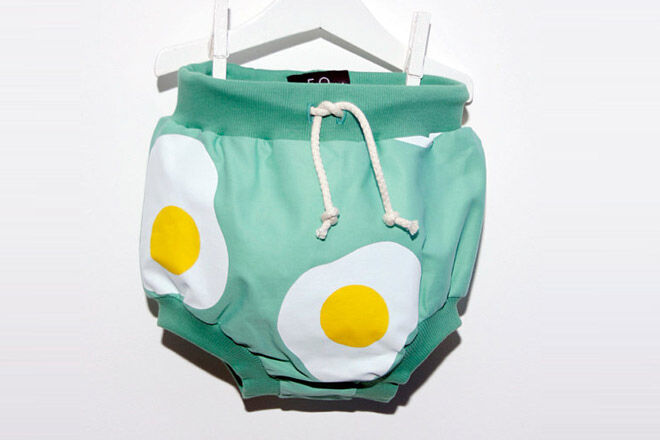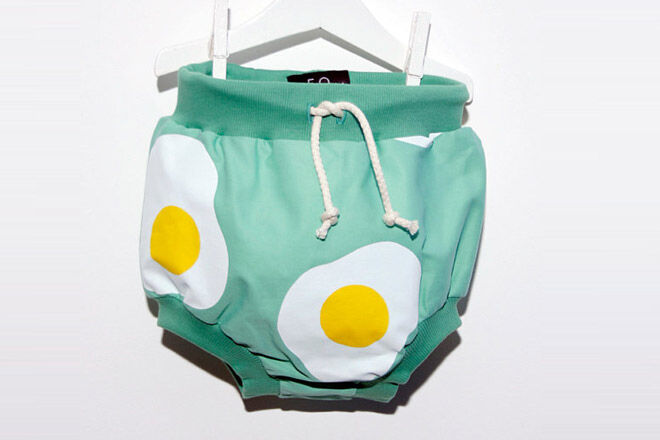 Neon Tiger is a Swiss duo who make kooky baby and toddler clothes, including these cuter-than-cute eggy bloomers that we totally WANT to see on a baby near us! It will definitely be sunnyside up when you see a cute bubba waddling around your home in these.
WANT to GO … to The Langham children's High Tea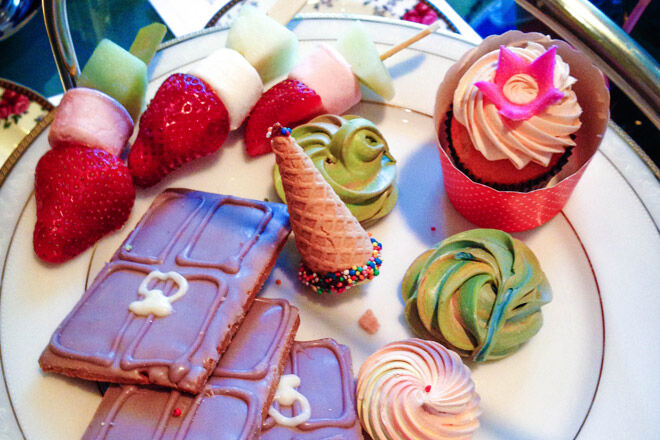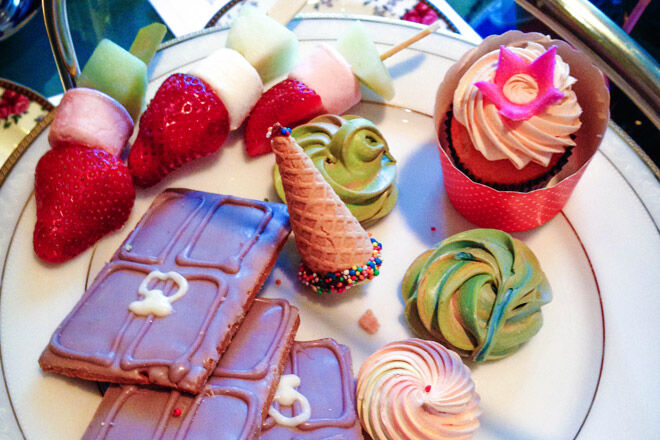 Well, actually we've already been, and it was gorgeous! Gaggles of girls in party dresses and princess costumes graced the gilded Langham lobby in Melbourne. They sipped on pink lemondade and babyccinos in proper tiny tea cups (pinkies up!), and supped on Barbie-themed petits-fours including tiara cupcakes, fruit fairy wands, rainbow meringues and butterfly fairy bread. We hear the next school holidays high tea theme is Frozen. WANT.
WANT to SEE … Gone Girl
The screen adaptation of Gillian Flynn's bestseller, Gone Girl, hits Australian cinemas next week and we're super curious to see how this page-turning novel translates to the big screen. If the trailer is anything to go by, the film promises to embody the intriguing, plot twisting, uneasy ambience of the book, with Ben Affleck as a suitably complex Nick Dunne.
WANT to GROW … A herb wall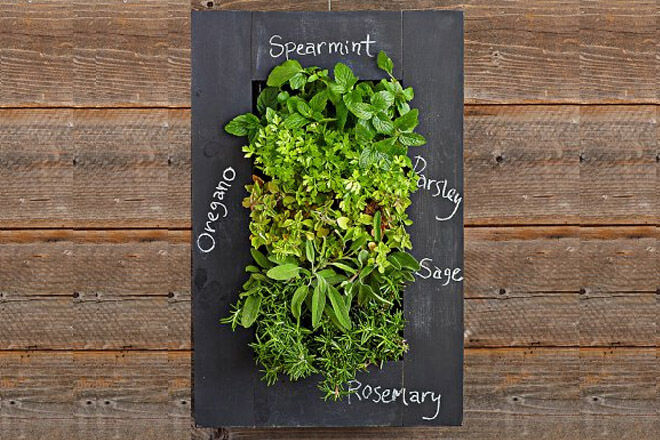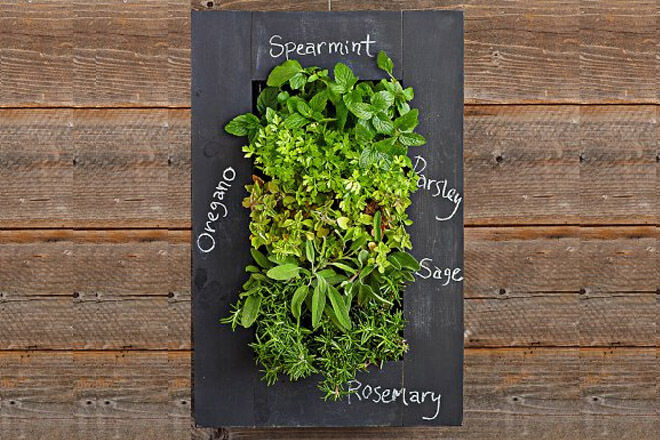 As we get all chirpy for spring, our green thumbs are getting itchy. We'd love to give this project a whirl: vertical garden pockets planted with herbs and surrounded by a chalkboard frame so we can keep track of our edible greenery. Off to Bunnings!
WANT to EAT … Gelato Messina soft serve
Move over Fro-Yo, the team at Gelato Messina have opened a soft-serve dessert bar in Darlinghurst, Sydney, where customers can top cups, cones, doughnuts or crepes with a swirl of gelato and their choice of mouthwatering gourmet topping: from smoked butter popcorn to raspberry meringue. If anyone wants to fly us to Sydney for this experience, we're bang up for it!
Until next time, happy weekend!
MGV x