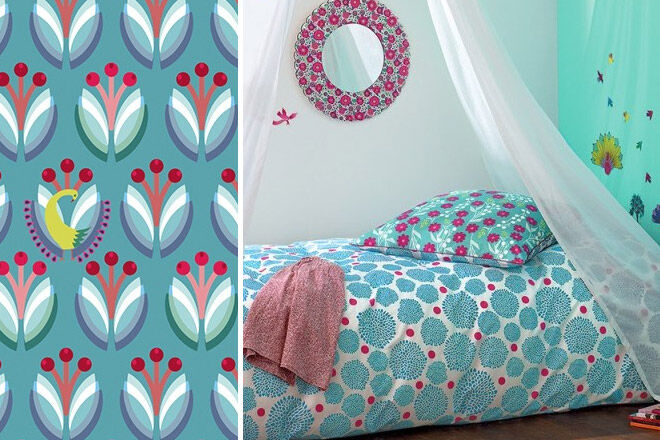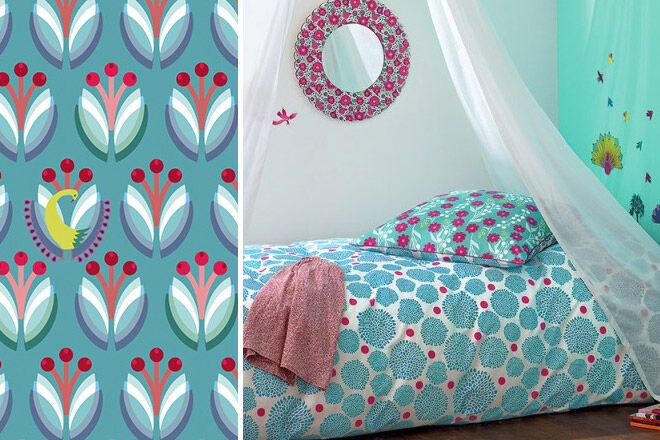 This competition is now closed. Congratulations to our winners E. Hawk (NSW) and B. Koppel (QLD).
Create a stunning co-ordinated room for your petite poppet when you win 1 of 2 Djeco Little Big Room decor packs from Where Did You Get That?
Djeco is a French brand known for its creativity and imaginative flair – with a chic European twist. Choose your quilt cover and pillowcase set (a bold unisex 'Graphic' pattern, girly 'Flowers' or 'Romantic' motifs, funky 'Checks' or exotic 'Orient') then add a matching wallpaper strip to tie the whole look together.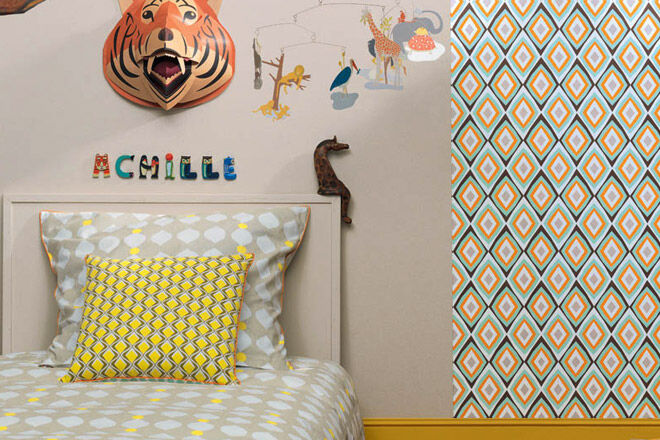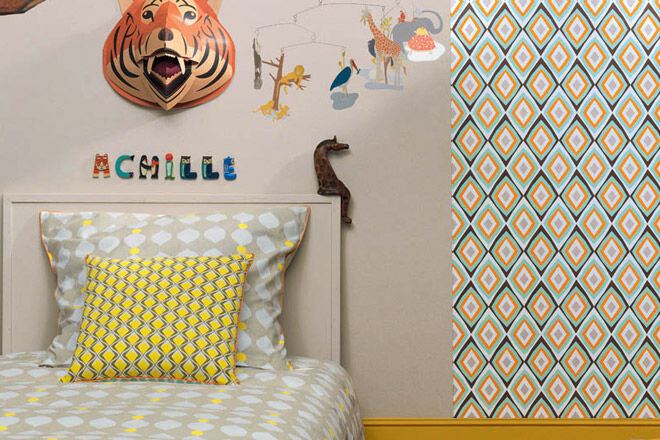 The beauty of this range is that each quilt set features two prints (front and back) that can be paired with one of 14 wallpaper designs to create oodles of different and unique combinations! Create a safari theme with retro-style 'Savannah' wallpaper paired with yellow and grey 'Checks' quilt cover. Or take exactly the same doona, flip it over, and paste up some 'Donjons' wallpaper for a knights and castle theme fit for a king!
Pair the 'Graphic' quilt cover with 'City' wallpaper for an urban transport vibe, or create a nautical pirate room simply by adding 'Waves' wallpaper instead.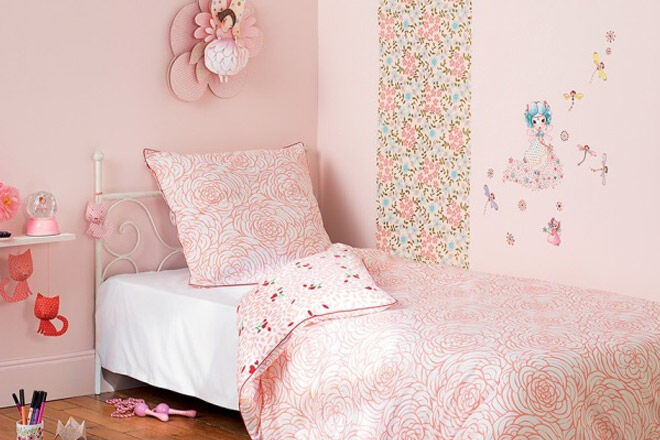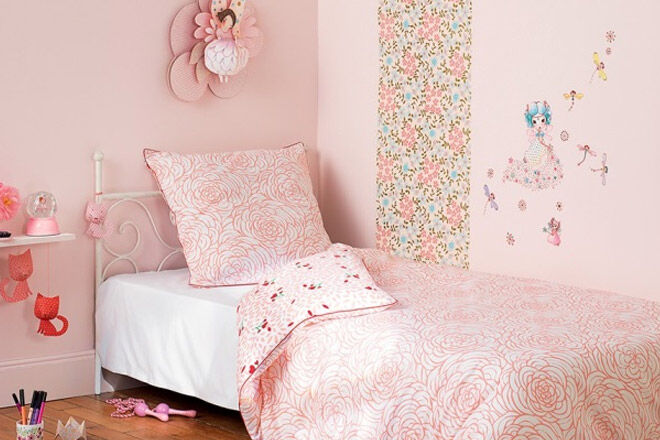 Pretty princesses are covered too. Pair feminine linen sets with butterfly or floral wall strips for a pastel-hued palace. Or if you prefer to punch up your colour, add wallpaper designs featuring pop-art flowers, perfect peacocks and more. The combinations are endless – but no matter what you choose, every single concoction is contemporary and stylish, so you just can't go wrong!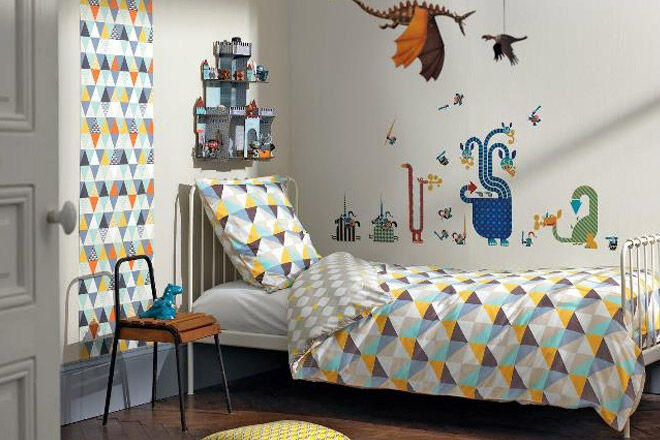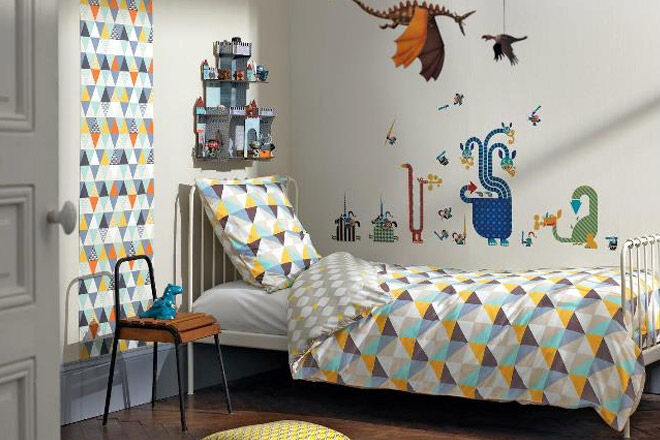 Two lucky Mum's Grapevine members will each win a Djeco Little Big Room Single Bed Quilt Cover and Pillow Case set plus a matching Wallpaper Strip, valued at $166.85.
HOW TO ENTER
Entry is open to all Australian Mum's Grapevine Sale Alert Newsletter subscribers. You must be actively subscribed to be eligible to win if selected.
Step 1. Visit the Where Did You Get That? website and in the Facebook comments box below, tell which is your favourite Little Big Room by Djeco theme and why.
Step 2. Enter your details below and tick subscribe to newsletter (even if you are already subscribed).

Competition ends October 10, 2014.