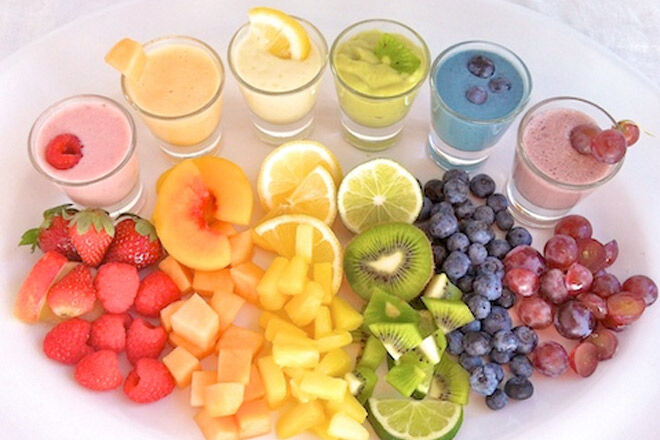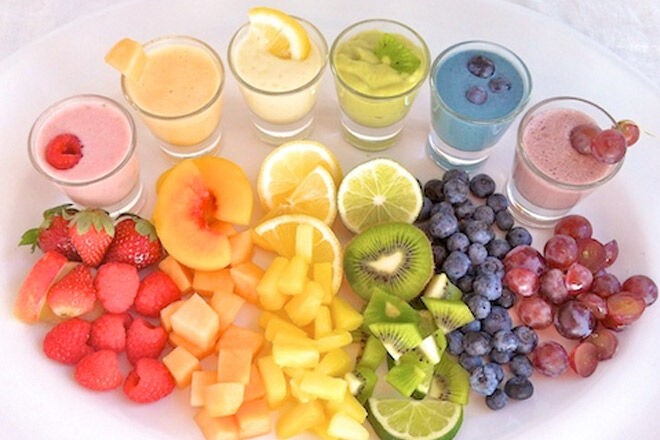 Smoothies are a great way of sneaking in the greens and getting the nutrients and vitamins we need. Start your day the healthy way with these six summer smoothies!
Chocolate Banana Smoothie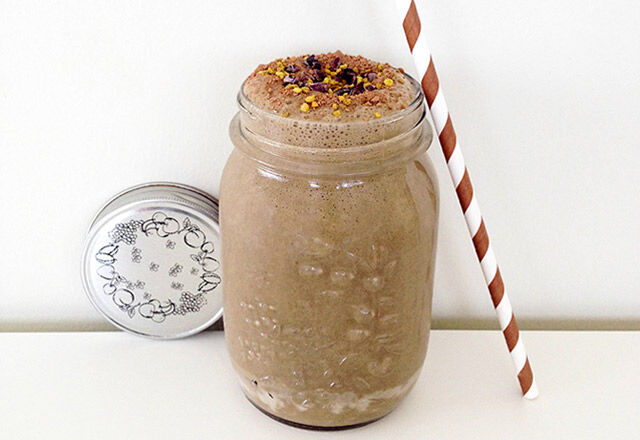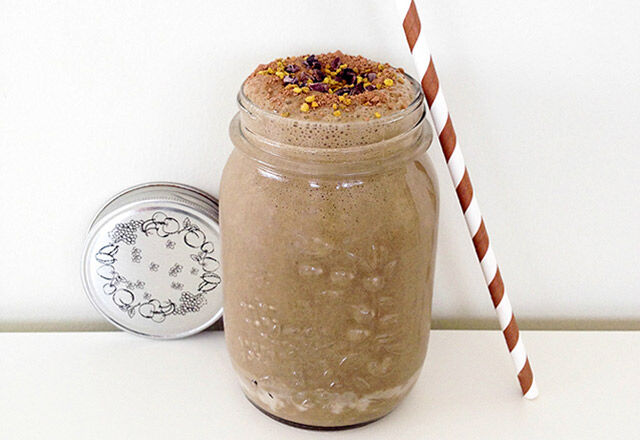 This sneaky little number is a great way of hiding those nutritious greens amongst some serious yummy goodness. The banana chocolate smoothie from The Secret Squirrel is packed full of vitamins and full of flavour. Chocolate and cinnamon…need we say more?!
Tropical Smoothie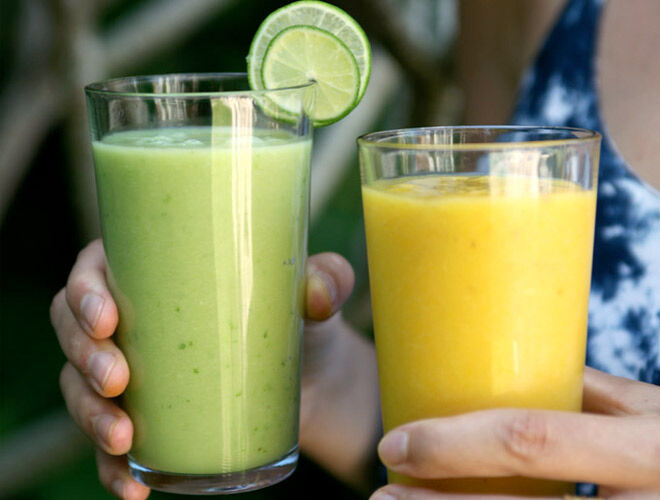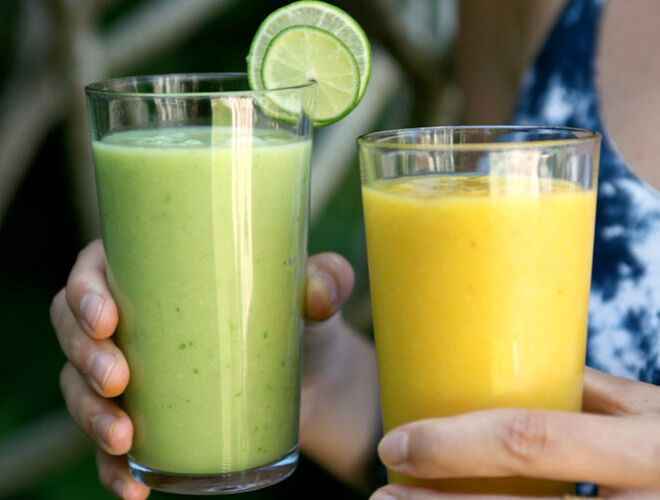 If you're feeling the need for a taste of the tropics then this Mango Jamu is for you! Sarah from My New Roots blends mango, coconut and turmeric to give you a real summer zing! Blast in a glass for breakfast or keep in the fridge for a mid-afternoon pick-me-up.
Breakfast to Go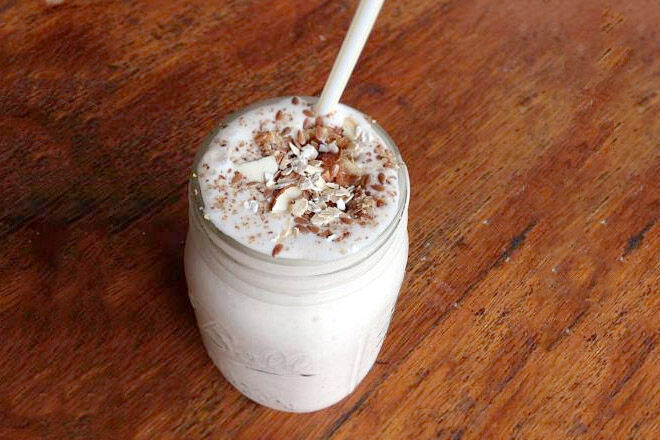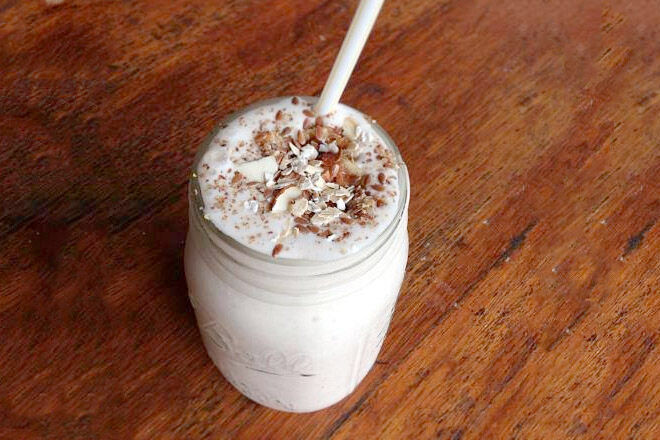 No time to sit down with your muesli in the morning? Whip up your breakfast in the blender! Grabbing breakfast on the go doesn't mean you have to miss out on healthy food choices. This breaky smoothie from nutritionist Jessica Sepel will give you all the nutrients from your breakfast bowl to sip and slurp on the way to work. YUM!
Green Smoothies for you and the kids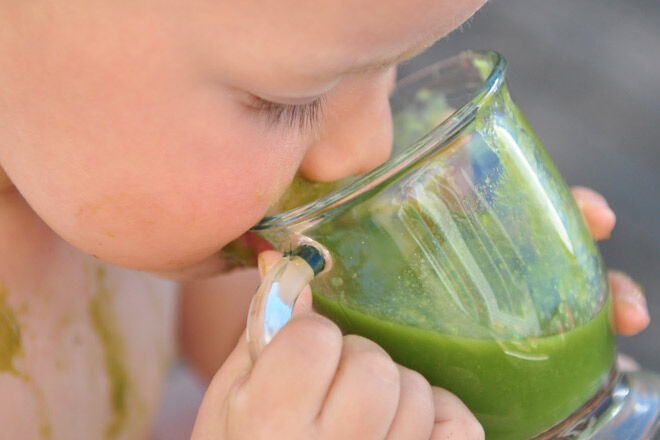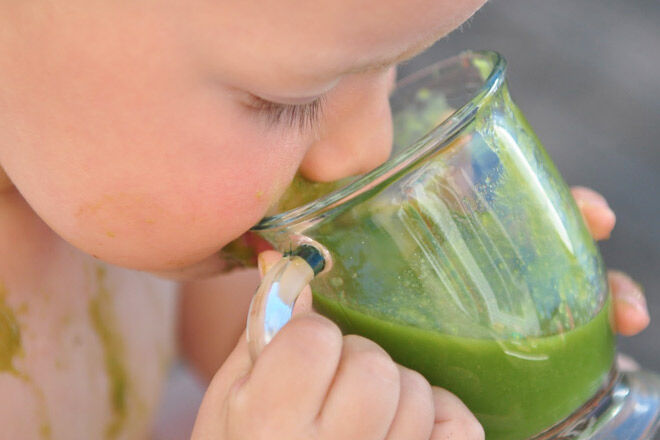 Green smoothies are fantastic, but kids will often be put off by the colour of the bright green beverage! Try pouring these green smoothies from The Raw Food Mum into a colourful sippy-cup for the little one to enjoy. Mixing your greens with fresh tangy fruit will sweeten the taste of spinach or kale and make a delicious drink for both bubba and mamma!
Fruity Fusion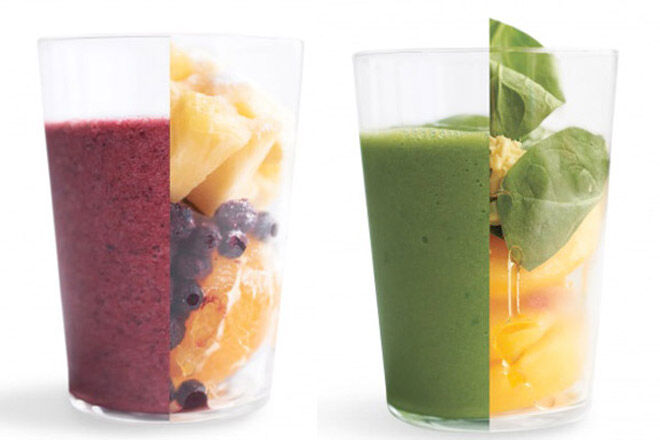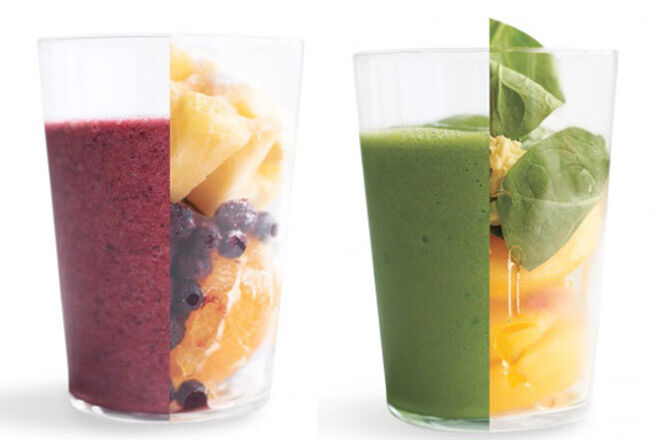 For a smoothie that's just fruit, fruit and more fruit we couldn't go past the tropical blueberry smoothie from Martha Stewart. Blueberries, orange and pineapple are blitzed together to give you a glass full of magnesium and essential vitamin C. Now that's our kind of wake up call!
Sweet and simple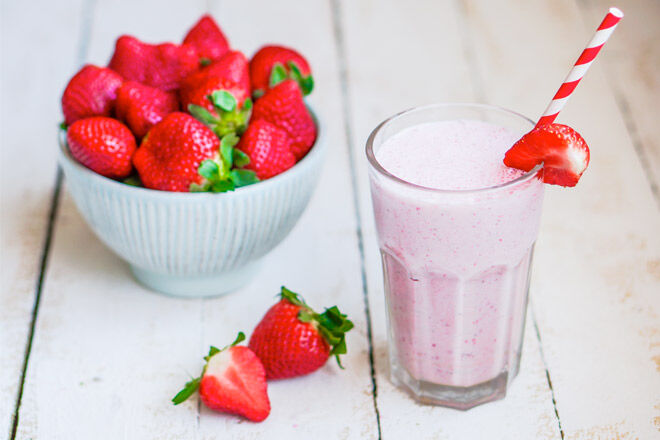 The strawberry smoothie is an all-round crowd pleaser. This delicious recipe from Faith Food Health takes advantage of our succulent sweet strawberries, blending them with yoghurt and honey to create this summer classic. Add mint or chocolate chips if you want to get fancy!