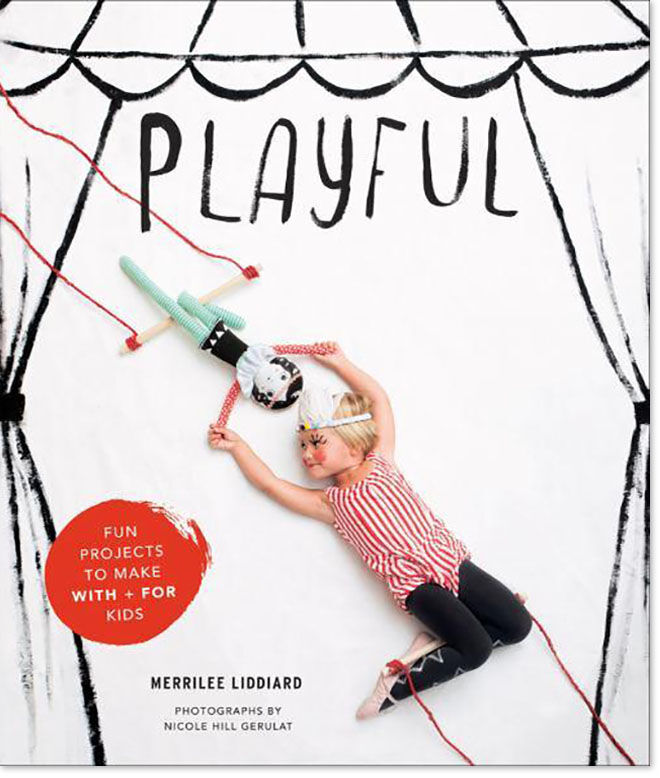 Blogger, illustrator and all round crafty lady Merrilee Liddiard certainly knows her stuff. We have been mesmerised by her DIY creations for a while now and were thrilled to find out that Merilee, along with a few thrifty friends, have joined forces to bring us the fabulous new book Playful: Fun Projects to Make With + for Kids.
Best known for her beautiful blog Mer Mag, Merrilee is forever crafting things with her two sons (and new baby girl) to provide hours of playful entertainment in the home. She has the ability to turn boring and bland cardboard boxes into beautiful doll houses and colourful lunchboxes! After years of contemplating putting all her ideas down on paper we can now shout a happy, high pitched hooray as Playful is now available for all to enjoy!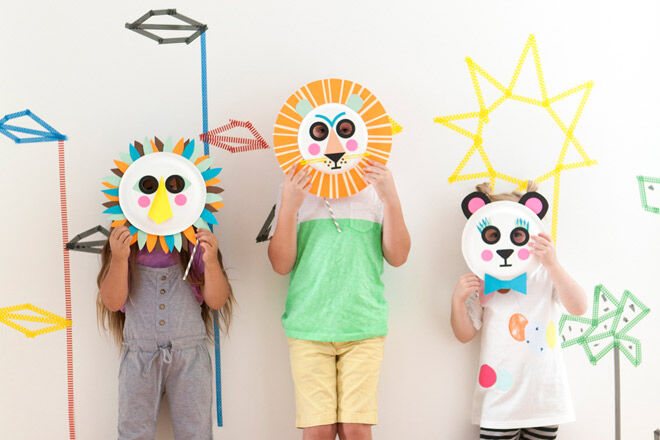 Divided into five categories, Playful has something for everyone and all kinds of budgets. From playful dress-ups and resourceful recycling, to home-made toys and paper crafts, the beautifully photographed projects are sure to entertain kids of all ages.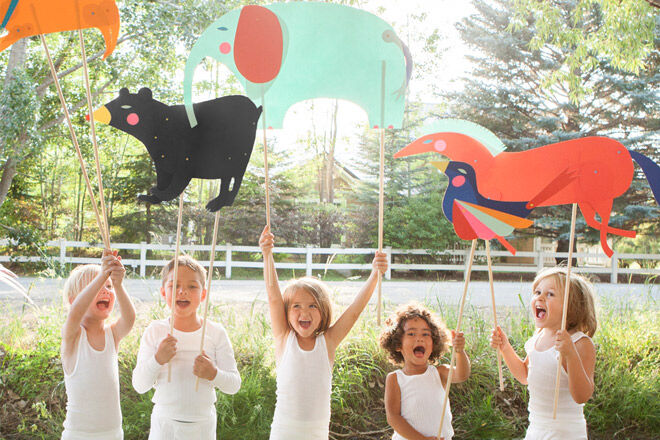 The 26 activities are individually graded with low-high skill level requirements, step by step guides with easy-to-follow instructions and notes when adult supervision is required.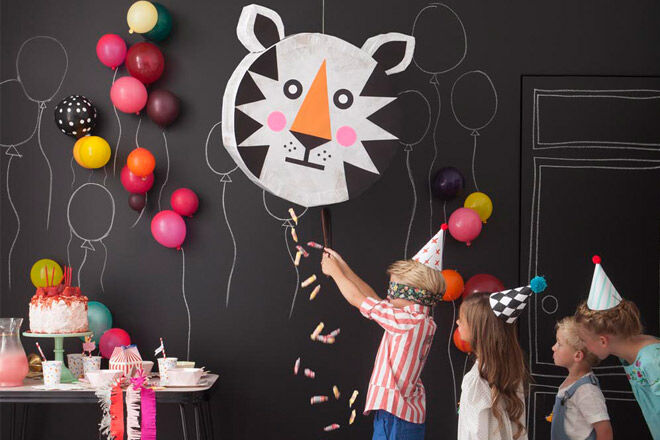 Take your pick from making a tiger piñata, putting together a parade of paper puppets or crafting your very own trapeze doll! Here at Mum's Grapevine, we LOVE it! This book is jam packed with ideas that are completely new, quirky and best of all they encourage creative interaction between adult and child.
With hours of making fun to be had, Playful is the perfect 'go-to' to get the kids crafting!
Available from bookworld.com.au