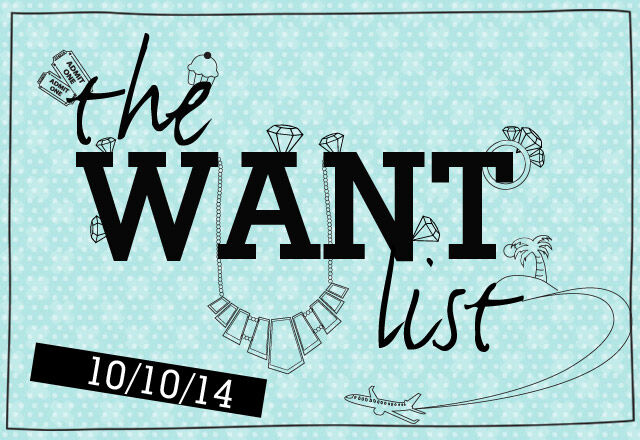 Wow! Is it the weekend already? If you're like us, daylight savings has turned your body clock completely upside down, then here are a few things to get you re-adjusted. From frozen yoghurt to fabulous jewellery and calligraphy classes to crafting chalk, indulge in our WANT list this week and take the time to enjoy every second.
 WANT to BUY … designer dollhouses from Boomini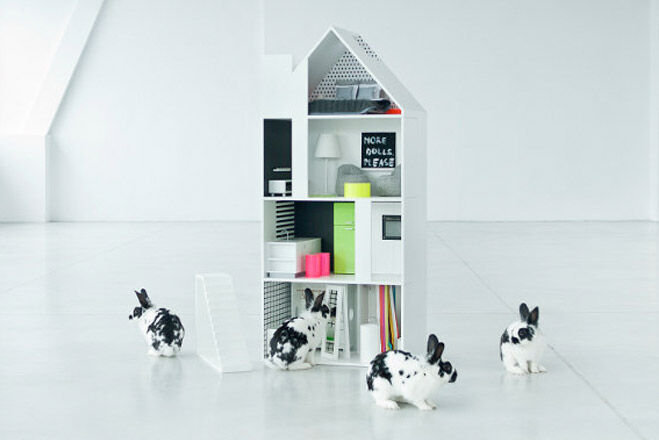 Joanna Kruszec, founder of Boomini, loves beautiful things. Her background with luxury brands Burberry and Emporio Armani certainly gave her a taste for the finer things in life. After starting a family of her own, Joanna took her passion to new heights by creating beautiful designer dollhouses. The Boomini White dollhouse has four floors, quality wallpaper and movable furnishings. Sorry kids … we WANT this one!
 WANT to DO … online calligraphy courses from Melissa Esplin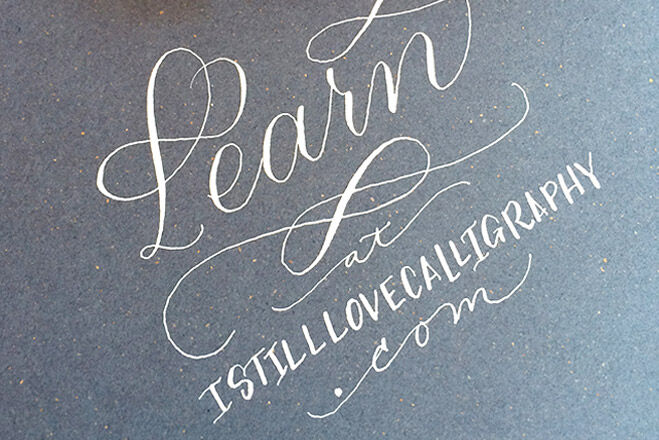 Melissa Esplin has been showing us how to make things pretty for a long time now. We love her creative spin on pretty much anything within her reach. Thanks to the success of her blog and the wonderful world wide web, now you can get fancy with your fingers too! Melissa has created online calligraphy courses for us all to do in the comfort of our own home. From addressing envelopes to perfectly penned letters, sign us up!
WANT to MAKE … Chalk popsicles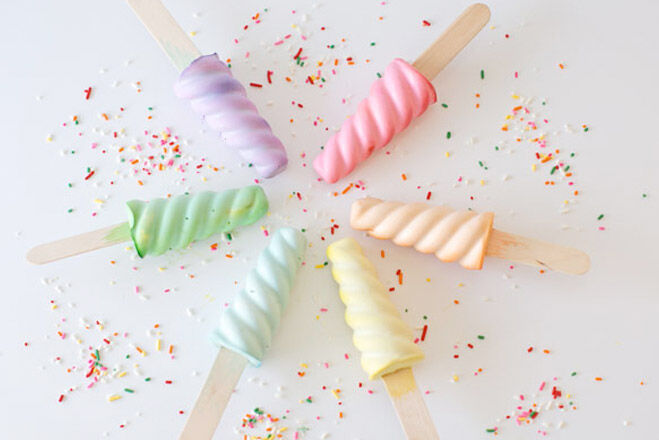 We WANT to get the kids creative this weekend with these cute chalk popsicles! Hello Wonderful has put together a step-by-step guide showing us how to rustle up these beauties. Plaster, water and food colouring are all you need for a couple of hours of colourful entertainment!
 WANT to DISCOVER … cool frozen yoghurt recipes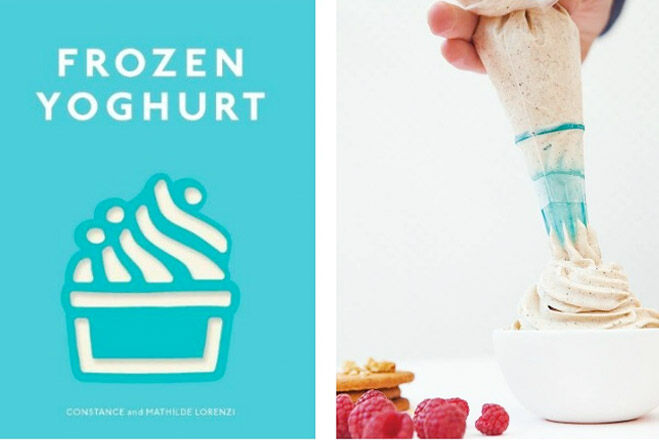 The girls behind Paris based It Mylk have recently released their very first Frozen Yogurt recipe book, and we WANT it! Here at MGV we are patiently waiting for the sun to shine so we can sample some of the good stuff. Until then we'll just look at the pictures. Yoghurt desserts … with peanut butter … AND lemon curd? Need we say more?
 WANT to WEAR … jewellery from Fruit Bijoux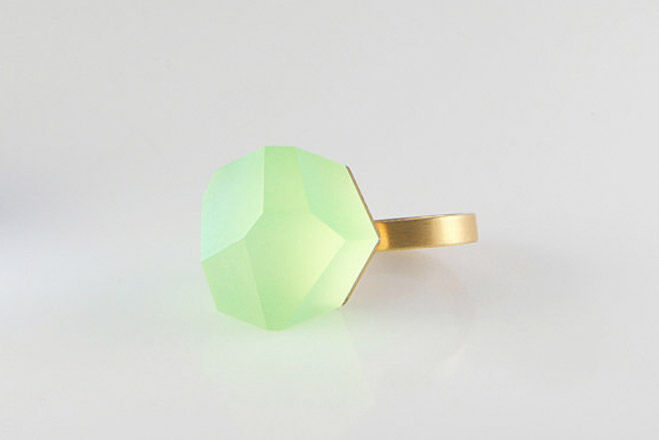 We WANT this ring and we want it now! Every piece from the Fruit Bijoux collection is hand made with the upmost precision and passion. This mint green gem has been shaped by hand then set onto a beautiful brass ring. The unique surface treatment allows the ring to softly glow when exposed to light. Now that's our kind of bling!
 WANT to EAT … at The Fat Duck, Melbourne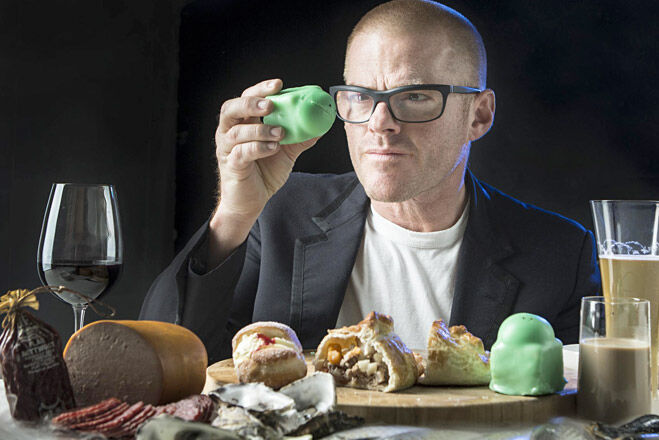 Unless you've been sitting under a rock for the past two weeks you've probably heard all about Heston and his cracking team of culinary wizards bringing The Fat Duck to Melbourne in February 2015. Here at MGV we love a good feast, but with a $525 price tag and a ballot booking system, we don't like our chances. We'll just keep making the 'snail porridge' at home.
That's it for this week folks! Have a fabulous weekend!
MGV xx