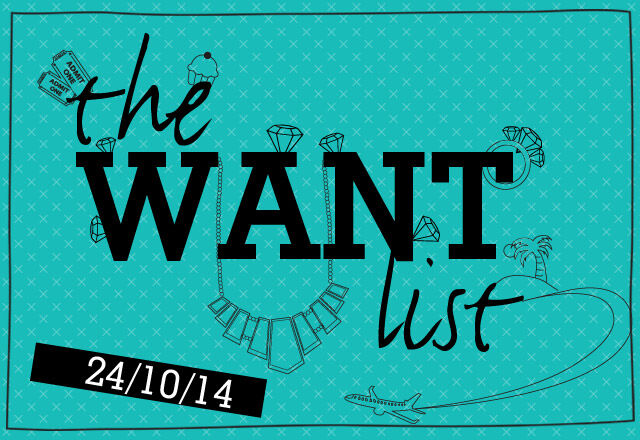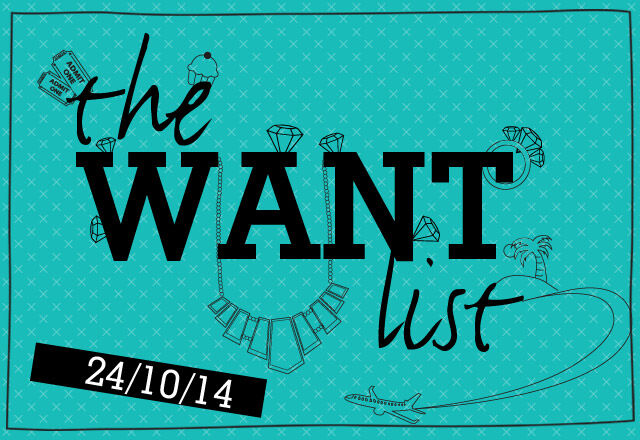 Here it is guys, our weekly mash-up of want, Want, WANT. And boy do we have something for everyone this week! We've got the scoop on the new make-up must have for mums, a daily dose of caffeine for dads and a family film for a Halloween fright. Sit back and take a peek at The WANT List…
WANT to BUY … the little guy espresso machine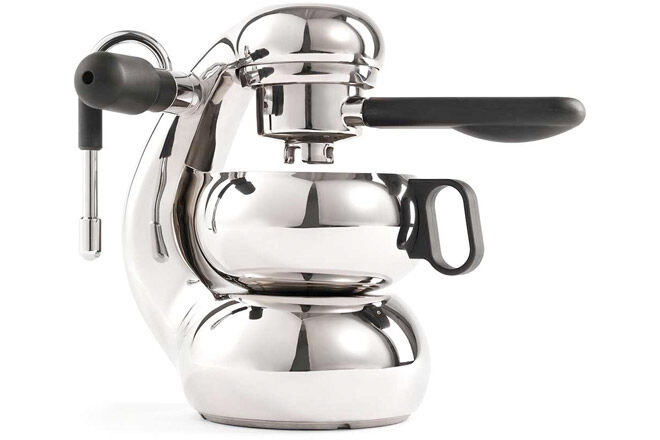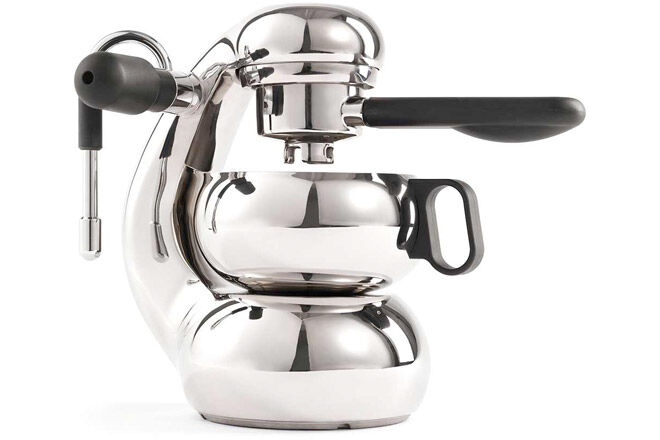 Say hello to The Little Guy. This dude will bring cafe style lattes and cappuccinos to your kitchen counter every single morning. The nifty little gadget comes complete with all the essentials; milk steamer, coffee baskets, milk jugs, latte glasses and even an instructional DVD to get you started! He really is all you need to make the perfect cup.
WANT to MAKE … Frozen yummy goodness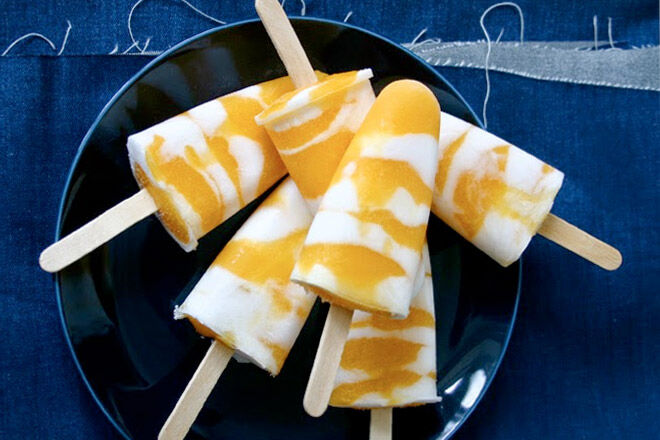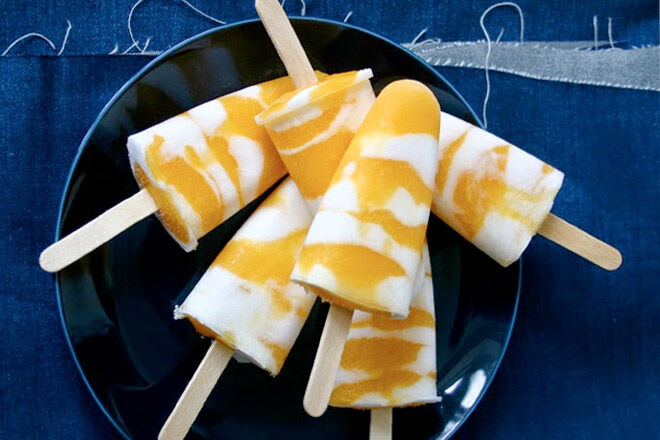 If the sticky weather is driving you a bit stir crazy, rustle up a batch of these mango & coconut ice lollies! This quick and simple recipe combines mango, lime and coconut milk to make it an ideal treat for those wanting to avoid dairy indulgence. Avoid that ice cream craving (we all get it!) and make frozen fruit fabulous-ness instead!
WANT to SEE … Express Yourself Exhibit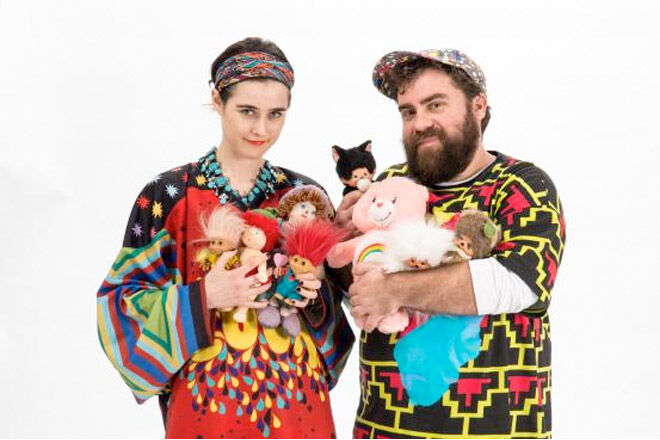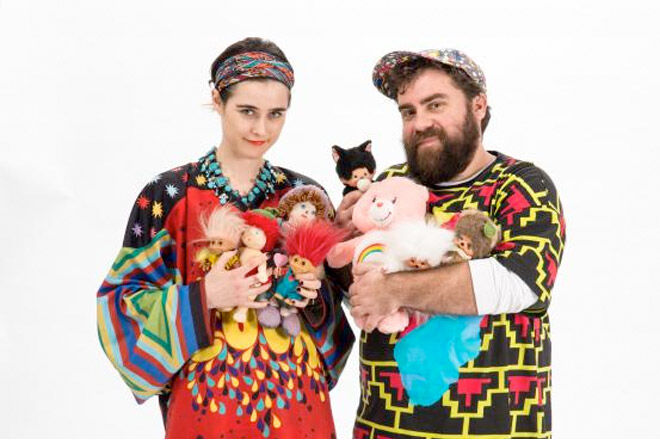 Get involved and interactive with the kids at the new exhibition from Sydney design duo Romance Was Born. Express Yourself is an NGV project for kids, encouraging children and families to express themselves through different forms of media. From fashion to artwork, the exhibition is a fusion of creativity and fun for all. We WANT to go!
WANT to WATCH … Dinosaur train Halloween special

For one week only Hoyts cinemas will be showcasing Halloween specials from the Dinosaur Train animation series. Join Buddy and the gang as they go on an adventure of a lifetime, riding the Night Train and making some spooky discoveries along the way. Take the kids to this one for an after-school surprise. In Cinemas October 25th.
WANT to SHOP … at Mecca Cosmetics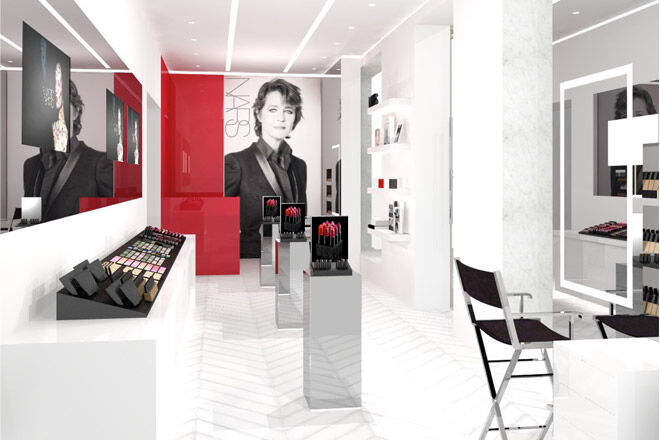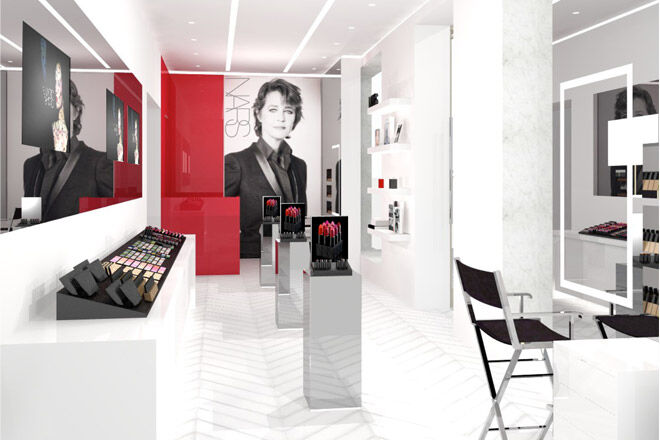 This is one for all the make-up lovers out there! Today sees the opening of the new Mecca Cosmetics Flagship Store in South Yarra, Melbourne. For the first time in Australia brands such as Balenciaga, Smashbox, NARS and Apot.Care are all under one roof and ready for our pretty little faces! It's time to call the babysitter… we WANT to shop!
WANT to ESCAPE … to Mexico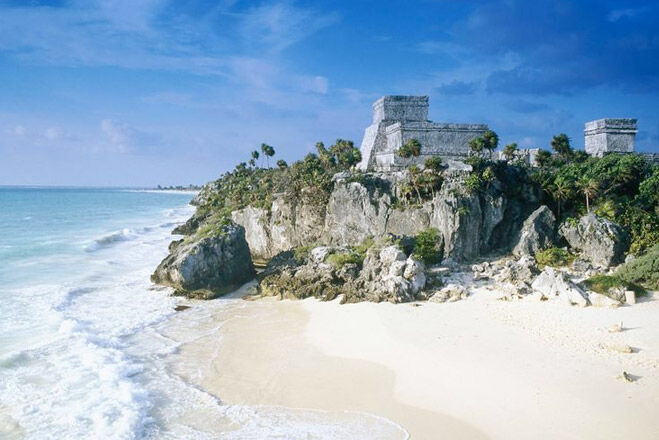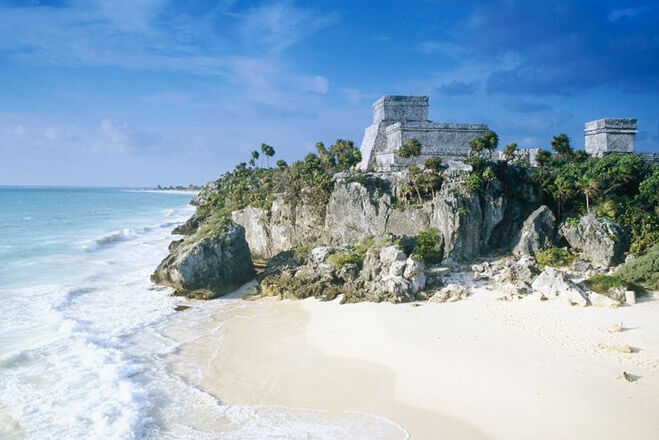 Mexico is quickly becoming the must-visit destination of 2014. With beautiful beaches, incredible food and unbeatable culture we can see why thousands of tourist are flocking to its sandy shores. With the rainy season running from June through to October Mexico is the ideal Christmas destination for ultimate sunshine. Be sure to visit the Frida Kahlo Museum for inspiring artwork and the coastal township of Tullum for serious sun, sea and sand. We WANT to go!
Until next time! MGV xxx