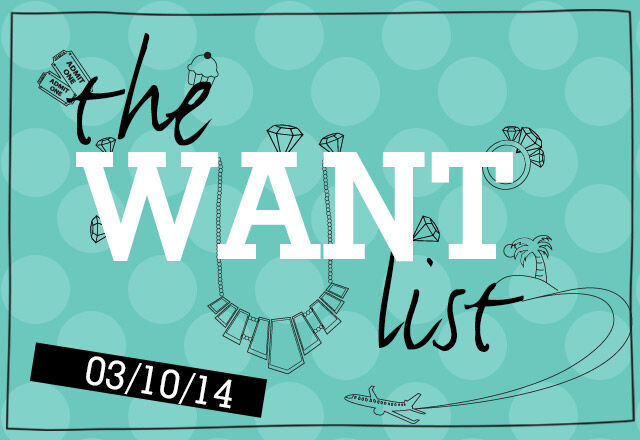 Oh yes, oh yes! School holidays are finally over and summer is well on it's way. In this week's Want List we've all gone a bit colour crazy. From watermelon bunting to mini meringues, it seems we can't get enough of the bright stuff! Here's what we're WANTing this week…
WANT to EAT … meringues from Charlie Buckett

Fresh on the scene in Elwood, Melbourne, these bright little beauties will not be kept secret for long! The guys behind this teeny tiny bakery are making some of the prettiest sweet treats around and we can assure you … they are delicious! Charlie Buckett, named after Willy Wonka's protégé, is bringing back some old school baking with a contemporary twist. Expect flavours such as beetroot & chocolate, vodka & lime, and lemon, lime bitters to tickle your tastebuds!
WANT to BUILD … with Jix straw kit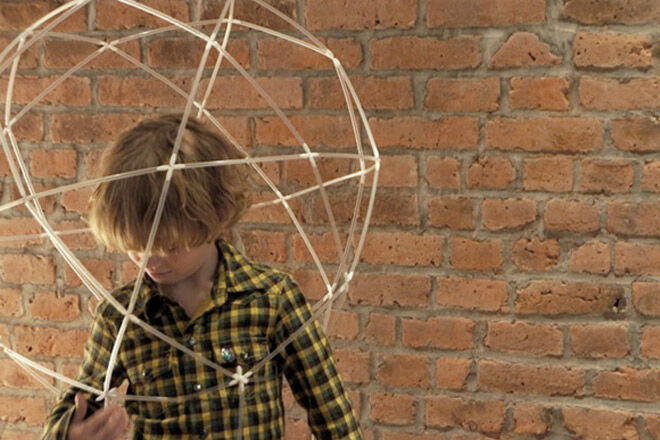 Winner of the New York Design Awards 2014, Jix is set to make us see the everyday drinking straw in a whole new light. The construction kit has been designed for both adults and kids, with the intention of making 'playtime' educational and challenging. We're already dreaming up super structures and instant art installations!
WANT to READ … a Compendium Of Collective Nouns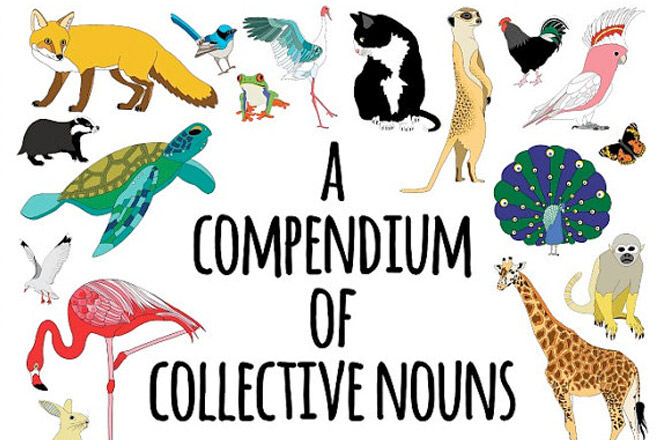 A Compendium of Collective Nouns is the beautifully illustrated book by Jennifer Skelly. The publication features over 40 different illustrations of animal collective nouns. Now, don't go thinking this one is just for the kiddies. Jennifer's illustrations are sure to make us oldies a giggle too. A loveliness of ladybirds and a mob of meerkats are just some of the favourites!
WANT to MAKE … watermelon bunting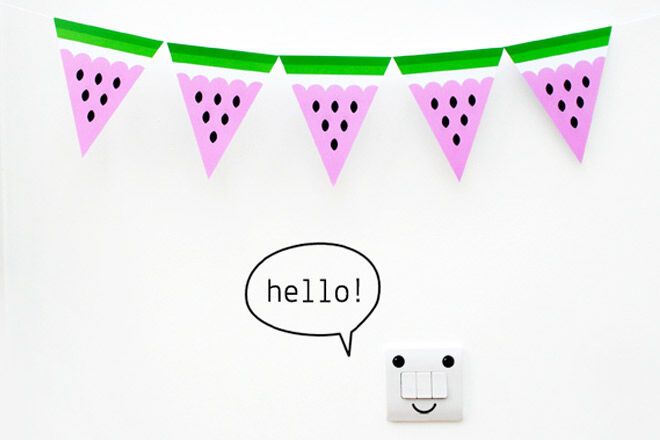 We WANT this watermelon bunting and we want it hanging all around the MGV office! If you're not feeling fresh for the spring, this fruity little number is bound to have you cheered up in no time. Kate from Minieco has a whole collection of colourful crafts on her blog – definitely a new one for the bookmark bar!
WANT to GO … to Cake, Bake & Sweets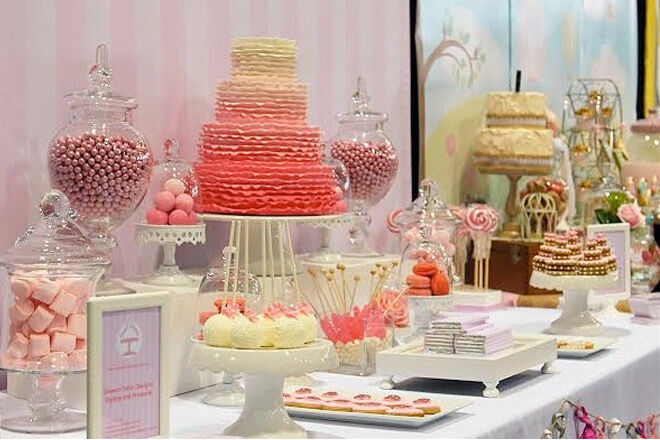 Oh mama! This weekend sees the Cake, Bake & Sweets Expo roll into Melbourne and we are already drooling at the thought of cake cake cake! With decorating workshops, heaps of tastings and live demonstrations from the likes of Adriano Zumbo, it's safe to say the elasticated pants will be coming out for this one. The diet can start again on Monday!
WANT to BUY … planter boxes from The Woody Beckers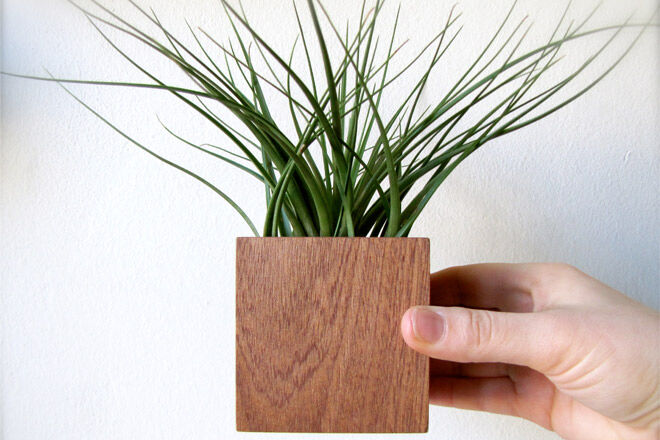 The Woody Beckers have got their planters down pat! If your walls are looking a bit 'meh' or you want to spruce up the office desk, these guys have got it covered. They even make magnetic planters for your fridge!! All planters are handmade by Quinn & Tracy Becker, available in birch, teak and walnut.
Until next time, happy weekend!
MGV x