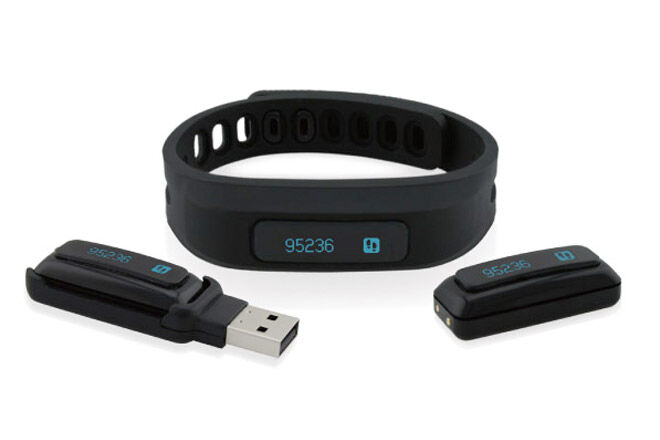 This competition is now closed. Congratulations to our winners V. Ho (QLD), L. Flora (VIC) and M. Reeves (WA). 
Make getting fit effortless when you win an i'MFIT Activity Tracker! We have three to give away!
Ever wondered how many calories you burn chasing bub around all day? Now you can find out! Simply wear the i'MFIT Activity Tracker 24/7 to track your steps, calories burned and distance travelled.
The i'MFIT Activity Tracker comes complete with a free app allowing you to personalise your exercise goals and track your improvements. The vibration alarm is a great reminder to get up and moving in the morning (without the loud noises!), and the touch screen surface gives instant feedback on your latest workout. The i'MFIT Activity Tracker will even monitor the quality and duration of your sleep so you can see exactly how much kip you're getting. It's the ultimate tool to help make lifestyle adjustments to keep you fit, happy and healthy!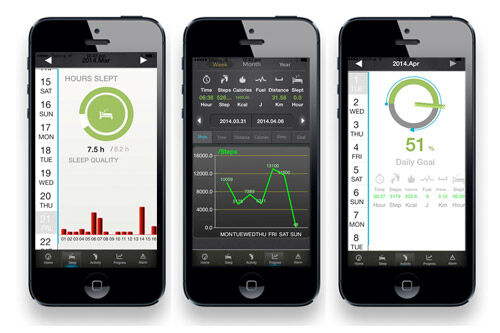 Three lucky Mum's Grapevine subscribers will each win a black i'MFIT Activity Tracker valued at $99.
HOW TO ENTER
Entry is open to all Australian Mum's Grapevine Sale Alert Newsletter subscribers. You must be actively subscribed to be eligible to win if selected.
Step 1. Visit the i'MFIT website and tell us your favourite feature of the i'MFIT Activity Tracker
Step 2. Enter your details below and tick subscribe to newsletter (even if you are already subscribed).
Competition ends October 24, 2014.