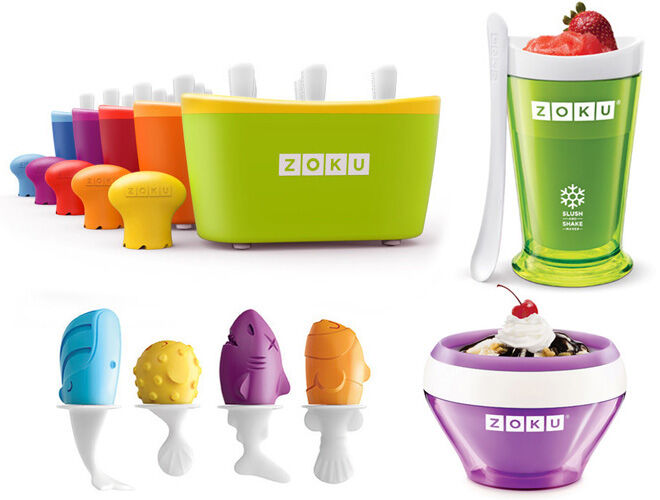 This competition is now closed. Congratulations to our winner P. Clark (NSW). 
Want to know how to be the most popular Mum EVER this summer? Win an awesome icy treat setup from Zoku and you'll find out!
Turn your kitchen into a homemade dessert bar as you whip up delicious slushies, icy poles and ice-cream in minutes with a suite of amazing Zoku kitchen gadgets. This brilliant prize includes a Zoku Quick Pop Maker, Ice Cream Maker, Slush & Shake Maker, Sea Pop Moulds, plus recipe books to get your creative juices flowing.
These clever devices are designed with busy mums in mind, allowing you to create frozen desserts from homemade ingredients with virtually no wait time – and no nagging!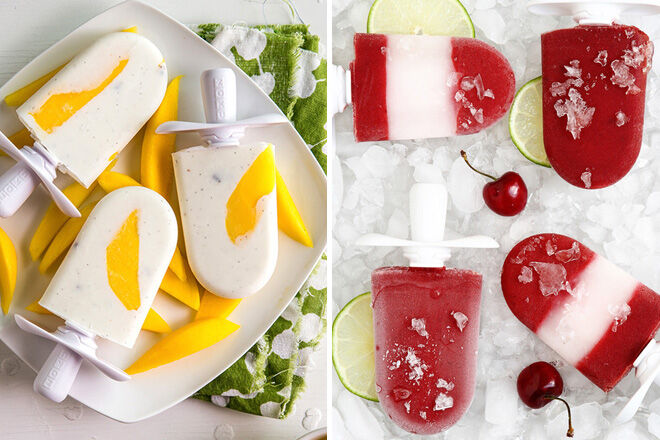 The Zoku Quick Pop Maker will give you icy-pole superpowers as you make mouth-watering ice pops in as little as seven minutes. When an icy pole emergency arises, simply pour fresh juices, smoothies or yoghurt into your pre-frozen Pop Maker and voila … it will deliver you a set of yummy icy poles before you know it! Add fruit pieces for extra zing or make delicious flavoured layers.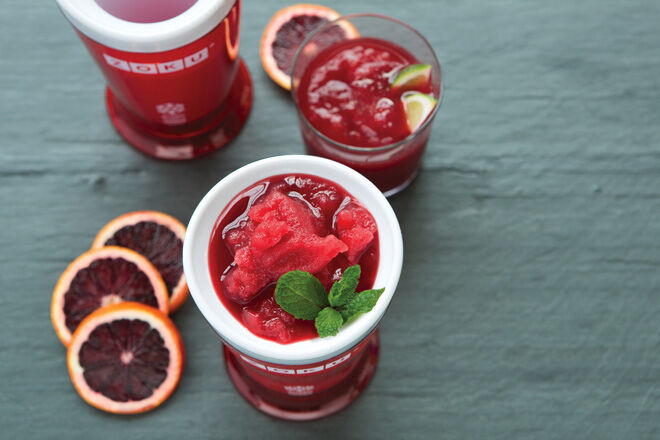 Feeling thirsty? Hot day drinks will be a breeze with the Zoku Slush & Shake Maker – a smart cup that instantly turns any drink into to a frosty slushy. Make yummy iced milkshakes as treats for the kids or create refreshing granita slush for friends.
Want something creamy? Individual portions of homemade ice-cream are only a quick stir away with the new Zoku Ice Cream maker. Pour your ingredients into the bowl and then stir and scrape to watch the ice cream freeze before your eyes. A great one for a late-night sugar hit!
And after all this life in the fast lane, you can still take your desserts slow, too. Use your sea-themed Slow Pop Makers to make traditional icy poles with a cute twist the kids will love.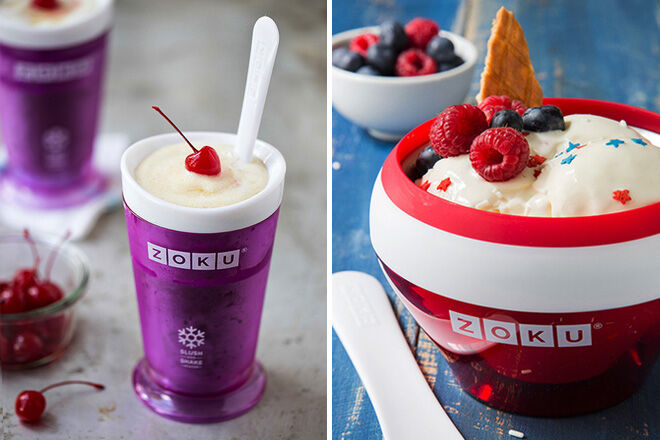 One lucky Mum's Grapevine subscriber will win a Zoku summer treat pack valued at $255.65, including a Triple Quick Pop Maker, Ice Cream Maker, Slushie & Shake Maker, Sea Pop Moulds, Zoku Recipe Book, The Art of the Slush Recipe Book, and the Endless Summer Ice Cream Book.
HOW TO ENTER
Entry is open to all Australian Mum's Grapevine Sale Alert Newsletter subscribers. You must be actively subscribed to be eligible to win if selected.
Step 1. In the Facebook comments box below tell us which treat you would make first if you won the Zoku pack.
Step 2. Enter your details below and tick subscribe to newsletter (even if you are already subscribed).

Competition ends October 31, 2014.