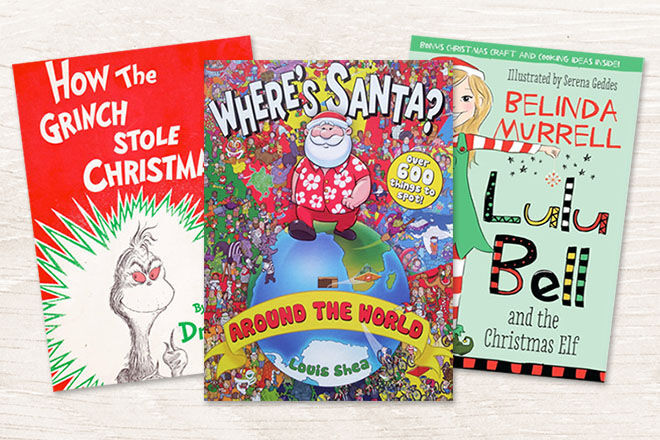 Make the magic of Christmas last with these 12 fun festive reads that will keep the kids celebrating all year round!
1. Deck the Shed with Bits of Wattle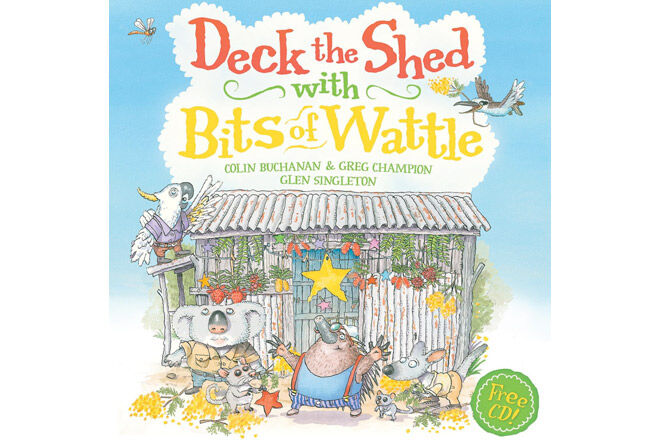 Syd the Echidna has his Christmas turned upside down when a gust of wind blows his festive shed into a flying frenzy. With help from his friends and a few merry singalongs, Christmas soon gets back on track. Snap up a copy of Deck the Shed with Bits of Wattle and enjoy the free singalong CD too!
2. The Elf on the Shelf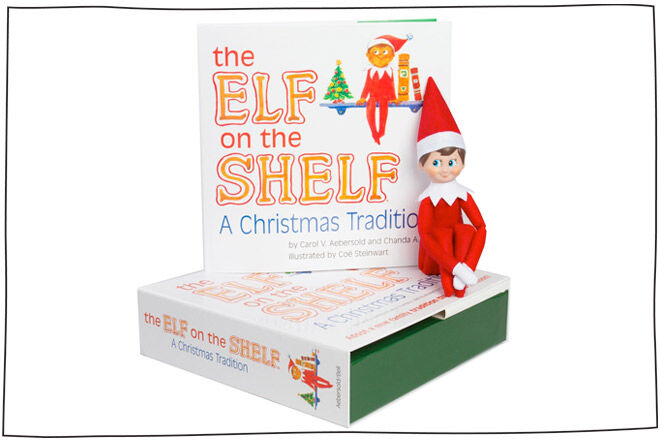 Start a new Christmas tradition for the kiddies with The Elf on the Shelf gift set. In the lead up to Christmas Santa sends his elves to see if your little ones are being naughty or nice and whether they deserve all those Christmas treats. The set includes an elf, story book and a keepsake box to hold onto.
3. A Chick 'n' Pug Christmas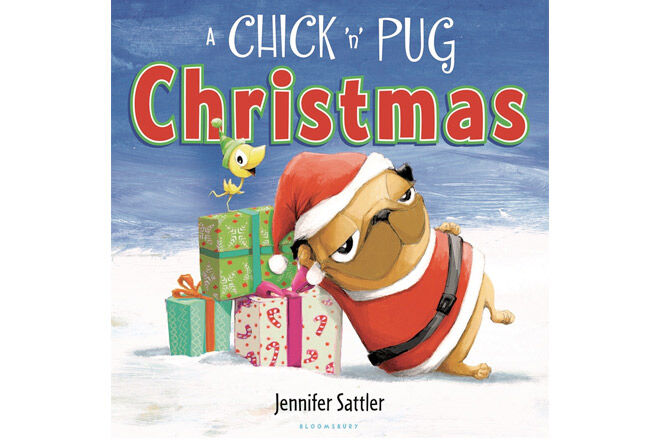 Everyone's favourite double act is back with a Christmas special filled with festive fun! A Chick 'n' Pug Christmas follows the duo as chick chases his dream of becoming Santa's little helper. Pug on the other hand, would rather lay and sleep in the snow. We love these two!
4. One Night

One Night is the beautiful story of the very first Christmas Eve. Join the animals as they remember the birth of Jesus and celebrate the true meaning of Christmas.
5. Fair Dinkum Aussie Christmas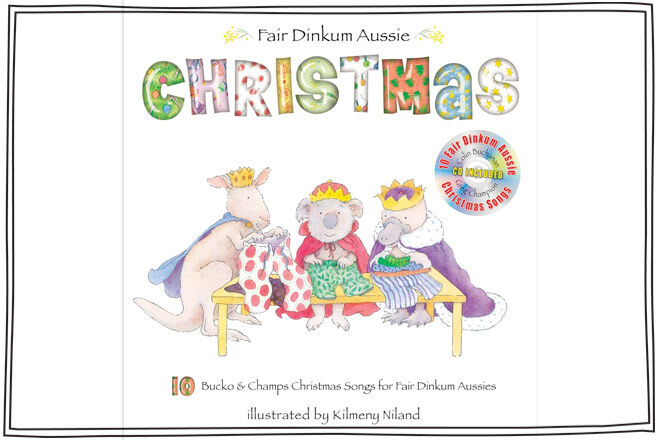 This light-hearted story book features 10 Christmas songs for a Fair Dinkum Aussie Christmas. With great illustrations by Kilmeny Niland and a musical CD to boot, there's a bit of festive fun for everyone!
6. Where's Santa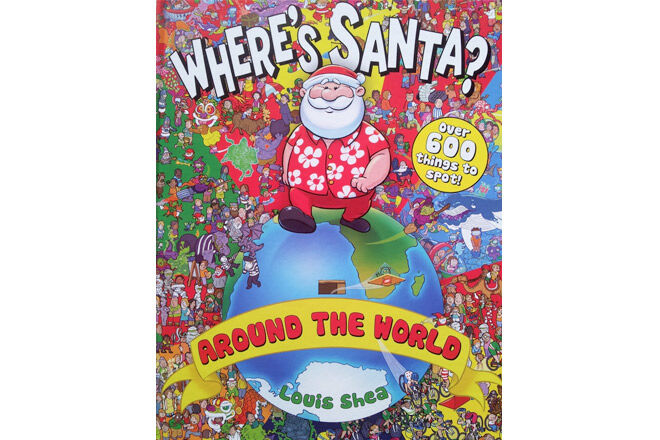 From the creators of Where's Wally comes the Christmas-themed challenge Where's Santa? As Santa wanders the world from Tokyo to Timbuktu, can you help find him before naught Nat steals his Christmas list?
7. Bear Stays Up for Christmas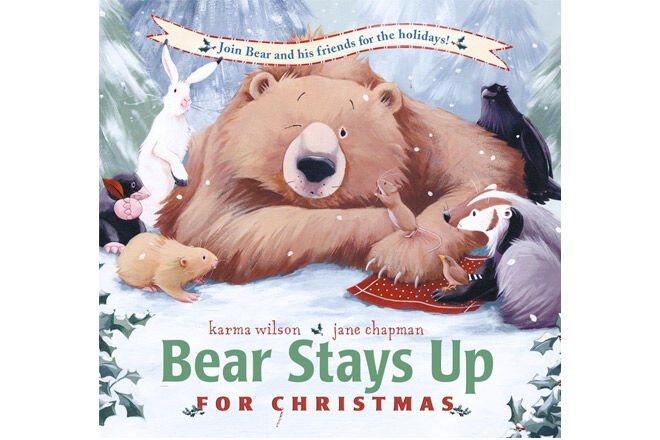 This year Bear's friends bring him out from hibernation to enjoy the holidays. In an attempt not to fall asleep, Bear embraces all the merriment of Christmas, from singing carols to baking treats to hanging decorations. Bear Stays Up for Christmas – and as night falls he is awake just in time to see a special someone…
8. The Nights Before Christmas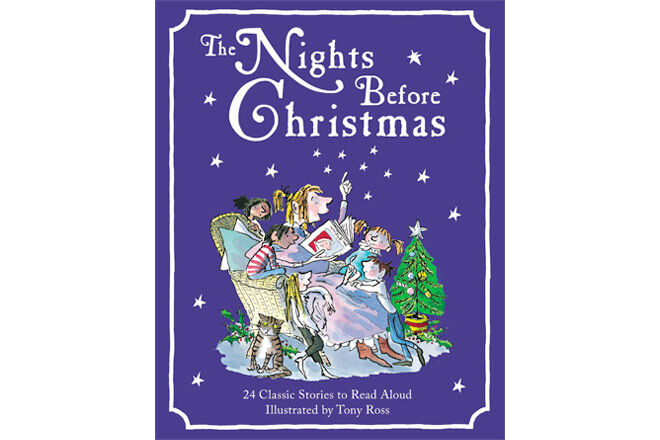 Filled with 24 festive tales, The Nights Before Christmas features beautifully illustrated family favourites that are perfect for nighttime reading. From Little Women to A Christmas Carol, let the little ones countdown to Christmas with a magical bedtime story.
9. Mr. Men Christmas Party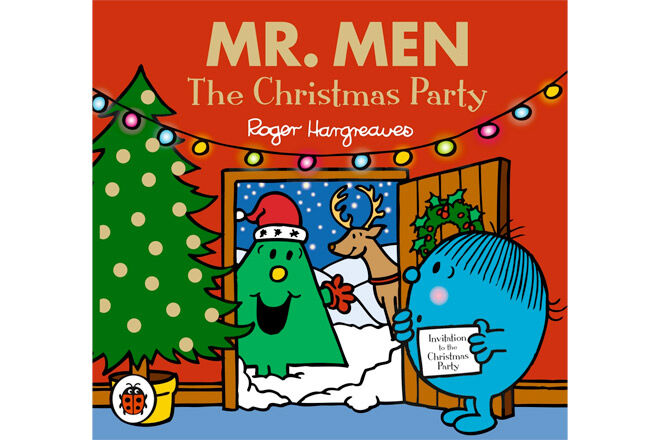 When Mr Happy hosts a Christmas Party for all his friends, everyone is excited to go apart from little Miss Shy. As Mr Strong, Mr Greedy and Little Miss Naught make their way to the do, a blanket of snow threatens to ruin the day. Will the Mr Men. Christmas Party go ahead? And will Miss Shy face her fears?
10. My Little Book of Christmas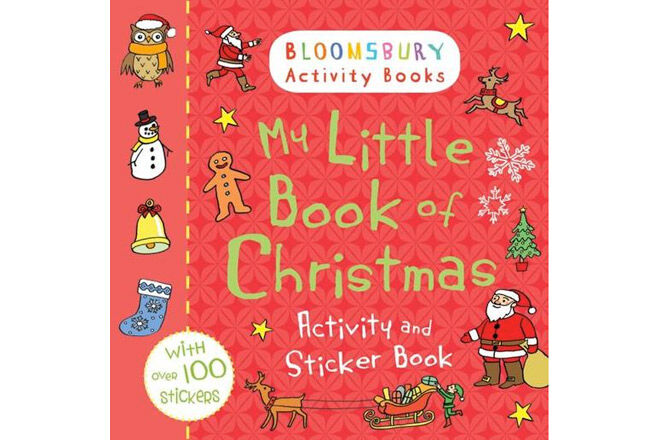 With more than 100 stickers to get you feeling festive, My Little Book of Christmas is filled to the brim with jolly activities for the little ones to enjoy. Complete mazes and puzzles before grabbing the crayons and going colouring crazy!
11. Lulu Bell and the Christmas Elf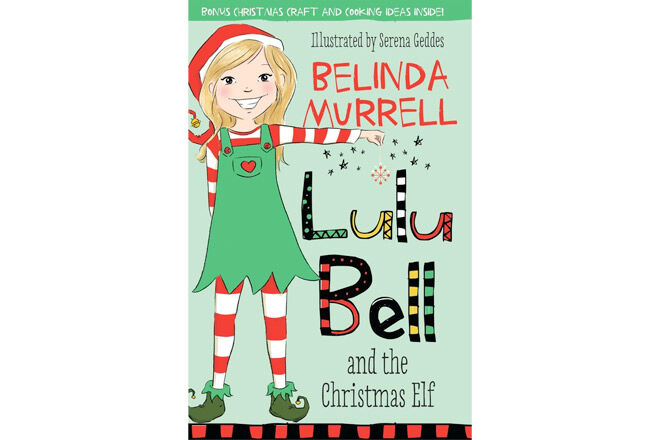 The story of Lulu Bell and the Christmas Elf follows Lulu as she spreads the Christmas cheer among her friends. When Olivia and Jo lose their cat, the two are too sad to sing at the end-of-year Christmas concert. Lulu turns to Santa to help them get happy for the holidays.
12. How the Grinch Stole Christmas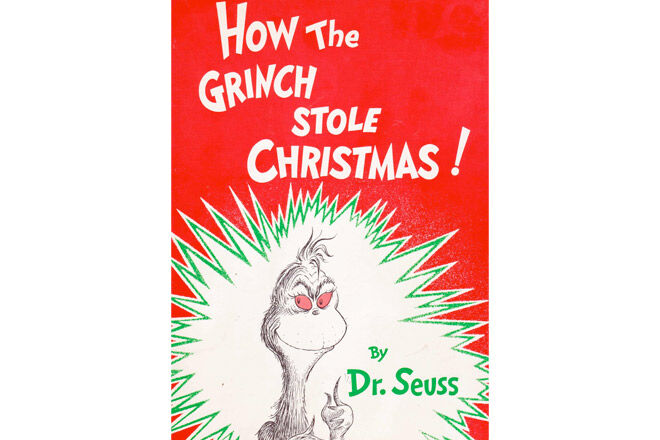 Everyone loves the tale of How The Grinch Stole Christmas. The mean green Grinch tries his best to stop Christmas festivities down in Who-ville by stealing their presents and creating a devious plan. By Christmas morning will the nasty Grouch realise that there's a little magic in Christmas after all?