Annual memberships can be a great way to save big bucks on visits to your family's favourite venues – and there's no better time to think about signing up!
We've put our heads together and here are our must-have, top-value ideas for Melbourne memberships that will be sure to keep your lot happy all year long.
1. Australian Centre for the Moving Image (ACMI)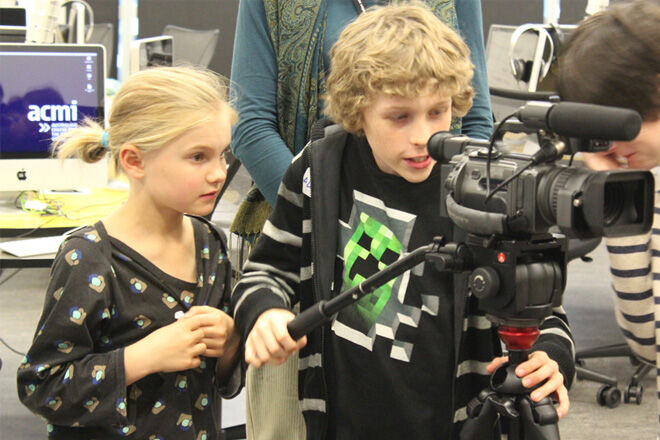 With a constantly changing program of amazingly fun things to see and do, ACMI's annual family membership is one of the best value around. Located in Fed Square, ACMI has exhibitions, film screenings and hands-on workshops to immerse you in the digital world, including an ever-changing range of creative workshops and film screenings especially for children.
As well as discounted rates for ACMI programs and activities, parking and their shop, members also receive $55 worth of film tickets when they join!
Cost: $80 for up to 3 adults and 4 children (under the age of 18) who reside at the same address.
2. Zoos Victoria
For the budding Dr Doolittle in your family, a zoo membership may be the perfect idea. Members who sign up to Zoos Victoria will get 12-months unlimited entry into Melbourne Zoo, Healesville Sanctuary and Werribee Open Range Zoo – as well as a range of interstate zoos.
Zoos Victoria always have great school holiday discounts, and for young wildlife warriors, the Youth at the Zoo (YATZ) program has even more benefits. They'll also be happy to know that the cost of membership goes towards the zoo's commitment to help fight animal extinction.
Cost: Adult memberships are $88 each ($73 for concessions) with children up to age 15 registering for free on adult memberships.
3. Village Movie Club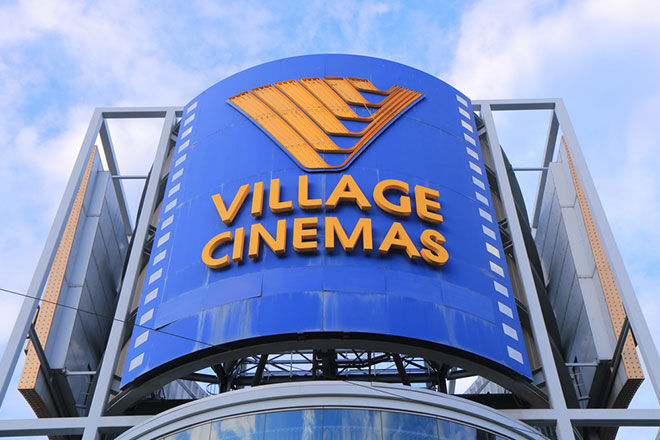 Comfy chairs, surround sound and choc tops: what's not to love about the movies? Village cinemas have locations around Melbourne and Victoria – and the free sign-up up makes this one of the best deals for savvy bargain hunters.
Members to Village Movie Club will be privy to exclusive film screenings and promotions, as well as $11 weekly movie tickets for selected films. There are also special screenings for families, including $6 Kidz Flix tickets and Baby Friendly Sessions where you won't have to worry about getting shushed!
Cost: Free to join!
4. Museum Victoria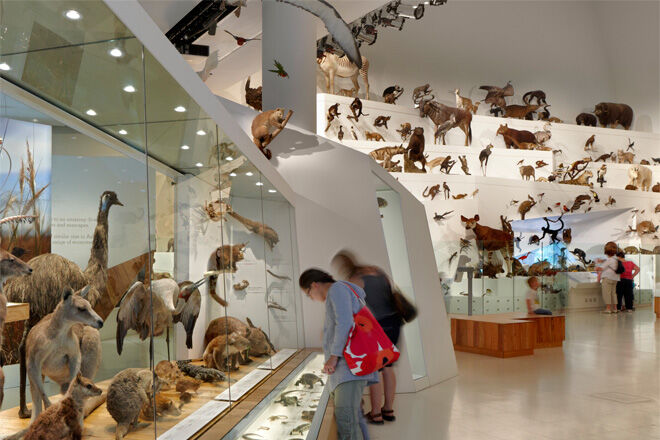 Keep the most curious of question-askers at least temporarily happy with a Museum Victoria family membership! Members receive unlimited general entry into the Melbourne Museum, Scienceworks and the Immigration Museum as well as a number of other museums around Australia and NZ.
There is also discounted entry to IMAX Melbourne, Melbourne Planetarium and the Royal Exhibition Building. Phew! Astronomy, anatomy or biology? Whatever your kids are into this week, with these kind of perks you'll be able to change your weekend plans almost as often as your kids' change their minds! (Image: Dianna Snape/Museum Victoria)
Cost: $80 for 2 adults and up to 4 children under the age of 16 who live at the same address.
5. Toy Library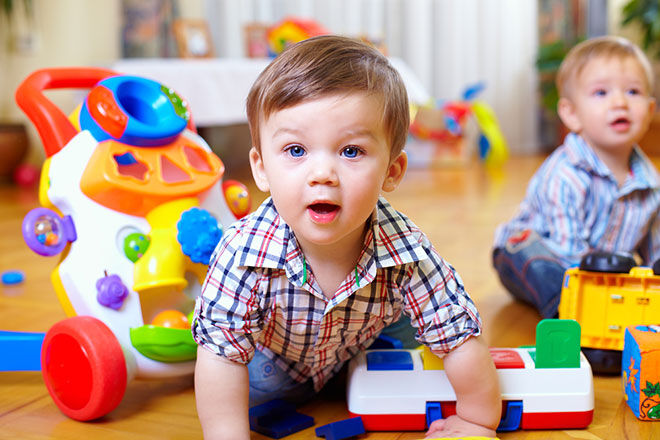 Joining a toy library will not only keep your house from becoming buried under a mountain of toys, it's also a great way to get involved with your local community. With locations all around Melbourne, Toy Libraries Australia have a huge selection of toys to borrow and share, including babies first toys, board games, jigsaw puzzles and more.
They're also a good place for children and parents to meet as they often host events such as raffles and fun days.
Cost: Varies depending on the individual toy library. Melbourne Community Toy Library in Carlton charges $50 a year for one child and $65 a year for two or more kids. (Image: Olesia Bilkei/Shutterstock)
6. Sea Life Aquarium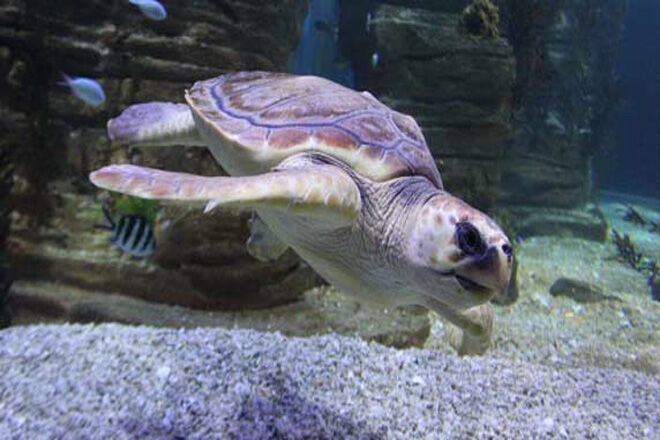 Junior marine biologists will love you for signing up for an annual membership to Melbourne's Sea Life Aquarium. Sitting alongside the Yarra River, the aquarium is home to Dory (Royal Blue Tang Fish), Nemo (Clown Fish), and all kinds of other marine and freshwater animals.
Beat the queues with express line access, and then choose from a range of hands-on experiences – including helping out in the Seahorse Nursery, getting up-close with penguins in Penguin Passport, and peeking behind the scenes at the school holiday Ocean Rangers Program.
If that's not enough, for an extra few dollars you can upgrade to the Merlin Annual Pass, which gives you admission into extra attractions such as Otway Fly Treetop Adventures, Sydney's Sea Life Aquarium and Madame Tussauds Sydney and more.
Cost: $250 for a family of four (2 adults and 2 children).
7. Phillip Island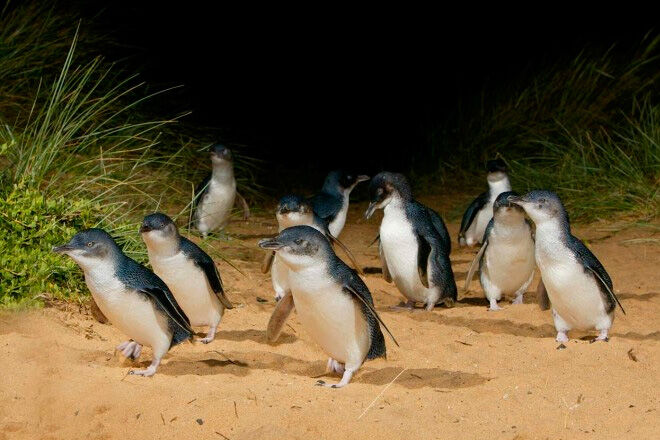 While not technically in Melbourne, we couldn't resist including Phillip island's Annual Pass on our list! With this membership, you're spoiled for choice: watch the penguins waddle up the beach at the sunset Penguin Parade, check out cuddly koalas and spiky echidnas at the Koala Conservation Centre, and explore an old-school farm complete with horse-drawn wagons at the site of Victoria's first European settlement, Churchill Island Heritage Farm.
Only 90 minutes away from Melbourne, Phillip Island is full of incredible scenery that makes it the ideal place to escape to for the day or long weekend.
Cost: $114 for adults and $57 for children.
Update: Also includes the new Antarctic Journey and 10 per cent discount on all food, beverage and retail purchases at all our major attractions.