Tucked away down a tiny cobbled Elwood lane way, hiding from the Bayside crowds, stands Naughts & Crosses; possibly the cutest shop we have ever seen. A bubble machine outside draws kids into a world of whimsy, and inside is packed to the rafters with playful delights and retro toys. The owner of this quirky little cubbie is Lou Piper, and we caught up with the crafty lady to hear how her gorgeous little empire began.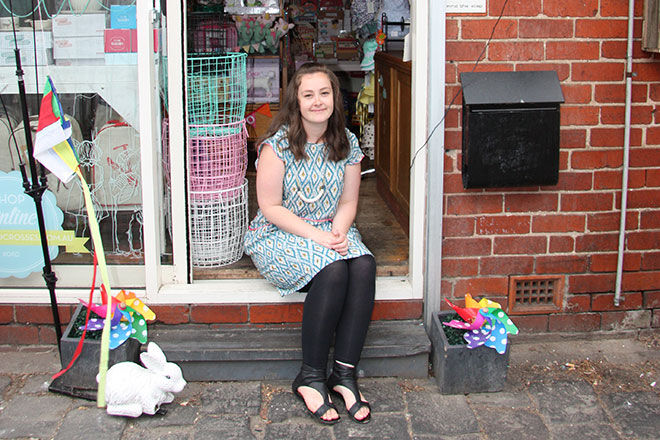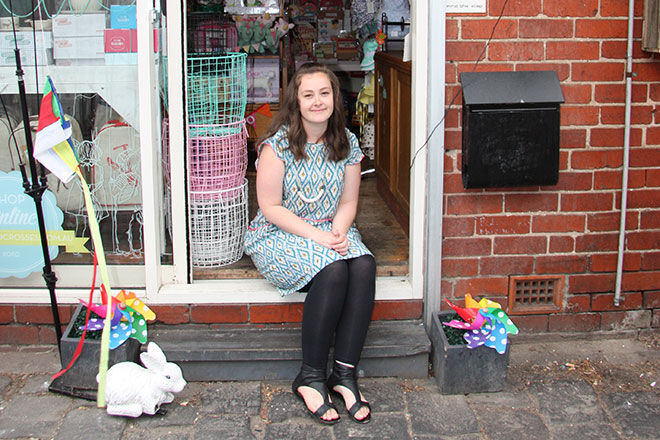 As soon as we start talking it becomes clear that Lou's the kind of girl who'll give anything a go. Within five minutes she's joking about the "30 jobs" she'd had before her dream of Naughts & Crosses came to fruition. From party fairy and check-out girl to personal assistant and interior stylist; you name it, this chick has done it. Her light-hearted, can-do attitude towards everything in life is refreshing and incredibly infectious.
Despite not having owned her own store before, Lou's creative nature, passion for style and love of unusual treasures shines in every nook and cranny of the shop. Lou has done her fair share of hard graft in the retail industry and was a regular on the Melbourne market scene, selling everything from her handmade dresses to super cute toys. It seems anything this girl liked, she sold.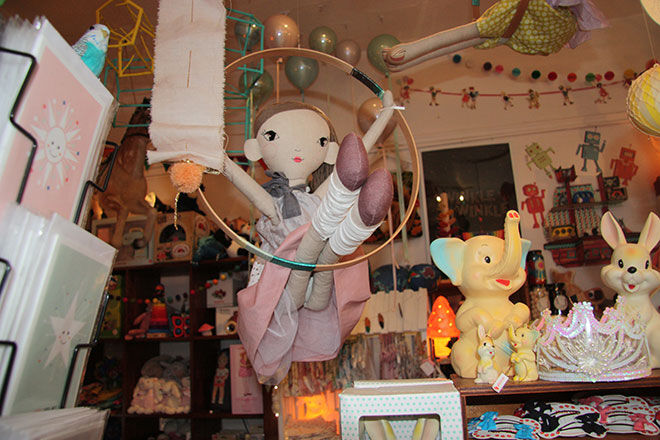 Lou's charming choices were soon making their way across the suburbs of Melbourne. She recalled the "dreaded early mornings", having to drag her mum, partner and best friend along to each and every set up, come rain, hail or shine. Despite loving the fun and freedom involved in market trading, it wasn't long before Lou realised the constant hard work and exhausting hours just weren't worth it. She wanted her own place.
Lou told us how Elwood is the perfect location for her cute shop as the mums here "just get it". "All of the products in the store are things that I would like in my own home, and the community here love coming to see the new stock each week", she said.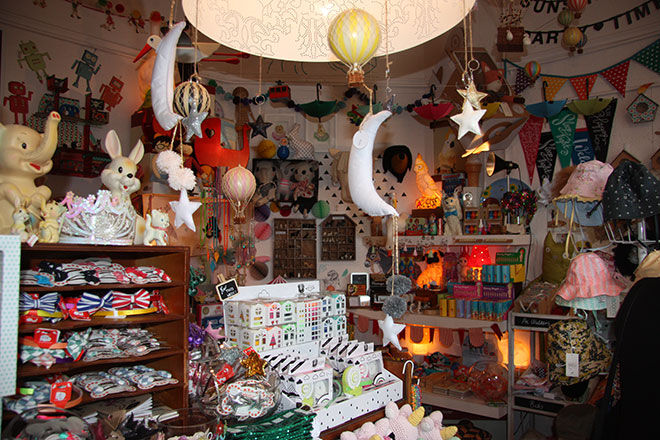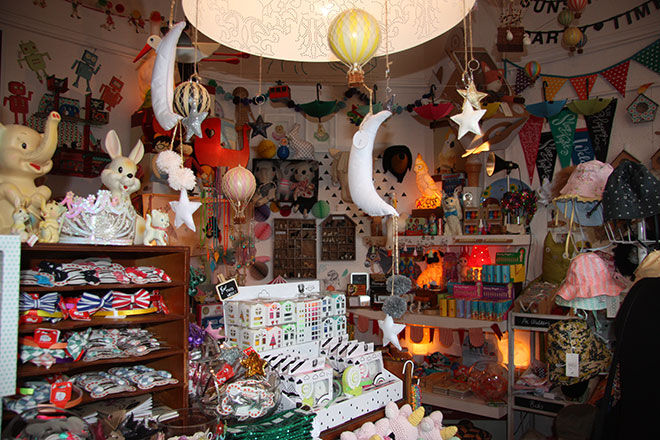 She explained that the shop is inspired by "the colours and memories I had as a child, things I could touch or smell that evoked a lovely memory." Growing up, Lou's favourite game to play with her Nana was naughts and crosses – so it seems perfectly fitting for the store to take on such a sentimental title.
It's nostalgic, cute and personable, and we totally get it. The tiny treasure trove of toys feels incredibly cosy and the combination of high ceilings with soft lighting makes browsing through the goodies even more enjoyable.
When we asked what sets her store apart from the others, she said that it's simple. "I am interested in my customers and their families… I appreciate that they choose to make me part of their day and that they come and support what I'm doing.
It's really lovely to hear kids on the street ask their parents if they can visit the store, and a lot of the time it's just to say hello and tell me about their day. There are not many stores that the kids will drag their parents in just to share a story with the owners."
What we love most about this kiddies haven is that it's so hard to leave empty handed! From the old-fashioned cash register to the gliding cable car overhead, our eyes were in a blinking frenzy from all the treats to take in.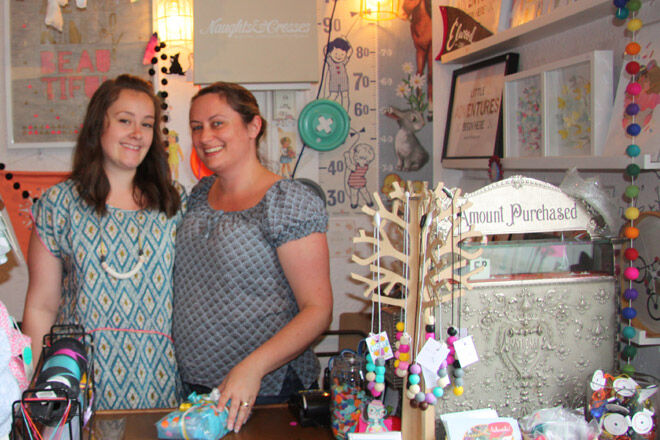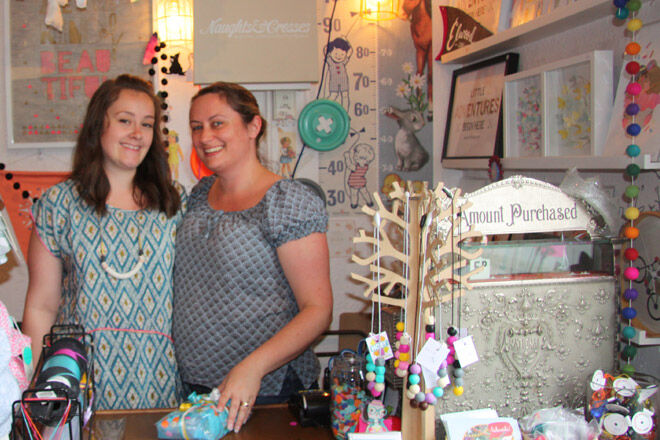 And with Christmas approaching we thought no one would know kids gifts better than the lady from the cute toy shop. So here are Lou's top 12 picks for the little ones this festive season: