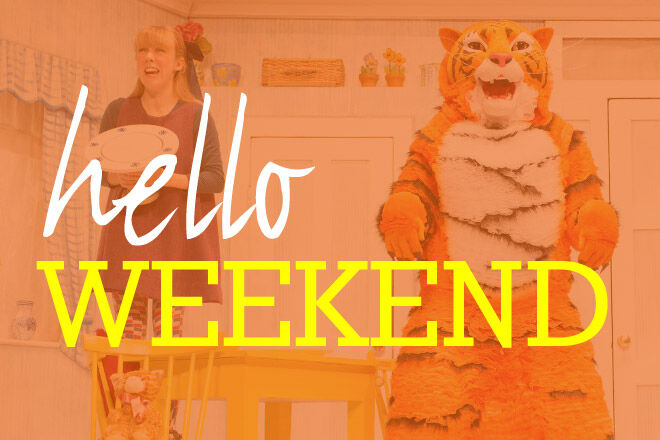 If the novelty of the Christmas presents is starting to wear off and the long school holidays need filling with activities, we've come up with some surefire winners that are guaranteed to keep the munchkins busy as little bees this weekend.
We want to SEE: The Very Hungry Caterpillar Show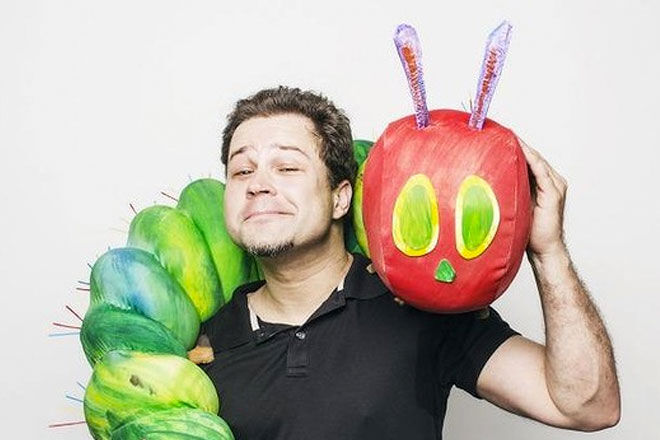 The kids' classic book has come to life with the help of New York's Puppet Kitchen for the Sydney Festival! With a marvellous menagerie of 75 lovable puppets and all the timeless charm of the original tales and illustrations, The Very Hungry Caterpillar Show begins in Sydney 8-18 January, 2015 and then he'll go on to eat a small, round hole in lots of brightly-coloured Australian cities. Image via smh.com.au.
We want to VISIT: Dandenong Market for FREE kids activities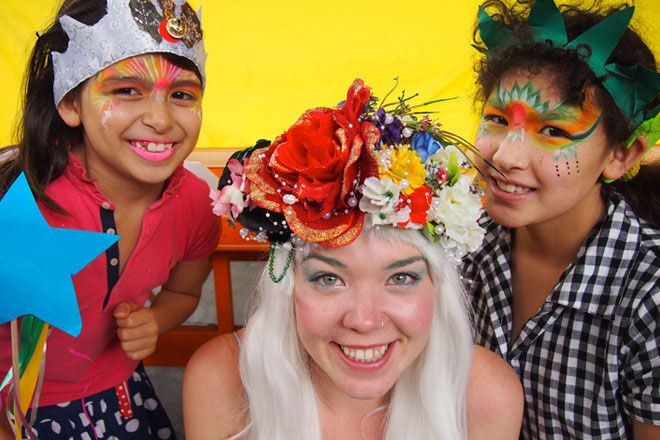 Fancy a free day out with the kiddies? If you're in Victoria, be sure to go along to Melbourne's Dandenong Market between 11 – 25 January to enjoy their FREE fun workshop Marvellous Makeovers and Dress-Up Craft Creation. The transformation team will turn your child into a superhero, princess, pirate, monster and even a robot! Watch the kid's imaginations run wild as they take on a new persona, make crazy costumes and complete their look with a face painting makeover. We love this idea! And did we mention that it's free?
Marvellous Makeovers and Dress-Up Craft Creations will be running every Market day (Tuesdays, Fridays, Saturdays and Sundays), 10am – 2pm from 11-25 January 2015. No bookings are required but we recommend getting in quick.
We want to SEE: The Tiger Who Came To Tea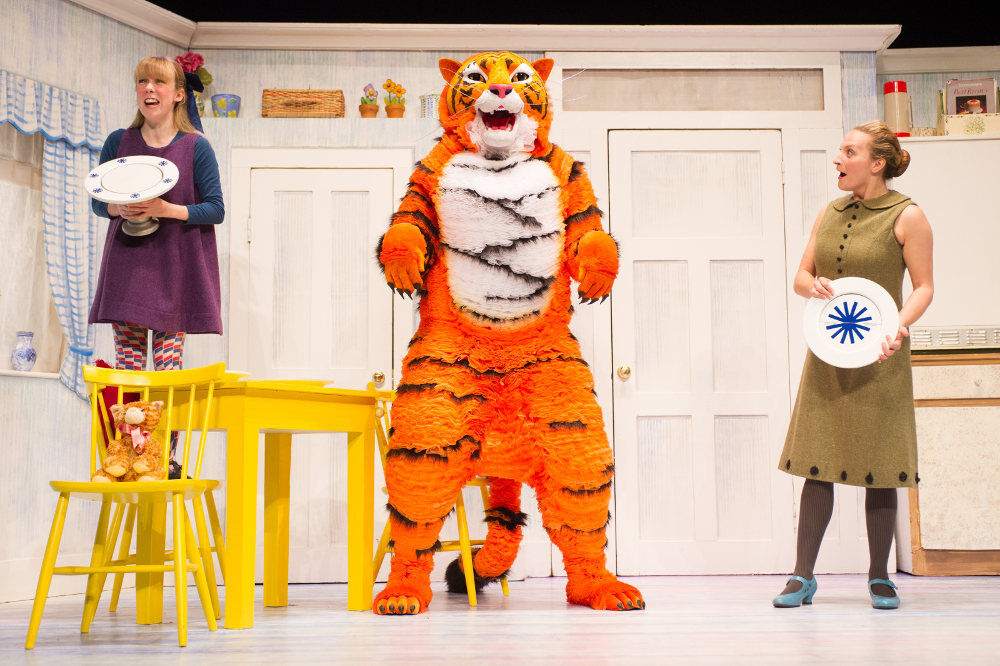 Melbournites have their own musical theatre treat, with the fabulous The Tiger Who Came To Tea now showing at the Arts Centre Melbourne. Packed with oodles of magic and sing-along-songs, this mischievous musical brings to life one of the best-selling children's books of all time – and is sure to have your little munchkin squealing with delight.
We want to MAKE: A giant DIY water pillow!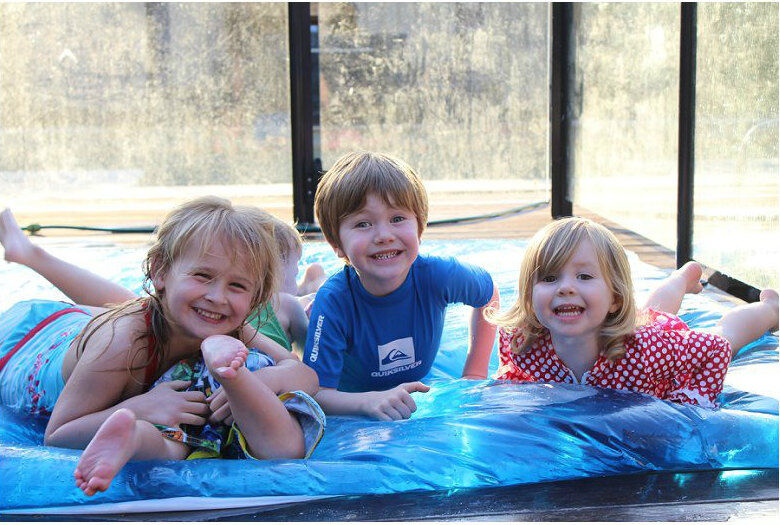 Summer wouldn't be summer without some good old water-based fun! Filling a whole swimming pool or running the sprinkler for hours wastes a lot of water, but this brilliant DIY water pillow from Paging Fun Mums stays cool and will last for ages.
We want to EAT: Smurf High Tea at the Langham Hotel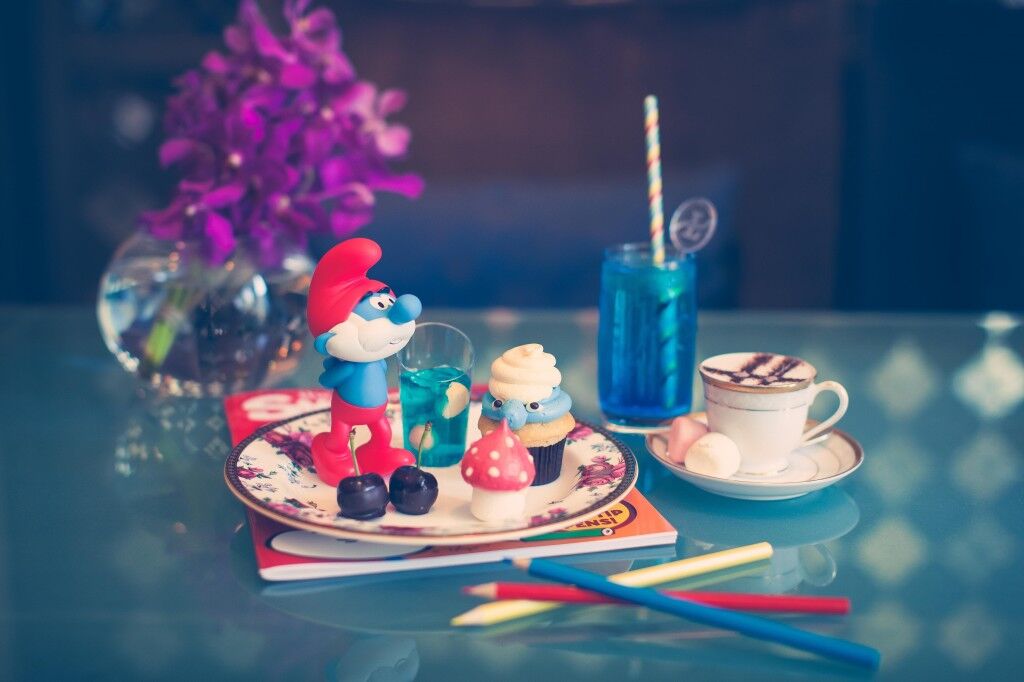 Melbourne's Langham Hotel is rolling out the blue carpet for the kids with Smurf High Tea at the Melba! They had us at Chocolate Smurfberries.
We want to WATCH: Inflatable robot hijinks!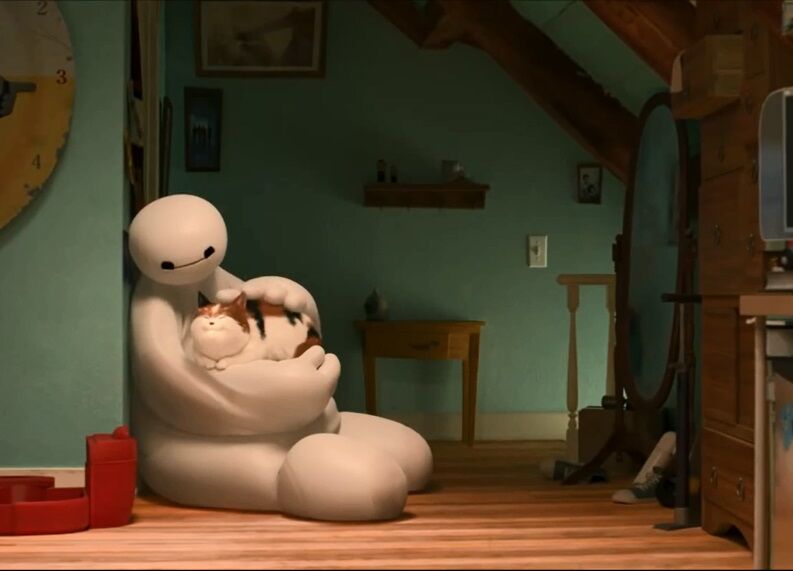 It wouldn't be summer without a Disney blockbuster, and Big Hero 6 is an inflatable robot roller coaster for young and old. Get some popcorn and get into it!
Destination Weekend was brought to you by Dandenong Market.