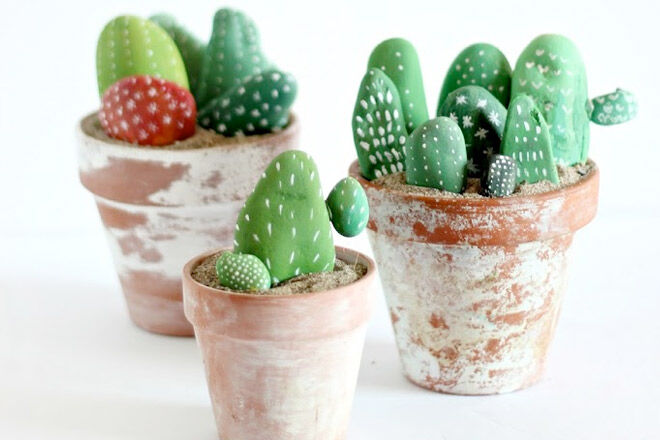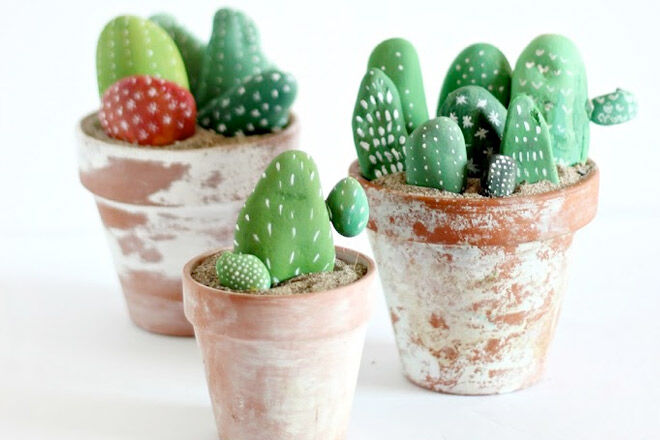 Summer time is about getting the kids outside and enjoying nature in all its glory. It seems silly to depend on gadgets and gizmos for entertainment when some of the simplest things outdoors can keep the kids happy for hours! One idea we can't get out of our heads for this summer is rock painting. That's right, rock painting. So simple, and yet the possibilities for crazy creations are endless!
To get you and your little one on your way, here are our tips on how to rock paint like a pro.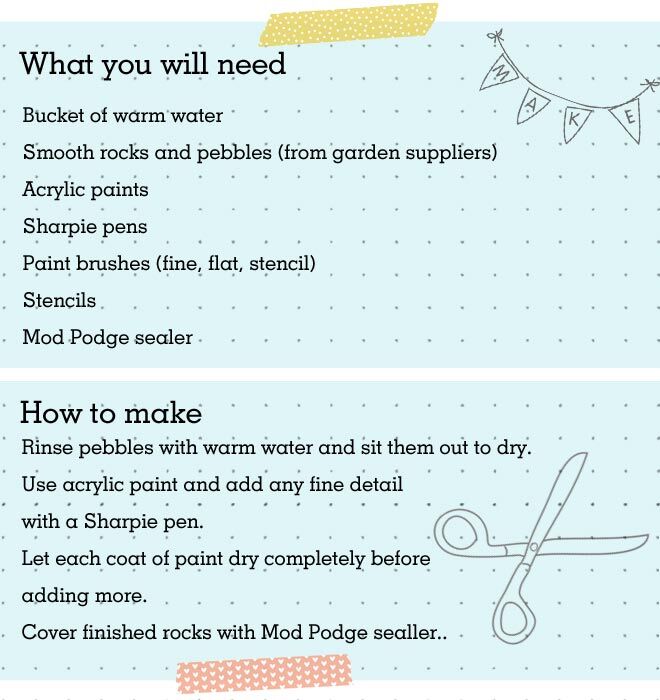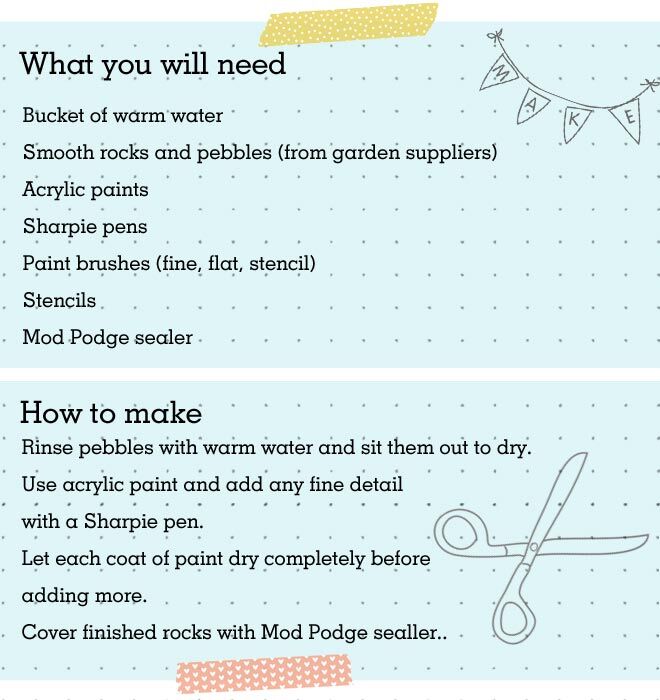 Take a look at these for some rockin' inspiration!
Learn the alphabet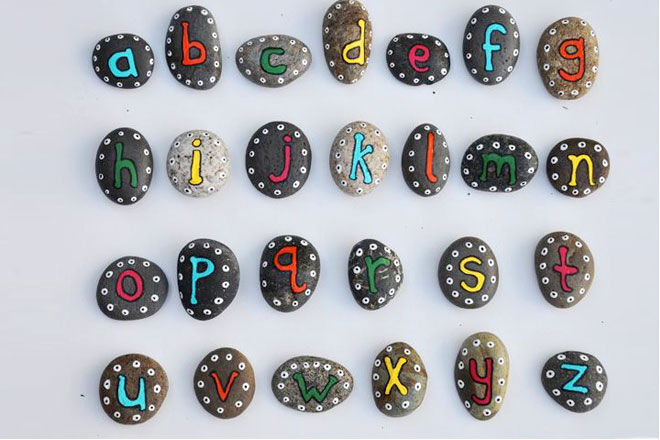 Momtastic shows us that learning the alphabet doesn't have to be a snooze fest. By painting rocks with bright bold letters and a fun finish, the kids will constantly want to play. Why not try incorporating them into memory games? Or simple word games? These can be used well into the toddler years.
Telling stories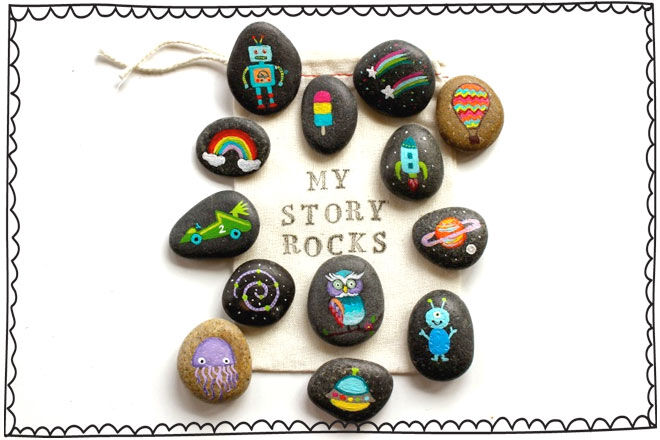 We love this adorable rock story idea from Thrive 360 Living! Paint your rocks along a certain theme; think outer space, zoo animals or under the sea, and watch your little one's imagination ignite.
Dominos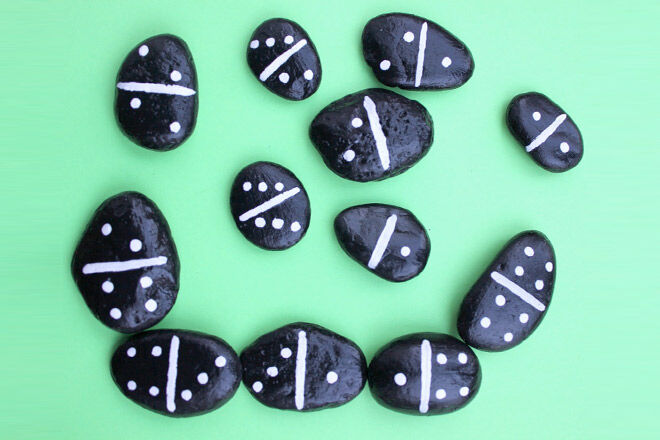 Simple yet fun, Repeat Crafter Me has a quick and easy tutorial on how to turn your backyard finds into a fun game for the family. All you need is white and black acrylic paint, and it's time to start playing!
Role play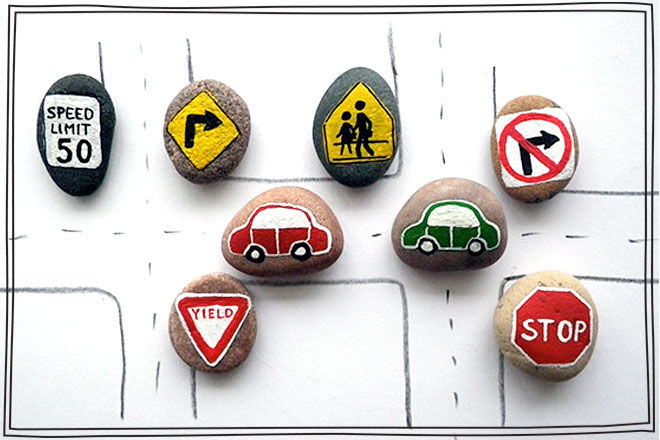 Happy Emotions has got educational learning down pat with this one. Painted cars and road signs can help make up part of your in-house 'mini city' and the kids will love cruising on these streets. Here's a nifty tutorial to help you create your own rock cars at home.
Fridge magnets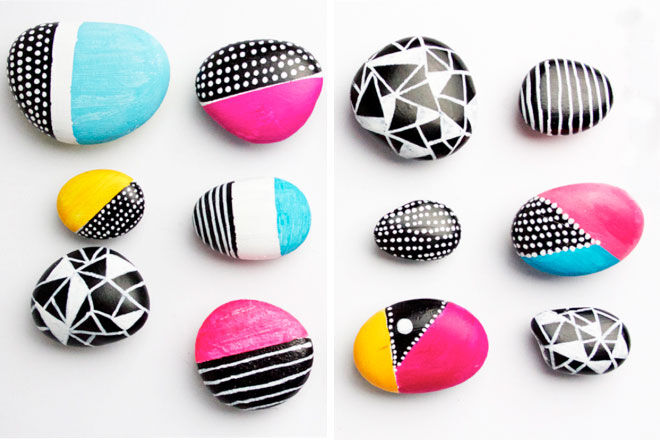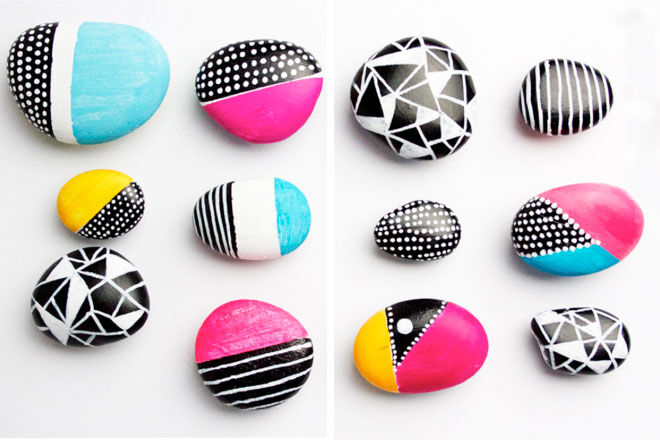 Alisa Burke proves that rocks don't have to be just black, white or grey. Check out how Alisa turns your everyday pebbles into fresh and funky fridge magnets. We want!
Tic Tac Toe

Tic Tac Toe is always a winner, and painting rocks seems like a great opportunity to create your own version of this classic game. Eighteen25 have a simple and super easy tutorial for you to make a new family favourite in minutes!
Kid friendly cacti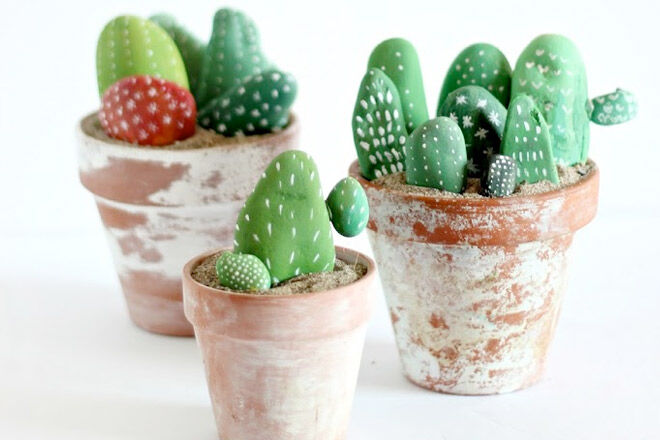 Too Cute! Crafty Berry Bush have got us all pining over this one (excuse the pun!). Paint your rock collection in all shades of greens then speckle with white to create your spines. Stand upright in plant pots filled with sand and you've got your very own non-spikey Rock Cacti!
The Hungry Caterpillar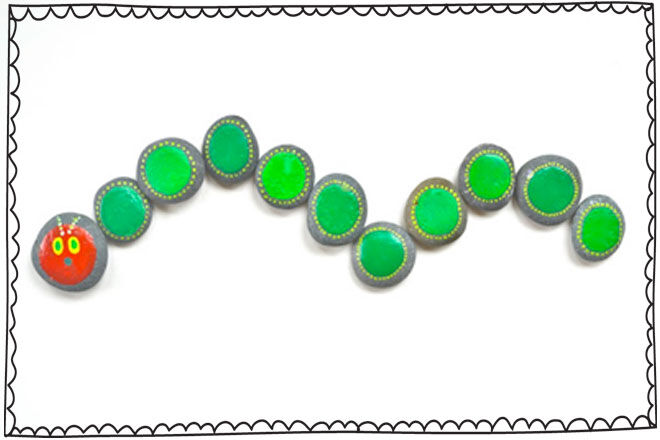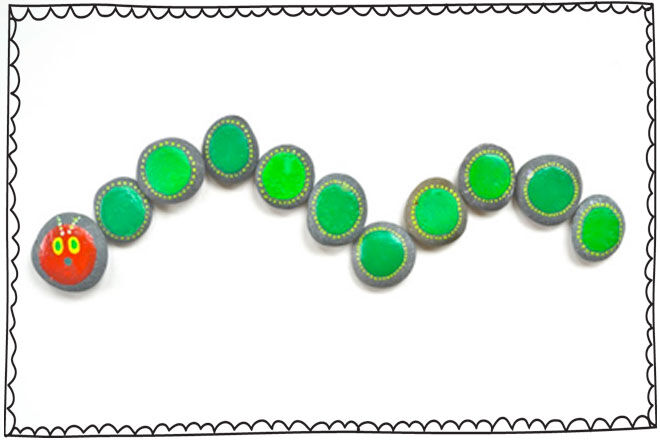 And you thought the book was cute! Take inspiration from Thrive 360 Living and get the kids to create their very own Hungry Caterpillar, decorating him as they please. Turn the rocks over and you can see everything he ate! This would make an awesome addition to the night time read.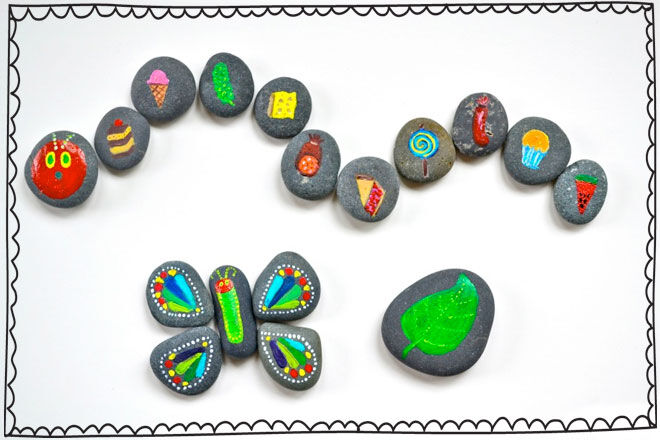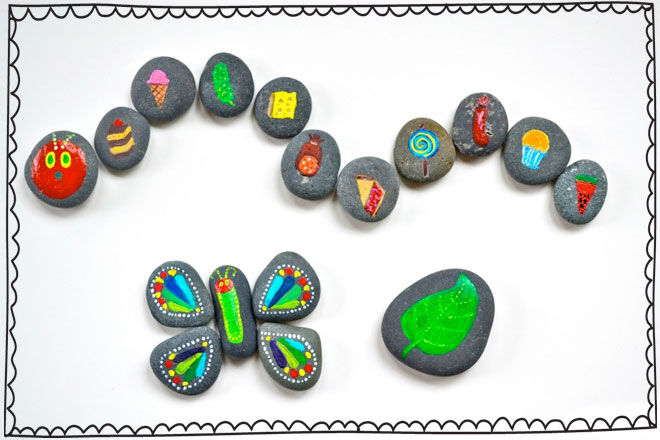 Let them know you care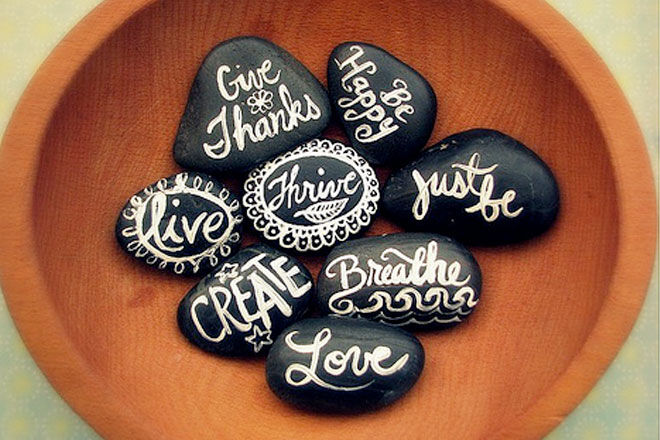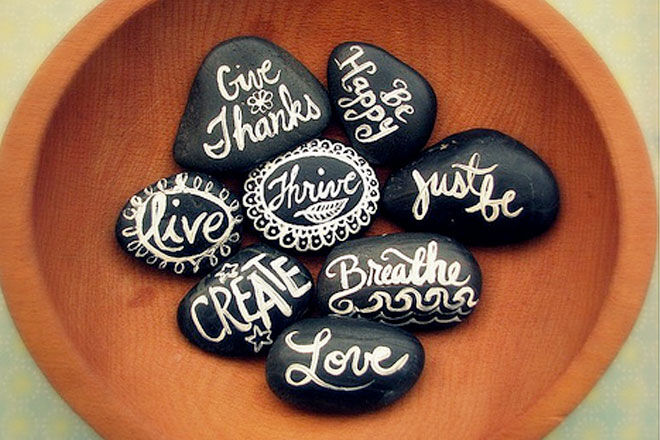 Leave sweet messages and positive thoughts for loved ones around the house and you'll bring a smile to everyone's face. Creative Kismet used black rocks with white acrylic paint to create her bowl of wonderful words.