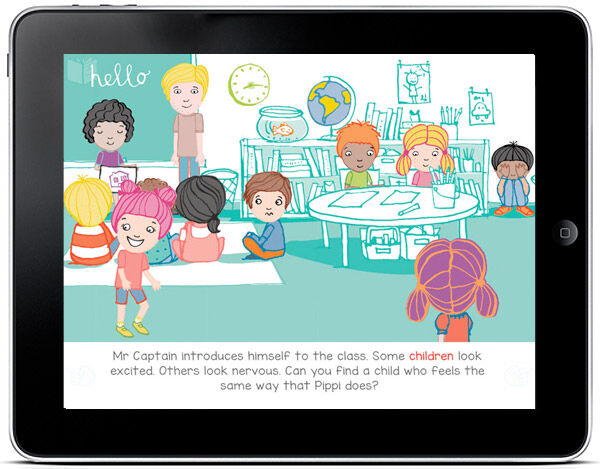 Starting school comes with new routines, unfamiliar faces in the playground and separating (often tearily) from mum. Some kids are nervous, some are shy and some are bouncing off the walls from the sheer excitement at the thought of going to school. The I learn app is designed to help kids (and parents!) express their feelings and cope with the idea of starting school.
We've already been impressed by I imagine, the beautifully illustrated children's app, where your child is the star in their own personalised story. Well, the creators have followed up on the success of I imagine with a new app, I learn, which brings the exciting, but sometimes scary transition of starting school to life, through a fun and engaging story kids play along with.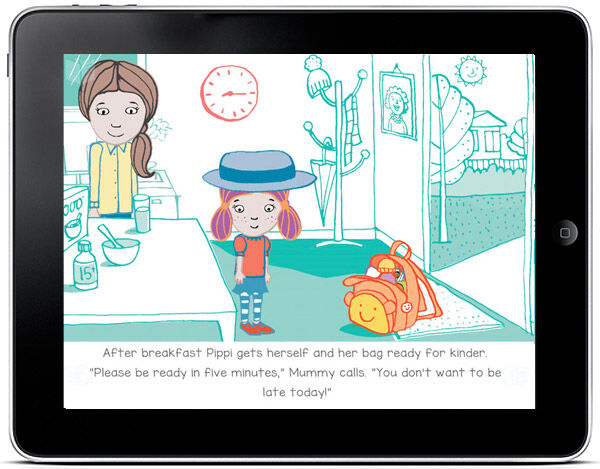 As in I imagine, kids make an adorable cartoon version of themselves by picking their hair, clothes, shoes and even their own photo as the face. There's also an additional new 'grown-up' for your child to learn about: their teacher are put in the story so they become familiar with who they are!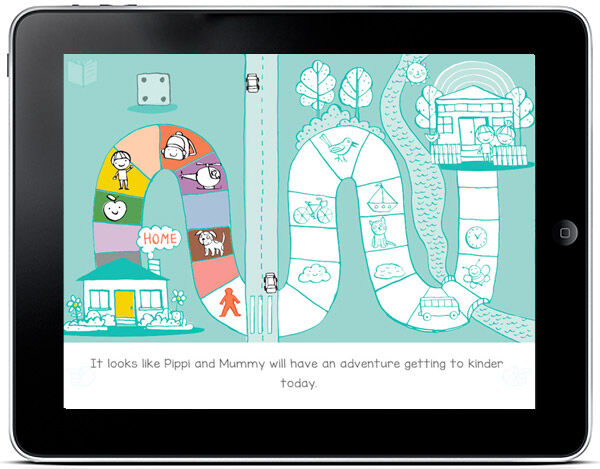 Ideal for all kiddies about to start school, we think I learn is a cute way to help calm those first-time jitters by going over new routines with their parents and all the new things they're about to encounter!
Available for from iTunes, for iPhones and iPads.