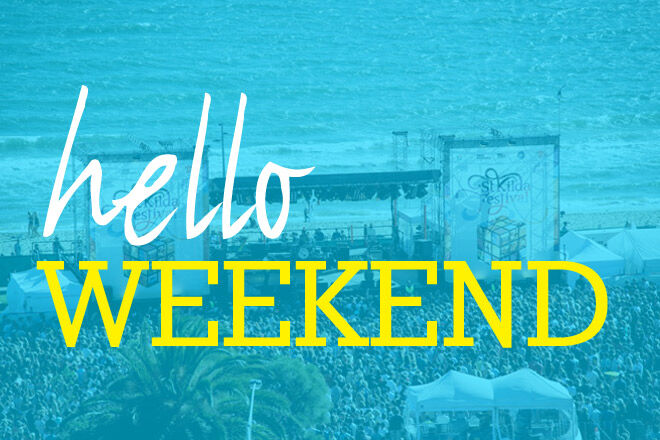 Hurrah! The dreaded first week back at school is over and you survived the madness. Now it's time to celebrate. With temperatures set to rise for the weekend what better excuse do you need for getting out and about with the family. Grab the kids, pack the car and head to a family event nearby.
Here are our top picks for free fun this weekend, enjoy!
Sydney – Chuck Close Exhibition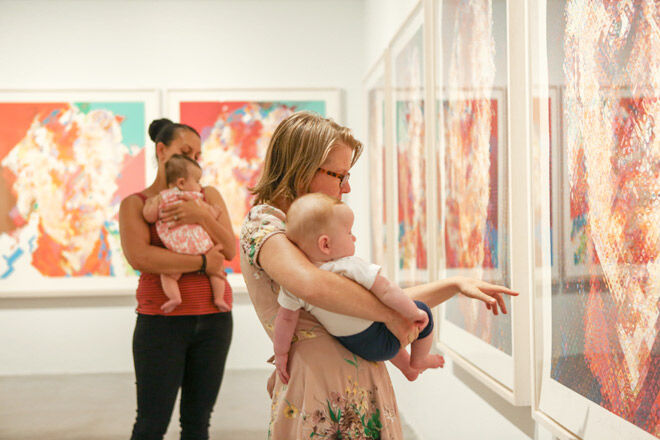 An impressive exhibition for the parents combined with fun activities for the tikes, the Chuck Close exhibit at MCA Sydney has something for everyone. The kids can create their own mini portrait, get lost in a world of puzzle fun or just sit back and relax in the bean bags provided. Kids under 12 get in free!
Melbourne – St Kilda Festival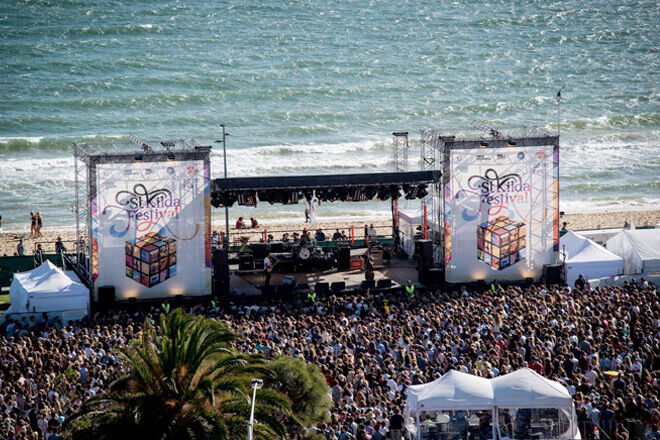 For the past week the bayside suburb of St Kilda has been celebrating local live music with events held up and down the stretch of popular coastline. This Sunday marks the final day of festivities and brings with it a whole heap of activities for children big and small. Head to the Festival Kids Zone from 10am for a day full of free activities, think Zumbini dancing and performances from the Kazoo's!
Brisbane – Eat Street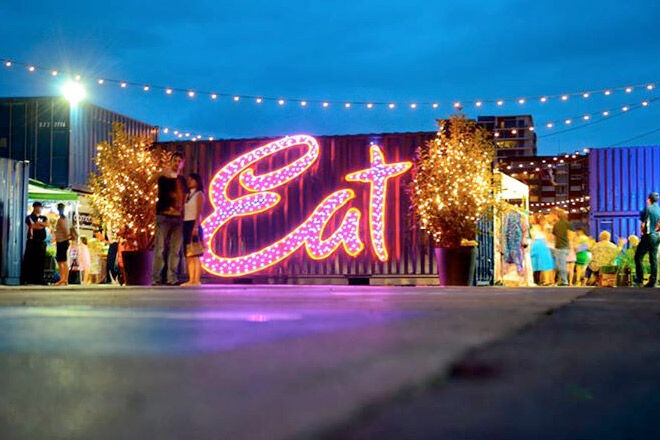 It's Friday, it's been a long week and in our eyes it's time to ditch the diet (even just for tonight). People of Brisbane, the Eat Street Markets have arrived and everything looks divine! Take the kids after school for a Friday night treat or spoil yourselves this Saturday and have a date night all to yourselves. Whichever you decide, with over 50 different 'mini restaurants' to choose from, you won't be disappointed.
Perth – Fringe World Mermaids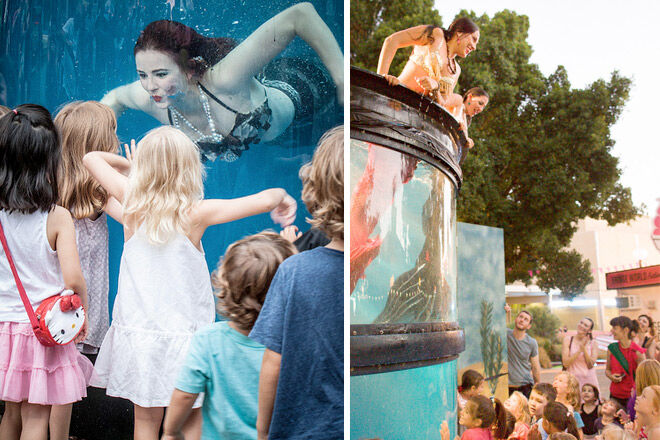 We've reached the half way point in Perth's Fringe World Festival but don't despair, there's still so much more to see! This Friday a group of tall tailed friends will swim into town and make the kids eyes sparkle. From the 6th- 22nd February the Fringe World Mermaids with be taking residency at The Pleasure Garden, Northbridge, mesmerising little ones as they swim and splash aplenty. If your tiny tots are obsessed with the underwater world, go along for free!
Adelaide – Carnevale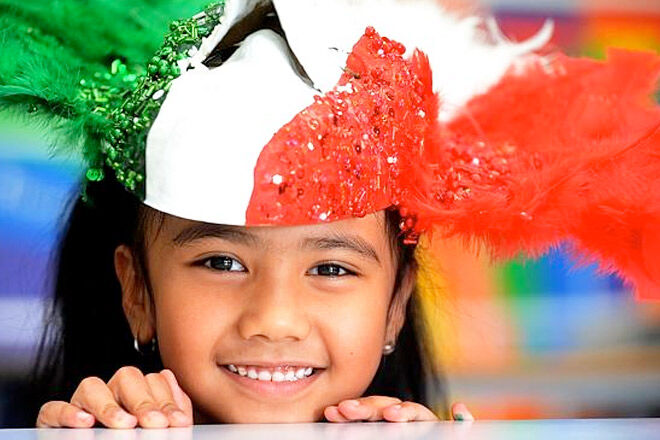 Pasta lovers this one's for you – it's Carnevale time! The Italian Festival held at Adelaide showgrounds this weekend has everything from mask making workshops and Foosball to pasta eating contests and cooking demonstrations. The two day event has so much family fun to take part in, you'd better get there early. With pasta, pizza and cannoli the way nonna used to make it, we advise a 'light' brekkie before hand.