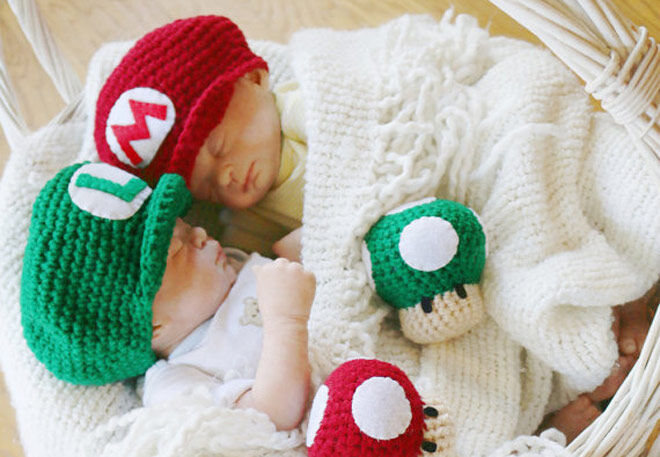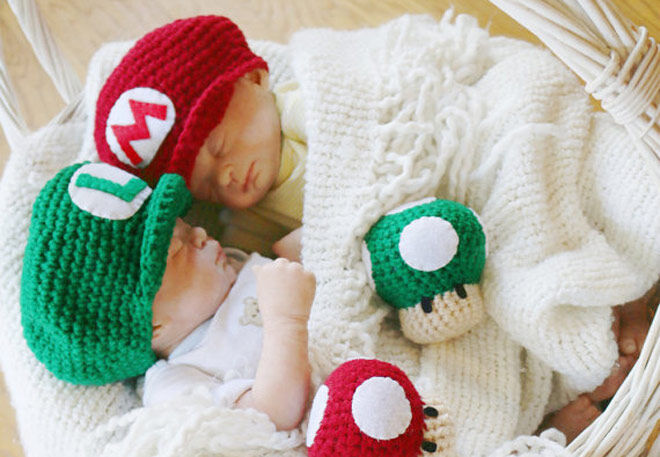 They're only this little for a short while so that means one thing for parents of newborns: lots and lots of photos! There are newborn hats aplenty out there, but we fell in love with these gorgeous creations that feature some familiar friends.
Baby Totoro hats with matching plushie or perhaps Luigi & Mario caps with complementing mushrooms for twinsters? Too cute!
Shipping to Australia from Etsy seller Ami Amigos.