Mealtimes can be stressful enough, but what do you do when your little ones reach that awkward in-between size – too big for a high chair, too small for a regular chair? Unless you have a stack of phone books left over from the 90s, you're probably going to have to check out some other options. At Mum's Grapevine, we've made it easier for you by selecting six dining chair solutions for toddlers.
1. Freedom to move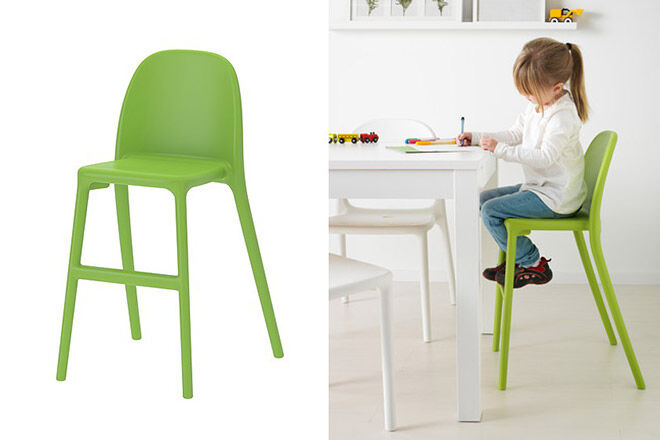 If your toddler has an aversion to being strapped in, then an IKEA URBAN Junior Chair ($79) might be the perfect addition to your dining furniture. Sturdy and easy to clean, this chair has a ladder-like design giving your little monster the freedom to come and go as they please.
2. Unique but practical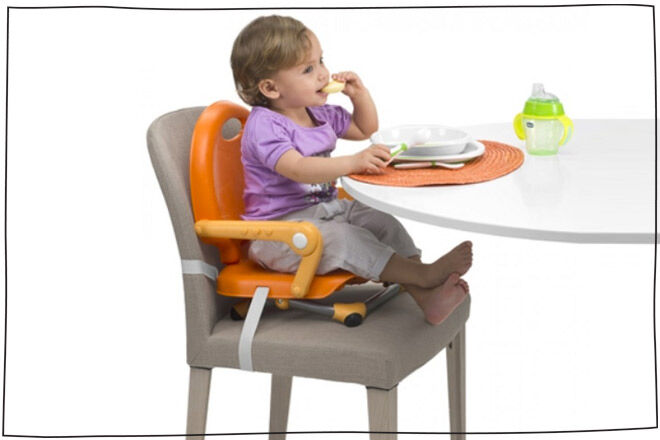 If a chair on top of a chair is more your style then look no further than the Chicco Mode Booster Seat ($79.95). This unique booster allows you to select the correct height for your child, and folds down flat for easy storage and travel.
3. Simple but perfect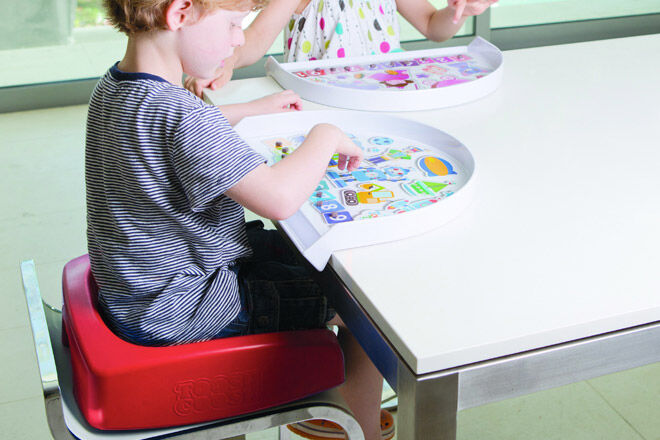 If you want something un-intrusive and simple then check out Toosh Coosh BIG kids booster seats($49.95). These fuss-free boosters are safe, practical and more importantly, easy to clean!
4. Long-term comfort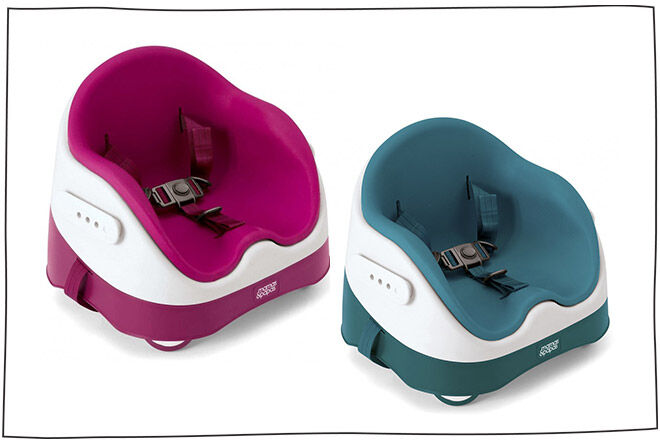 If you want a meal time seating solution that will cater for your child from six months to three years, then the Mama & Papas Baby Bud ($89) might be the one for you. This booster fits securely on a regular chair and adapts as your child grows, saving you time, money and stress trying to find an alternative.
5. Stylish but comfortable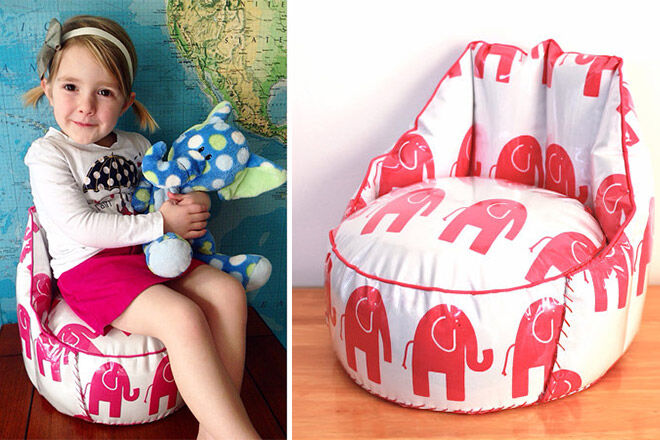 WeeOne Booster Chairs ($65.41) are super comfy and come in a range of beautiful patterns. Covered with vinyl for easy cleaning, these boosters fit a standard dining table chair, giving your child the height needed to enjoy meals and activities at the table.
6. Style that lasts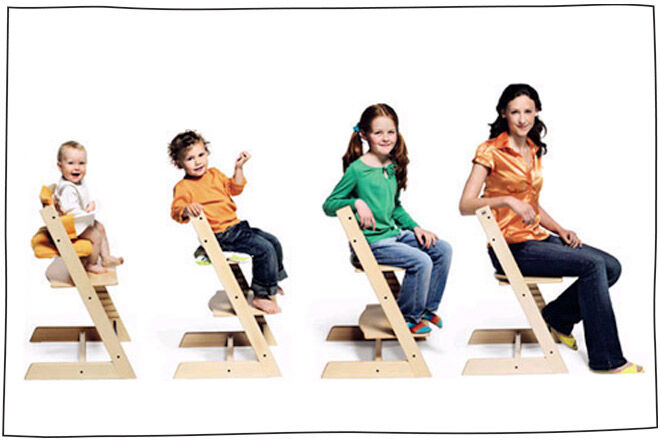 If you want a solid chair that grows with your child then the Stokke Tripp Trapp Chair ($329.99) is the one for you. This European-designed chair grows with your child and is suitable for newborns right through to big kids.