Winter is well and truly on its way but there's still a few outdoor activities about before we all bunker down completely. From cubby house challenges to crazy creature crafts, there are lots of ways to enjoy the two-week break over Easter.
Here are some of our top picks for you and your little ones this weekend.
Melbourne International Flower and Garden Show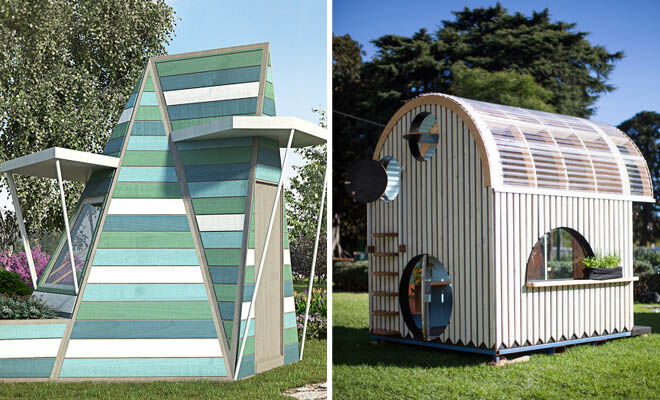 The Cubby House Challenge returns this weekend at The Melbourne International Flower and Garden Show. Designed and built by some of the best in the business, the clever and creative cubbies are open for public viewing this week before being put up for auction at the end of the show. Raising funds towards preventing youth homelessness, we absolutely love this project and think it's a definite must see over the next few days.
Melbourne – Free Easter Fun at Dandenong Market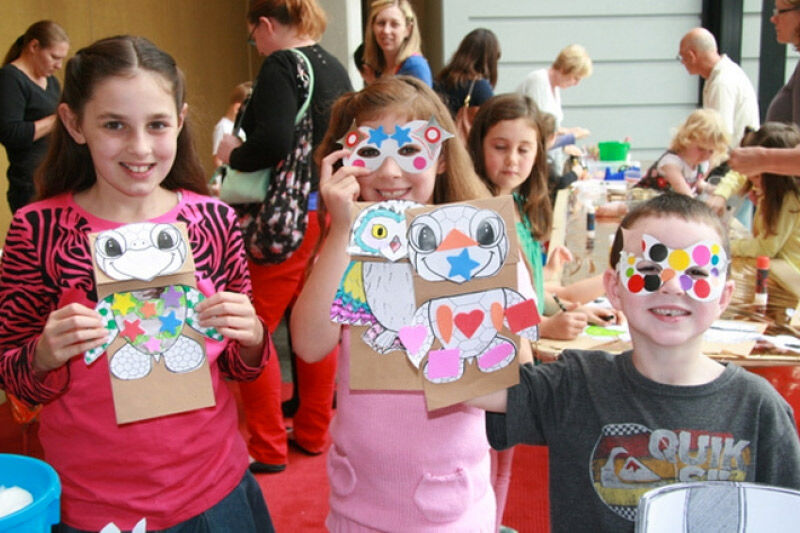 Over the school holidays Dandenong Market will play host to a wide range of fun activities for kids of all ages. This year the school holiday program Crazy Creatures is set to be a wild adventure of animal inspired art workshops, mask making and felt story board pictures. Running from March 28th – April 12th we think it's worth a visit! (via Dandenong Market)
Sydney – Opera House junior tour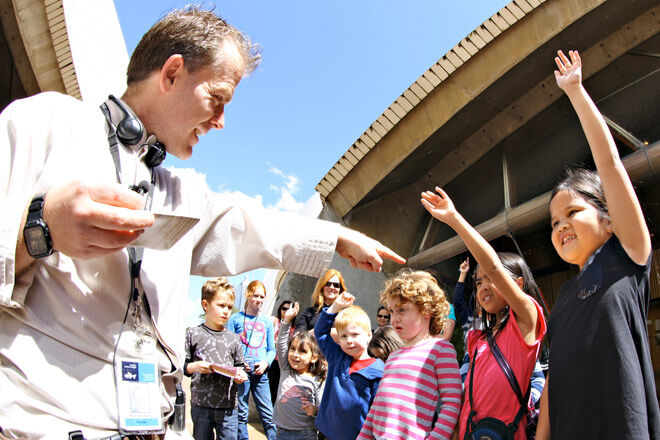 This Easter the Sydney Opera House opens up its door for it's Junior Tour. The kids get to go on a journey through the iconic building, exploring every nook and cranny while taking part in interactive games along the way. Take a peek backstage and hear your voices echo through the vast hall. Running from 28 March – 19 April, it's a great day out for the whole family. (via What's On Sydney)
Giggle and Hoot and Friends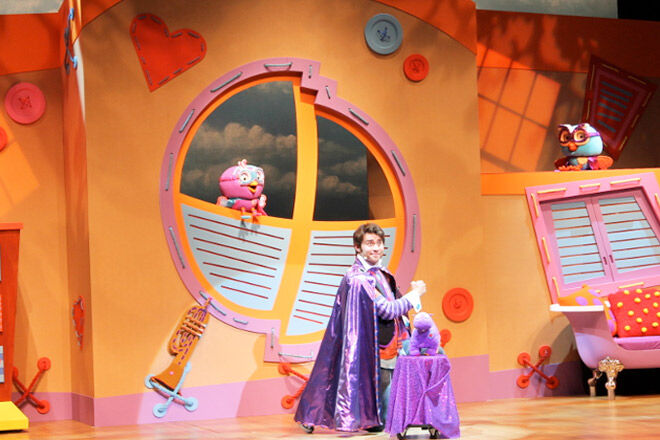 Giggle and Hoot are on the road again, and this time they're bringing some familiar faces along for the ride! With songs and smiles galore we can't wait to catch these kooky characters over the Easter holidays. Dates in Perth and South Australia are still available so get in quick for some giggles! (via Live Nation)
READ MORE – Mum's Grapevine Meet & Greet with Jimmy Rees
Zen the Pigeon Girl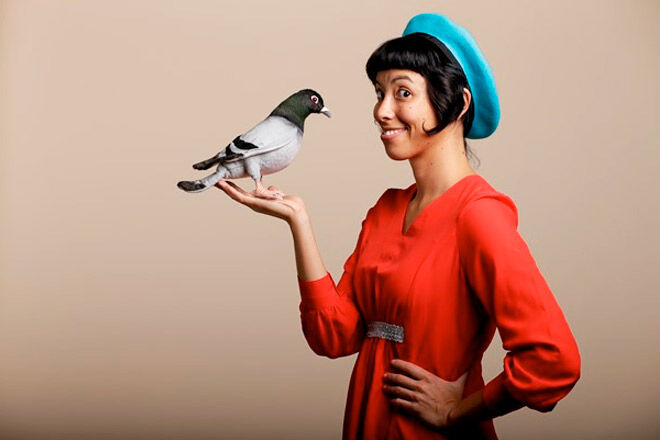 Zen is half pigeon and half human, and this week she's fluttering into town as part of Melbourne's International Comedy Festival. Join Zen the pigeon girl as she searches high and low for her lost mum whilst entertaining the audience with her silly antics and magnificent recorder playing. Running from 28 March – 10 April, the hilarious show is sure to leave you and the kids in stitches. (via Northcote Town Hall)
Destination Weekend is brought to you by..