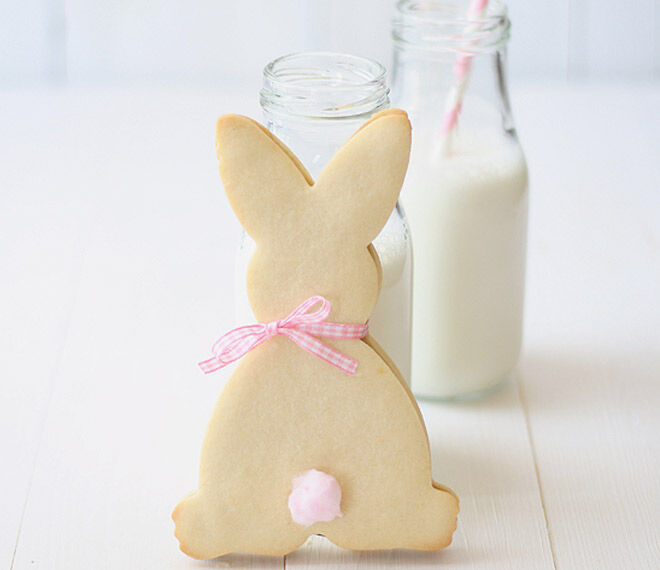 Drop everything and jump into the kitchen! These rabbit cookies from La Receta De La Felicidad are too cute not to make! If you're avoiding the chocolate this Easter but tempted to treat the fam to something sweet, these Easter bunny biscuits are just the ticket.
Sandwiched together to cuddle a scrumptious chocolate filling, these baby bunnies are finished with a tiny tail of pink cotton candy. Because when has cotton candy ever been a bad idea?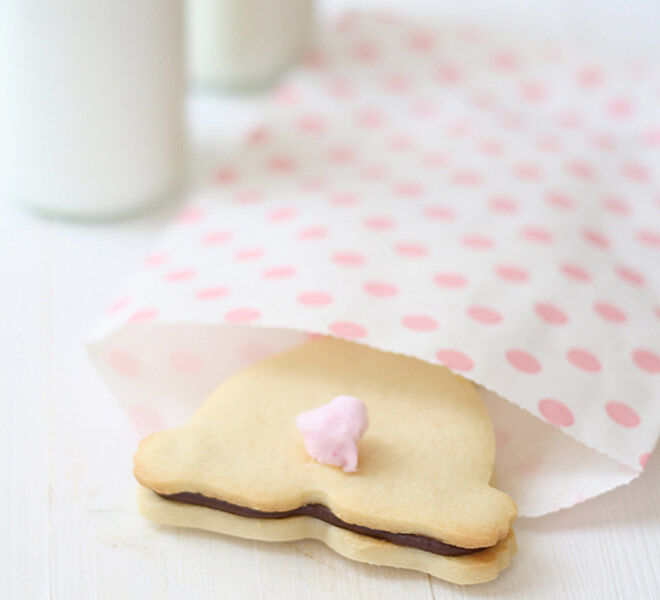 Incredibly easy and ridiculously tasty, these biscuits can jump out of the oven in less than 45 mins. Bake a batch at home, tie with a bow and give as an Easter treat to some very lucky family and friends.
Don't forget the kids – they can join in too! For the full recipe and some serious family fun hop over to La Receta De La Felicidad to see how it's done.