Sleeping when breastfeeding isn't always easy. Just because you've clocked off for the night doesn't mean your baby or your body has. When it comes to night feeding the last thing you want to do is spend time untangling yourself from a complicated set of PJs or discover you have to change your sheets because you've leaked all over them.
We've come up with 7 night time solutions for breastfeeding mums to help save your sanity at 3am.
1. Nursing Sleep Bras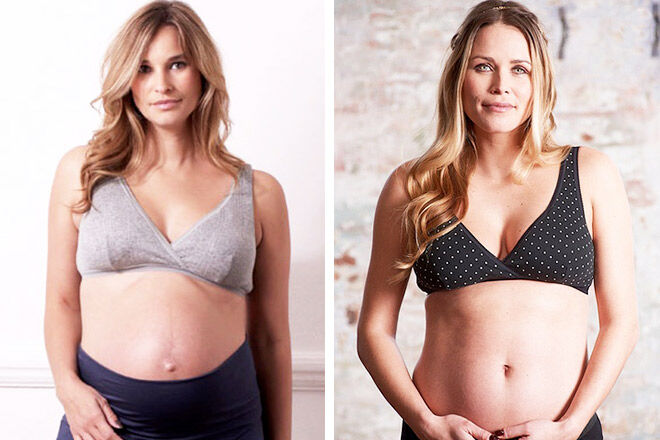 QueenBee Nursing Sleep Bras (from $29.95): According to Oprah, there's nothing more important than having a properly fitted bra and this is especially true for breastfeeding mums. For a comfortable night's sleep, and easy access to the 24/7 milk bar, QueenBee have a huge range of award-winning nursing sleep bras with no clips or clasps. The fabric stretches as you grow and the innovative terry fabric helps absorb moisture – perfect for any night time leakage. 
2. Breast Pads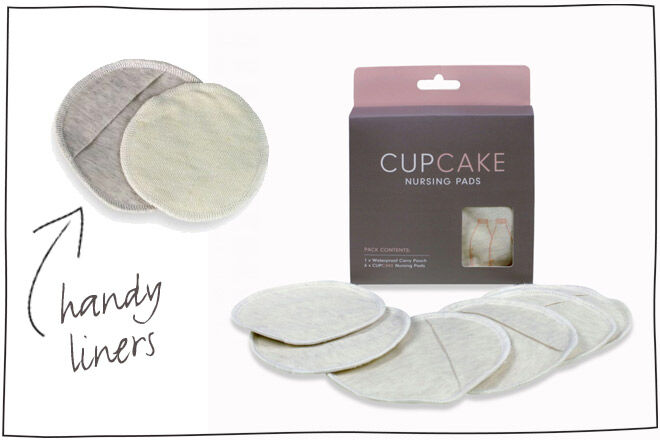 Cupcake Re-usable Nursing Pads ($33.90 for 3 pairs): For breastfeeding mums breast pads are probably the best invention ever, and not just at night time. Cupcake's award-winning breast pads stop excess milk from escaping and ruining your clothes and linen. These pads are discreet and include an extra pocket to add more liners at night time or when the milk keeps on coming. And even better, you can pop them in the washing machine when they get dirty! Bonus!
3. PJ's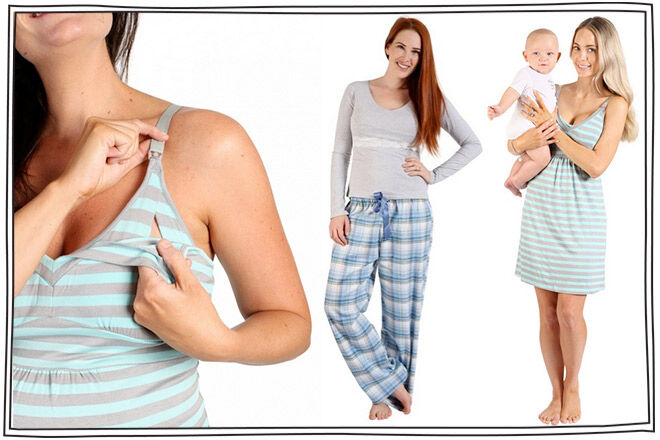 Mama y Bebe Pj's & Nighties (from $29.95): They say every women should own a little black dress but at Mum's Grapevine we think a pair of really comfy PJs is much more important, especially when you're up all night breastfeeding.  Mama y Bebe's range of sleepwear features breastfeeding tops which means you don't have to get undressed at night. We love how their versatility means you can wear their funky creations throughout your pregnancy right through to when you stop breastfeeding.
4. Mattress Protectors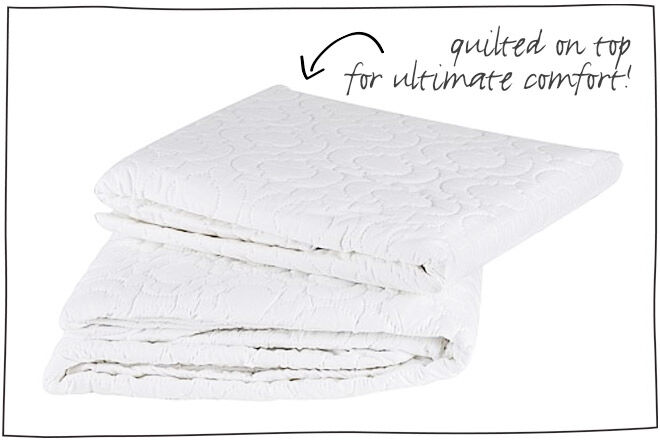 Brolly Sheets Quilted Mattress Protector (from $43.95): A mattress that is repeatedly soaked in breast milk is going to get stinky pretty quickly so unless you're looking for an excuse to buy a new one it's wise to invest in a quality mattress protector. Brolly Sheets Quilted Mattress Protectors feature a waterproof backing and it's machine washable for easy care too!
5. Night light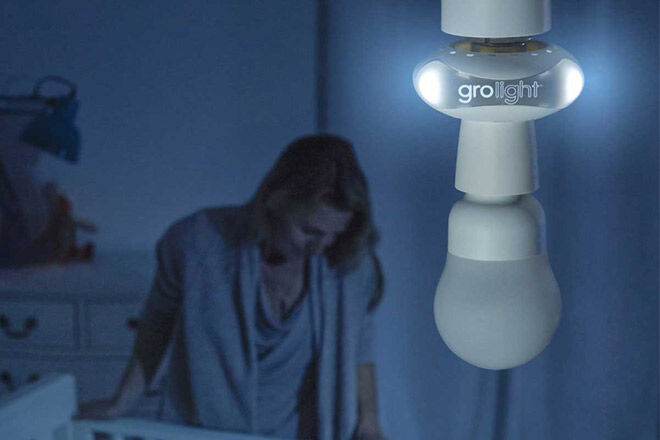 The brilliant Gro-light ($29.95) makes those night-time feeds so much easier and softer on your sleepy eyes. Simply attach the Gro-light to your overhead light or bedside lamp and turn your normal light into a soft night light on command. With one quick flick, your light will become a warm nighttime glow that won't disturb baby or leave you fumbling around in the dark. We like.
6. Baby monitor app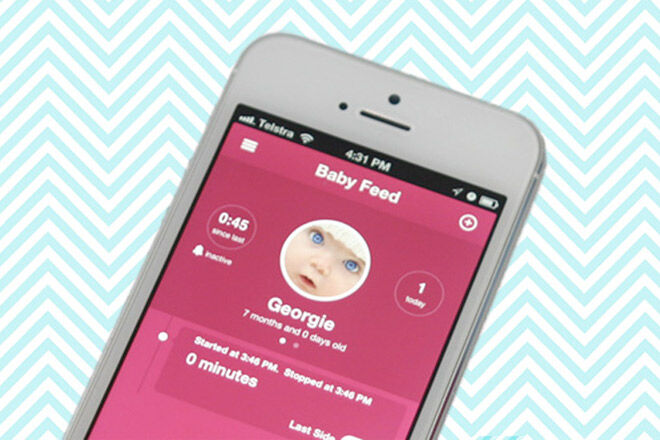 Life as a parent can be a bit of a blur, especially in the early days when you're up several times a night with your new baby. Breastfeeding apps take the guesswork out of feeding and allows you to record feed times so you know when it's time to get up, when it's time to express and keep track of frozen milk. To save you time searching for the best app for you, Mum's Grapevine has already selected 6 Breastfeeding Apps for Nursing Mums.
7. Breastfeeding Pillow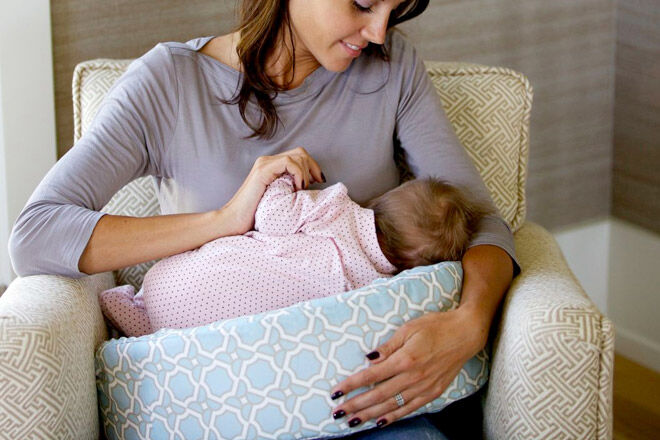 Whoever invented the humble breastfeeding pillow needs a medal. A really big medal. Instead of arranging 17 pillows in some sort of elaborate pillow jigsaw, one single breastfeeding pillow does the job for you, giving you the support and comfort you need to feed your baby. For the best breastfeeding pillows on the market check-out
For the best breastfeeding pillows on the market check-out our article with the best 8 Breastfeeding Pillows to Lend a Helping Hand.