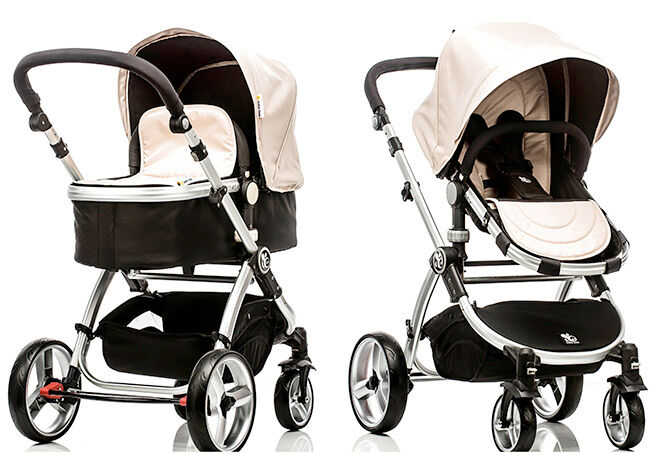 Picking a pram can be like buying your first car. And with good reason – you're going to clock up a lot of k's on that baby! You want something safe and reliable with just the right added extras and, of course, it's got to look great as you take it for a spin.
Valued at $525 including $75 of free accessories, the Babybee Comet 2 in 1 travel system has everything you need for both Mum and bub to enjoy the ride.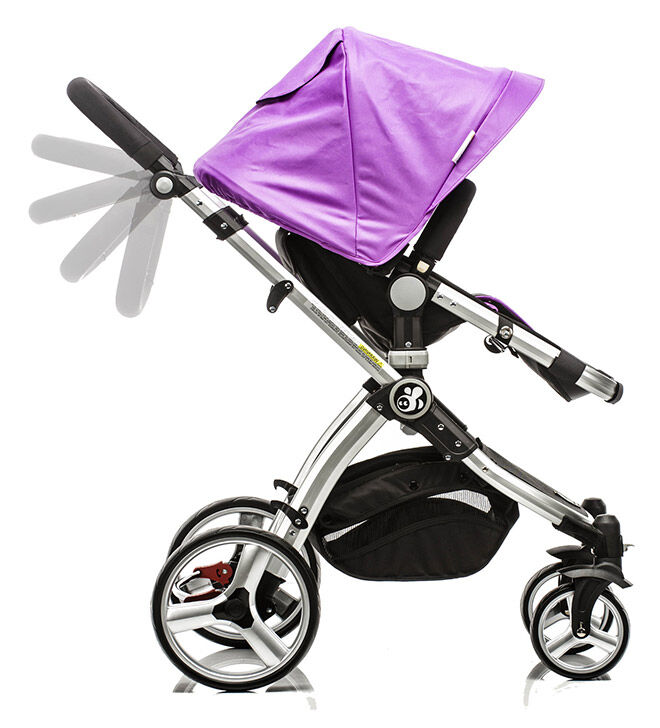 Available in your choice of four gorgeous colours—pink, blue, vanilla and charcoal—the Babybee has all the mod cons any mum could want. There's storage galore, from the stroller organiser on top to help you keep your phone close and coffee closer, to the large basket underneath for all your shopping, nappy bags and probably the kitchen sink.
It even comes with a mosquito net, rain cover and foot muff making it great for all conditions.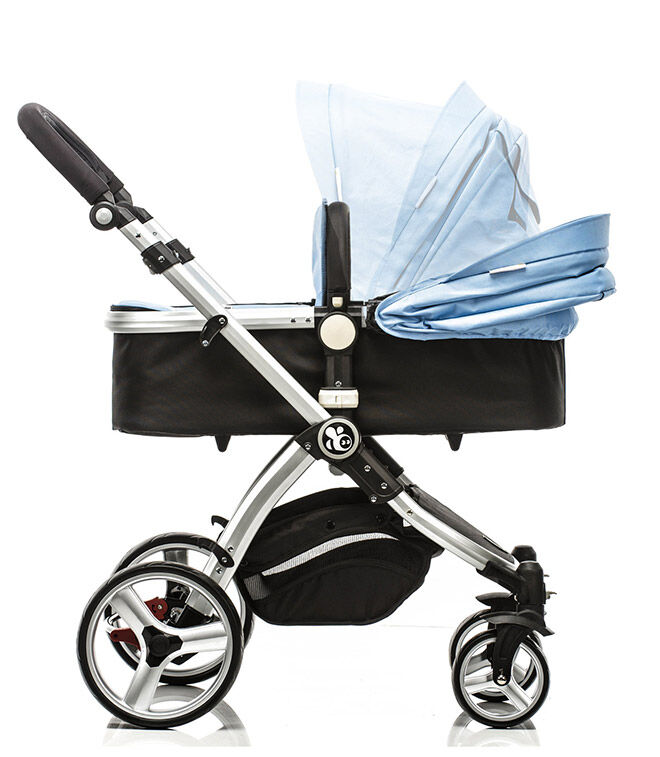 And because it's a 2 in 1 system, with a bassinet and seat, you can keep using it from newborn up to 36 months. With a lifetime warranty to boot, the babybee Comet 2 in 1 Bassinet & Stroller is sure to go the distance. Happy travels!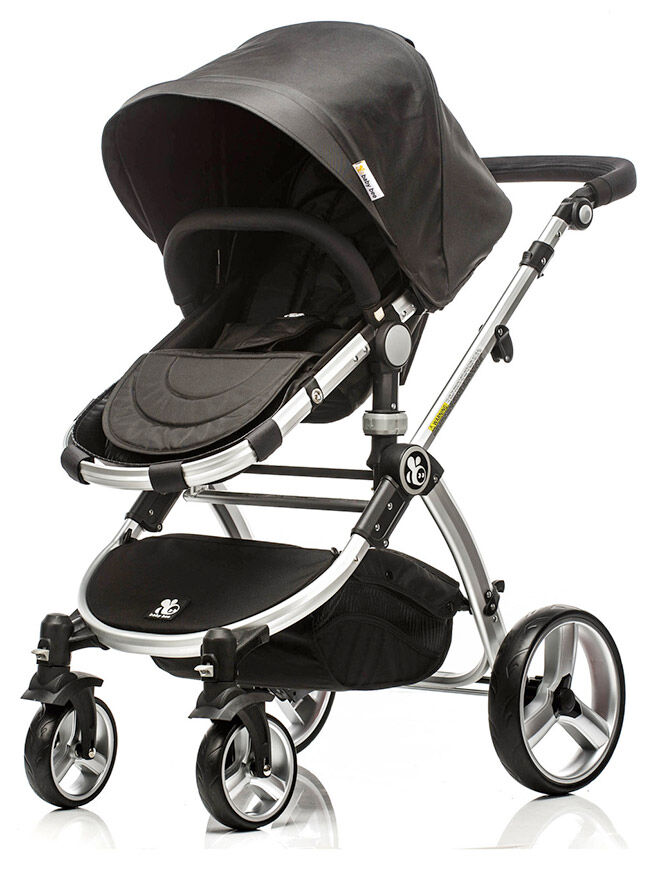 Available online from Babybee Prams ($499).