Go overboard on the ol' hot cross buns this Easter? Same here! If the bread bin is still jam packed with these fruity Easter favourites then here are a few ideas to save them from the trash. Whether you're looking to bake them, toast them or roast them, we've got you covered.
Take a peek at these seven delicious hot cross bun recipes for a fancy super treat.
Crazy for chocolate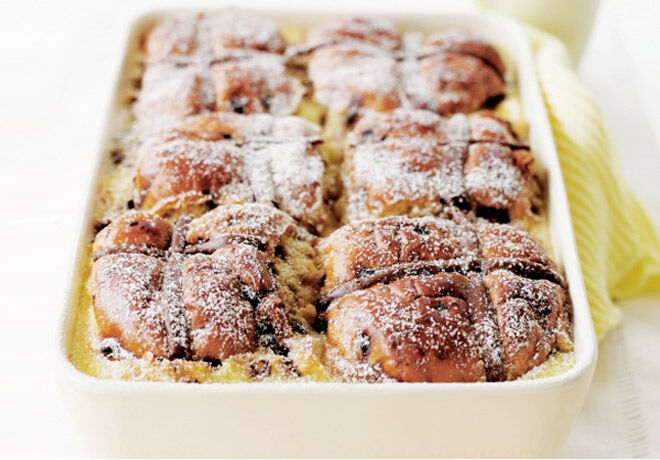 Imagine the Easter bunny running into the baker and creating the most heavenly dessert ever. Well, this is it folks. Chocolate hot cross bun and butter pudding with the perfect amount of gooeyness. Nom.
Fruity finish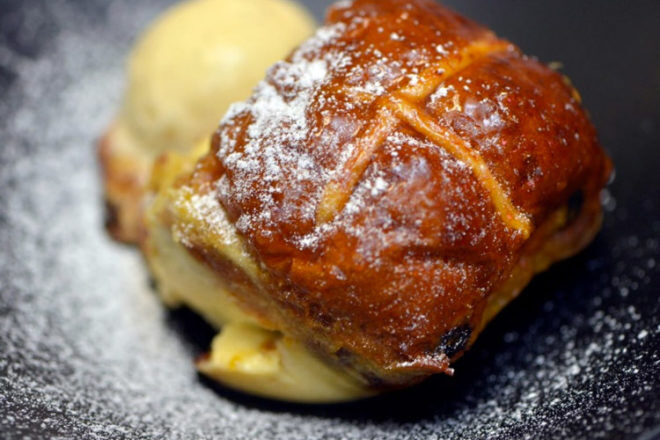 There's an overload of deliciousness in this hot cross bun bake. Apricot jam, dark chocolate chips, orange, vanilla AND thick cream. Holy moly! I think this one deserves an after-dinner lie-down. Who's in? (via Good Food)
French toast oui oui!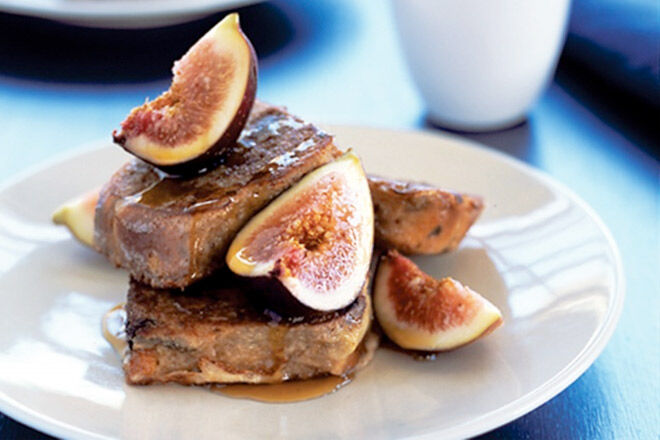 Figs and french toast? We don't need telling twice! A hint of cinnamon and a drizzle of maple syrup work wonders for this fruity combo. This dish alone is worth letting your hot cross buns go stale. (via Taste)
Mini pots of heaven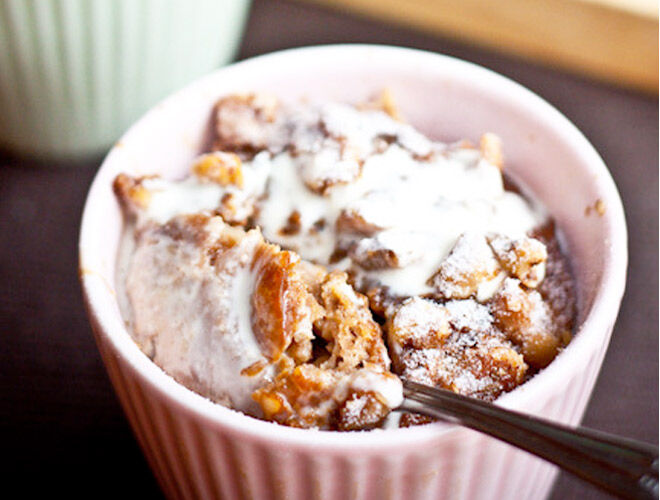 Not one for sharing? Then look right this way. Individual bun and butter puddings mean you get dubbed host of the year while making sure no one gets their sticky mitts on your serve. Win-win! (via Kitchen Wench)
Scrummy stack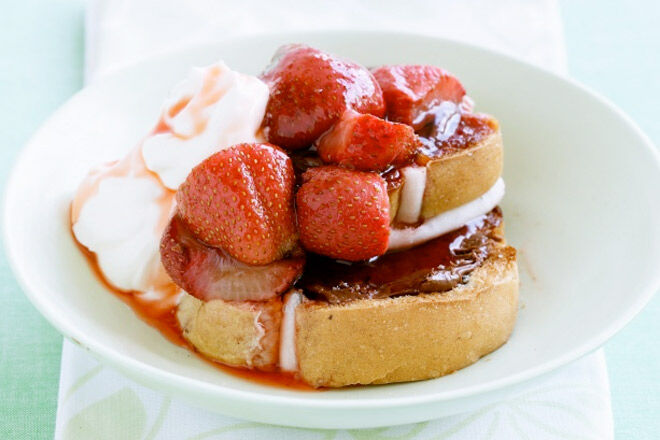 Get ready to stack it; preferably straight into this pile of sweetness. Hot cross buns, Nutella, strawberries and yoghurt combine to form this tower to tempt the taste buds. One serve of fruit? This is so OK for breakfast. (via Taste)
Tasty tradition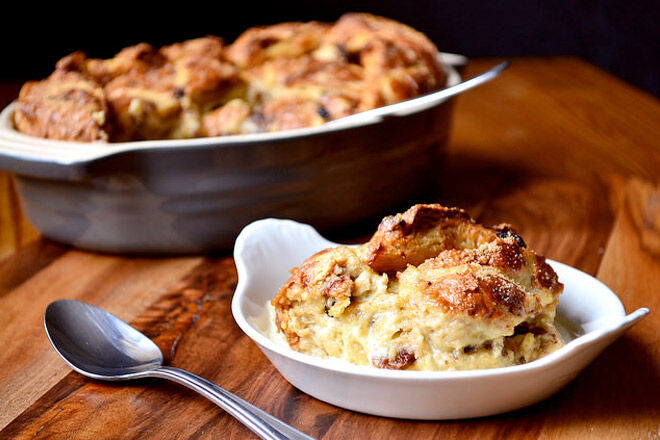 If you're a fan of the old favourites then this hot cross bread and butter pudding will keep the entire family happy. Made with salted butter and muscovado sugar this dish takes traditional to the next level. And man does it look tasty. (via Frugal Feeding)
Stuffed with the good stuff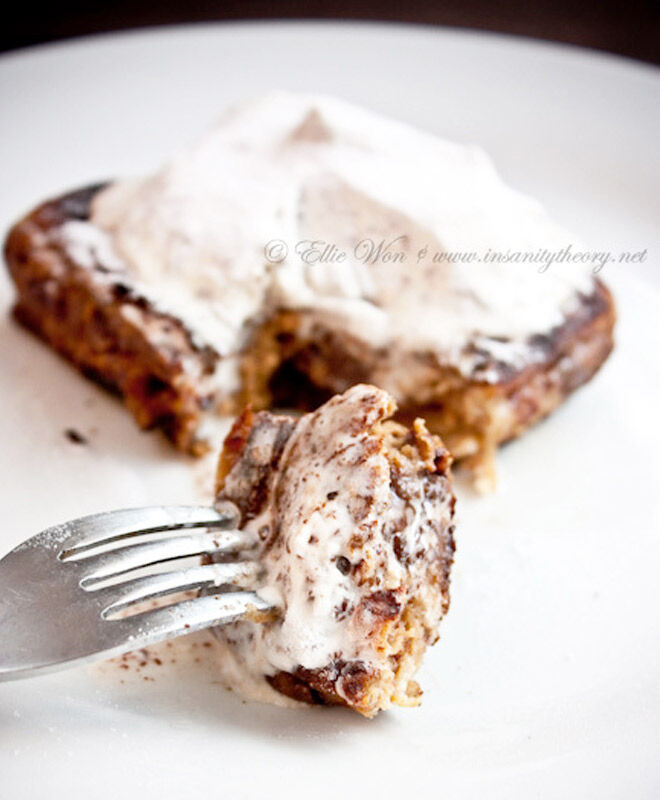 Stuffed, soaked and ready to serve. If you're in need of a seriously sinful treat after the Easter break keep a few hot cross buns on lay by and make this chocolate stuffed Easter french toast when the kids have gone to bed. We won't tell if you don't. (via Kitchen Wench)
---
Read these roundups next …
Find more Easter baking ideas in our groups
Looking for more Easter baking ideas to enjoy with your bunnies? Join one of our Facebook Groups and ask thousands of other mums what they recommend.
Click here >> Mum's Grapevine Facebook Groups << to join your group today!